Breaking News & Updates
Once You Master Excel You Can Do Anything!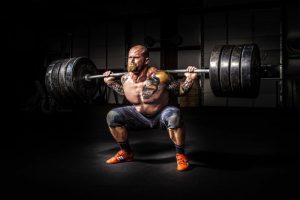 In our Excel training Course there's an exercise workbook on granny flat investments, which takes you through all the steps involved in developing a financial forecast for a granny flat. It can also be used to determine the financial forecast of any investment, not just granny flats.
Even though lots of cloud-based software applications have come along in recent years — Xero and MYOB and CRMs like Zoho — which have made it possible for lots of business owners to keep track of their financials and customer sales history without ever needing to open an Excel spreadsheet, Microsoft Excel is still the software used by accountants and analysts in nearly every profession.
Excel is flexible
Microsoft Excel may be difficult to master — indeed, it's probably one of the most difficult in the entire suite of Microsoft programs — but it's also the most flexible. The formulas sitting behind nearly every cloud-based accounting software can all be replicated and modified in Excel, where in MYOB or Xero, they can't.
You can't enter the details of your granny flat project or other investment into Xero and MYOB and create a financial forecast, even though near similar formulas are being used each time you run a profit and loss statement.
Cloud software is Excel plus PLUS
Before computers and Microsoft Excel came along, accountants used a pen and paper to keep track of their clients' business financials. And before that, before the numeral system was invented, the abacus was the main accounting tool used by merchants and traders to keep track of their finances.
You probably have no use for an abacus anymore — although in some parts of Eastern Europe and Southeast Asia people still do — because, as an accounting tool, it's too basic. But the same cannot be said about Excel, which is capable of handling complex formulas and rendering an answer.
Export accounting data into Excel
Because cloud-accounting software is essentially a very user friendly version of an elaborate, however inflexible, spreadsheet, it means you're able to export your accounting data into Excel. Financial analysts and accountants do this when they need to carry out further analysis on a client's financial data, and you can too.
Once you know how to use Excel for financial forecasting, you can use the same formulas and modelling for any financial forecast — be it for a granny flat project, business investment, anything that requires you to make a financial decision.
***
Visit our website for more information on our Microsoft Excel Training Course, with its new intermediate-level 'Granny Flat Case Study'.
***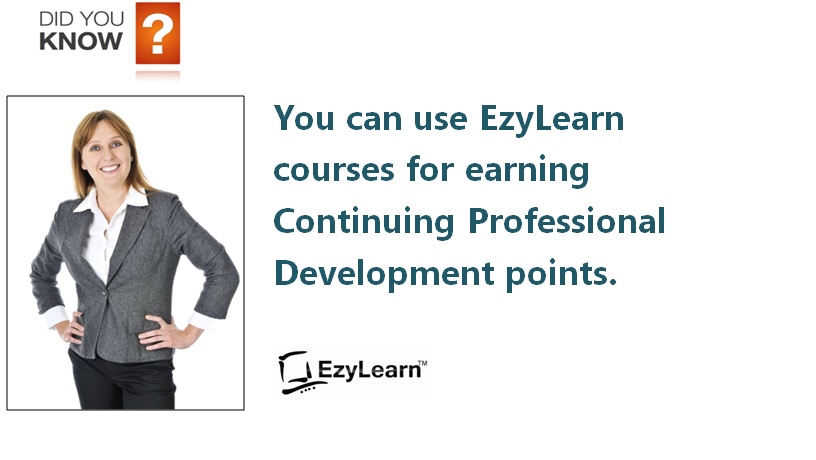 EzyLearn Excel, MYOB and Xero online training courses count towards Continuing Professional Development (CPD) for bookkeepers and accountants. We've been an accredited training provider of the Institute of Certified Bookkeepers ever since the organisation started in Australia. Find out how CPD points can be of benefit to you.
-- Did you like what you read? Want to receive these posts via email when they are published? Subscribe below.