Breaking News & Updates
Who's interviewing whom?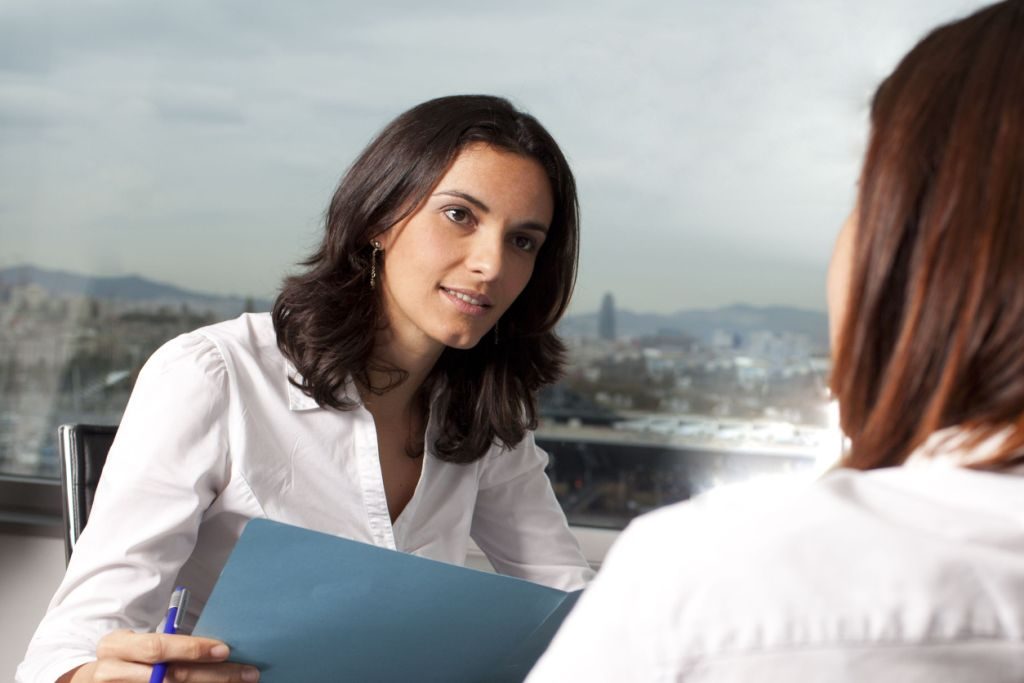 DO YOU KNOW THERE is no reason to find a job interview nerve wracking, even though so many people do. It's simple enough to understand why. People put a lot of pressure on themselves to give the best impression and come out as the successful candidate. And look, these things are important, no argument there, but together the pressure to give a good impression AND win the job itself, can conspire to turn you into a "yes man" (or woman).
A job interview is about finding a suitable candidate for a position available at a company. This is not a one way street. As much as you need to give a good impression, so does the company, and if you look at it that way — that you're interviewing them as much as they are you — it takes the pressure off A LOT.
Ask questions
I don't just mean at the end when they ask if you have any questions — honestly, you're probably not likely to have any questions by this point, because if you've been paying attention, you should have covered any of questions you had going in.
When you're asked how you would handle a particular situation or what your approach to something might be, ask for more information if you need or qualify the situation they're referring. People are often afraid to do this in case they look silly, when actually it makes you look quite smart, and show that you're not afraid of authority.
Take your time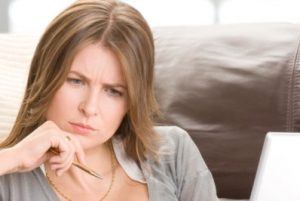 Don't rush to answer a question. There's no real way to prepare for an interviewer's questions, and they know that. However, your answers should also be rooted in some previous experience you've had, so while it may take you a while to wrack your brains for a previous example, you shouldn't be unable to answer either. If you can't think of an exact experience, discuss a similar one and how you handled that.
Be yourself and relax
This is so important, because as much as the interviewer may be looking for the most skilled candidate, they're also looking to make sure you're not a robot. Show your personality, show you're a human, establish some rapport with your interviewers. Some of the interview process is confirming you are what you say you are, but mostly it's finding out if you're someone they want working for them.
In the IT and engineering industry, interviews aren't even set up to determine skill sets, but rather personality traits, because many companies today are looking for programmers and engineers who can communicate to stakeholders in plain English, rather than tech talk.
***
Remember, who you are in the interview should reflect and expand on who you are in your resume and cover letter. You can learn how to use PowerPoint to create a resume in our PowerPoint training courses. For more information, visit our website.
You can also brush up on Word for your resume presentation by enrolling in our Microsoft Word online training courses. You'll be amazed at the things you can create with a comprehensive understanding of Word.
---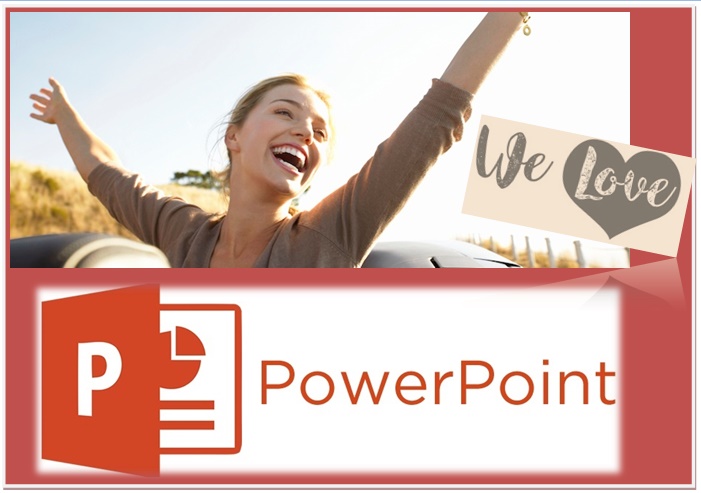 Gone are the days of excruciatingly dull PowerPoint slide presentations… Nowadays PowerPoint is the hidden gem used to generate animations, videos, movies, advertising and graphics. It's a great ally to the marketer or social media person in your organisation. This creative program can also be used to conjure up the most beautiful and modern pictorial slides to enhance any presentation or induction.
---
-- Did you like what you read? Want to receive these posts via email when they are published? Subscribe below.