Breaking News & Updates
We show you what financial data really reveals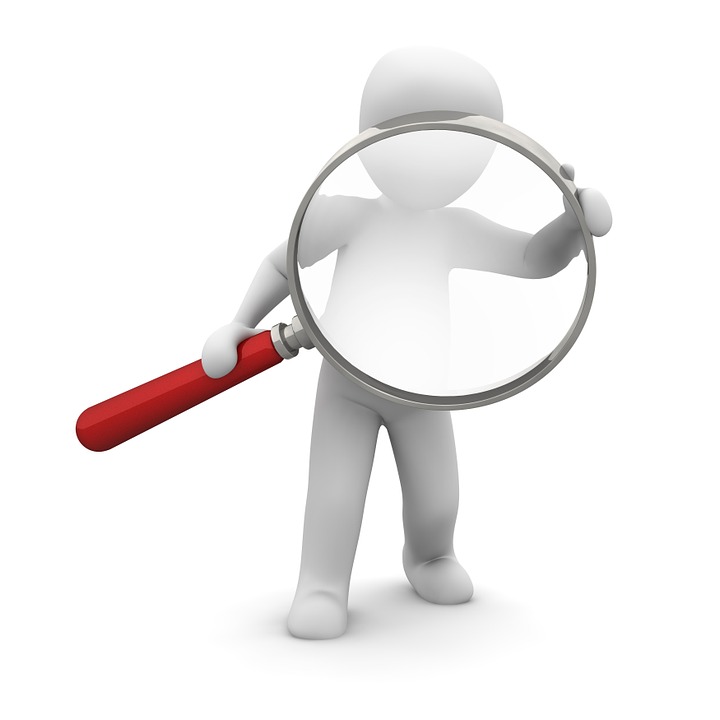 AS A BUSINESS OWNER you'll need to run regular financial reports (never more so than at the end of financial year) to ensure your business is in good shape. Understanding what each element of a financial report means is critical to your business's financial health.
You'll learn to run and interpret financial reports in our Xero, MYOB and Quickbooks training courses, but we're just going to look at a couple of areas of most importance.
Close up: BuyMyPlace's financial results
BuyMyPlace is an ASX-listed service that allows property owners to sell their properties without a real estate agent. Because it's a publicly-listed company, they have to make all of their financials public too.
As such, we got hold of their most recent financial results for the first half of financial year 16/17.
It's not the most detailed financial report, probably because the company itself is still in its early stages — there's actually a good argument against early stage ventures listing on the stock exchange, but that's fodder for another post.
Revenue vs. losses for the period
The good news for BuyMyPlace is that its revenue increased 129 percent on the prior comparative period (PCP) to $1 million for H1 FY16/17, up from $133,518 in H1 FY15/16.
That's an impressive leap in revenues in just 12 months, however, the BuyMyPlace financial results also reveal that the business made an even greater loss of $1.7 million, an increase of 1205 percent on the PCP.
A closer look at the report shows that, while the losses increased more than a thousand percent, it was due to an increased investment in marketing and advertising — principally on TV spots which totalled $517,723 compared with $98,578 the year prior.
This resulted in an 80 percent increase in the number of listings on the site (that is, the number of people using BuyMyPlace to sell their home), while order value increased 27 percent (people who were choosing more expensive packages).
BuyMyPlace is in good health
Although this business recorded losses that outweighed its revenue, BuyMyPlace is still in good financial health.
The report also shows that it has over $4 million in cash and cash equivalents, and only a little over $600,000 in liabilities. Although the liabilities have increased, it's not due to taking on any additional debt — indeed, BuyMyPlace has paid down all of its loans — but was instead due to a 786 percent increase in staff salaries and, as a consequence, an increase in staff provisions and benefits — i.e., sick and annual leave.
Strategy for future growth
Not many homeowners actually want to sell their properties themselves — one estimate puts it at around 7 percent of the total number of homeowners. However, most people do want greater clarity around how the process works (including fees and commissions) — even if they still want assistance selling their homes.
Perhaps realising this, or perhaps in response to increased competition in the fixed-fee real estate services (see: Purplebricks, Settl, etc), BuyMyPlace also launched its own full service package, giving homeowners access to a real estate agent to sell their home for a fixed fee.
This will enable BuyMyPlace to capture a greater volume of homeowners, who are looking for a low cost alternative to sell their homes, but who don't want to do it entirely themselves.
The other strategy for growth: increasing listing depth revenues.
At some point, BuyMyPlace will stop growing its market share. Or, in other words, the market of people looking for a low-cost option to sell their home will be tapped out.
But as a business, and as a publicly listed one, BuyMyPlace will need to keep growing its revenue, not merely keep it steady. It'll need to do as other real estate services, such as REA Group and Domain have done, and increase listing revenue depths, by selling more expensive packages to customers.  
BuyMyPlace will need to find additional value it can sell to customers, without necessarily increasing its own expenses to do so — or putting up its prices, which a business can usually only do once it's cornered about 65 percent of the market, and BuyMyPlace is a long way off that yet.
***
That's a lesson for every business owner out there. And it's something we cover in our online Business StartUp Course.
You'll learn how to run and understand the financial reports for your business in our Xero and MYOB training courses. You can also learn about strategies for business growth in our Business StartUp Course. Or for more information, visit our website.
---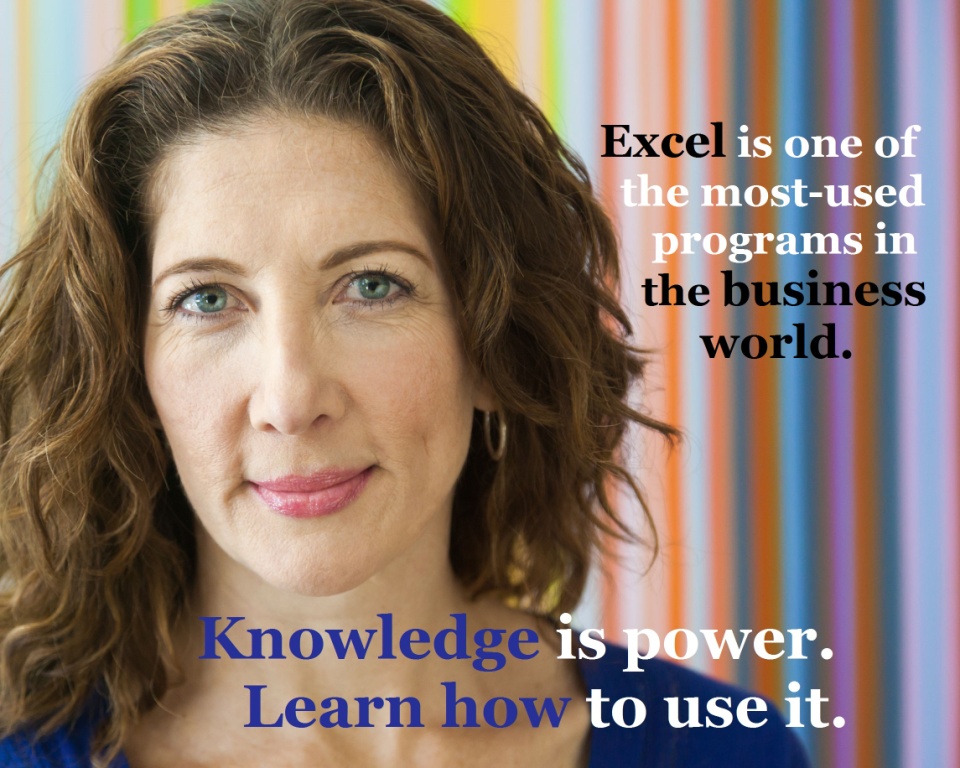 Learn Microsoft Excel from scratch or brush up your Excel skills, at your own pace, with our affordable Excel online training courses — where you get THE LOT (that's 9 courses in total) for ONE LOW PRICE — everything included! Volume corporate discounts are available.
---
-- Did you like what you read? Want to receive these posts via email when they are published? Subscribe below.