Breaking News & Updates
I RECENTLY MET A PAINTER during a residential renovation I was involved with in Newcastle (an extremely valuable experience that will help us add to our property investment courses.)
We got talking about how he wins new clients and he said:
I advertise on social media that I'm available for $150 a day because no one can compete with it.
The price he chose is insanely cheap, and he knew other painters wouldn't be able to compete with this as a day rate. However, there are downsides to this. Such a cheap day rate also means that he'll be stretched financially and that he won't be able to hire anyone else to do the work. He'll need to be paid daily and likely can't afford to provide any sort of credit (like 7 day terms etc).
It made me wonder whether it was such a good idea because cheap prices is a volume game. Companies like Amazon and Kmart are willing to lower their profit margins to undercut other retailers if it means they make up for it in the volume of product their shift.
In other words, rather than make $20 profit on an item, and only selling 200, they're willing to make $5 as long as they sell 100, minimum. Otherwise, it's just a bad business strategy. You may want to read more about blue ocean versus red ocean strategies.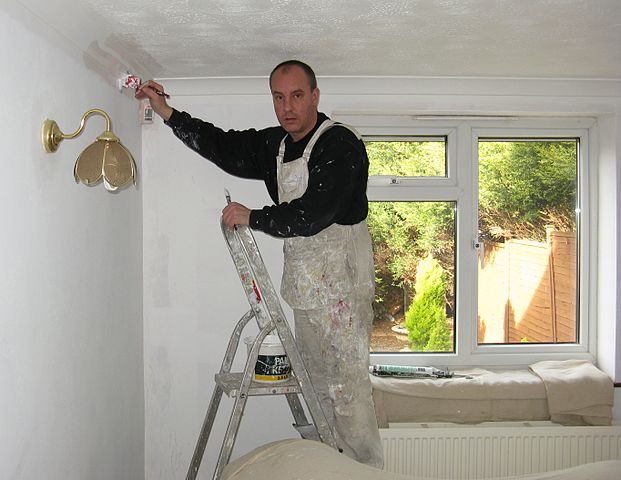 Is trades and services ever a volume game?
Mark, the painter I was talking about, received lots of enquiries. In that respect, his social media campaign had been a success! But Mark wasn't a big company; he was a one man band. Now he spent most of his days driving around and quoting for jobs.
This meant that when he was working for clients, there were often days where he could only work a half day or had to break the day rate down into an hourly one. Some days, Mark only earned $100. This was simply because he wasn't doing the number of jobs he needed to in order to make his low day rate a profitable strategy for his business.
Focus on your business strategy first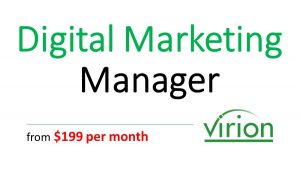 What Mark had inadvertently done was prioritise his marketing strategy over that of his business. He'd generated lot of interest in his business by advertising his services at such a low day rate, but by not setting any terms or conditions around that rate, it makes it really hard to Mark to increase his rates next time those clients ask him to work for them again.
***
Setting rates correctly is something we cover in our Business Start Up Online Training Course. In particular, we look at determining a business strategy for your business, before you start marketing your business and services.
The question of pricing and what we offer in our advertising is something we consider before ever going live when we help clients with their marketing strategies too. Hire a marketing manager to oversea all your digital and social media marketing for a low monthly fee.
---
Blog ref: #698
-- Did you like what you read? Want to receive these posts via email when they are published? Subscribe below.