Breaking News & Updates
An industry association membership may be just what you need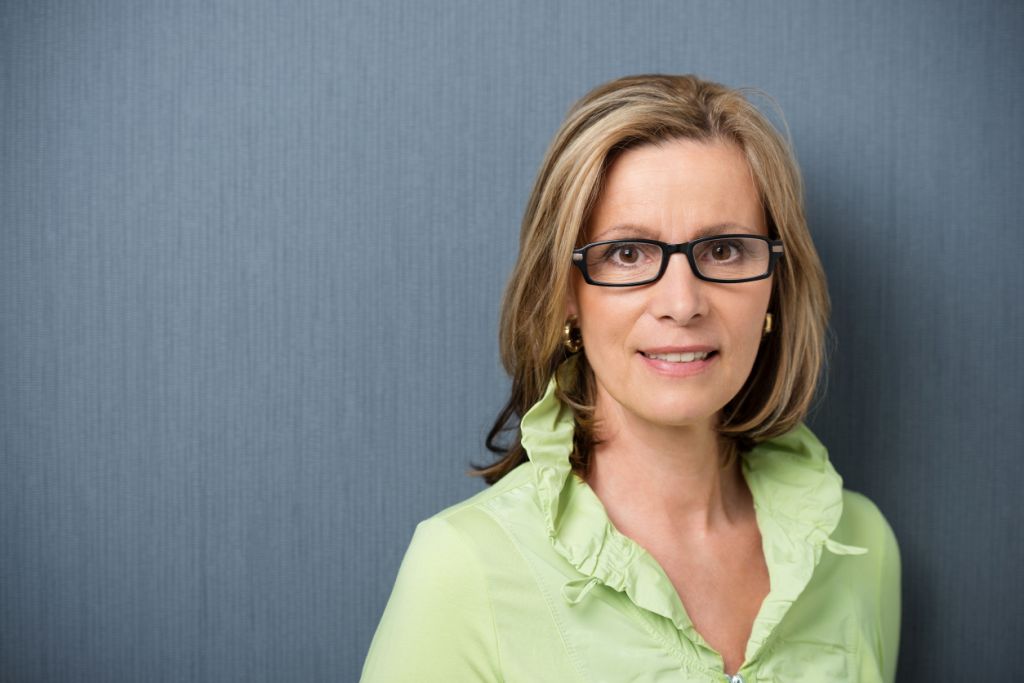 IF YOU LIKE BOOKKEEPING, but you'd like to provide additional services to your clients, the next step is to become a BAS agent. BAS agents provide businesses with a range of services, including the lodgement of business activity statements, registering and advice on all GST matters, assistance with PAYG, and a number of other services.
There are a number of requirements to becoming a registered BAS agent. For starters, you need at least a Certificate IV in Financial Services, and then you need to have supervised experience working as a BAS agent so that you can become certified by the Tax Practitioners Board (TPB). (If you're not TPB certified, you can't work independently as an unsupervised BAS agent.)
How industry associations help
There are a number of recognised bookkeeping industry associations in Australia. To register with the TPB, you must have a minimum of 1,400 hours of supervised experience with another BAS agent, unless you're a member of an industry organisation — then you only need 1,000 hours of supervised experience.
Industry associations help BAS agents keep abreast of changes to the industry, including new legislation that make affect clients, as well as change to the Act that may affect BAS agents. They also administer or oversee continuing professional development (CPD) training, which the TPB requires BAS agents to undertake each year to keep their certification and continue working in the industry.
Industry associations BAS agents can join

There are a number of industry associations a BAS agent (or aspiring BAS agent) can join, each with different membership requirements and joining fees. They include:
Association of Accounting Technicians — affiliate members must have Certificate IV in Financial Services or at least two years experience and no formal qualifications; membership fees: $295 for three months ($1,180 per year).

Australian Bookkeepers Network — no requirements to join; membership fees: $462 annually.

Institute of Certified Bookkeepers — Affiliate members must have Certificate IV in Financial Services or complete an ICB assessment; membership fees: $264 annually. (After achieving 12 months experience Affiliates can become Associate members; membership fees for contractors $432 annually.)
Other industry associations BAS agents can join, include:
Association of Chartered Certified Accountants ANZ

Chartered Accountants ANZ

CPA Australia

Institute of Public Accountants

New Zealand Institute of Chartered Accountants (NZICA)
Industry associations and CPD training
A key reason to join an industry association is to gain access to training that goes towards your mandatory continuing professional development (CPD) points, which every individual working in the financial services industry — whether they're bookkeepers, BAS agents, accountants or financial advisors — must complete annually. We have written before about the type of education the TPB requires in order to get your CPD points.
Many associations run their own webinars and in-person seminars (for an additional fee), which count towards your CPD hours. (BAS agents must complete 45 hours of CPD over a three year period.) Some of them will help you with the running of your own bookkeeping business, while others will take you through new trends in bookkeeping (single touch payroll) or changes to the Act and relevant legislation.
BAS agents can also complete software training, in MYOB, Xero or Quickbooks, as well as Microsoft Excel or Word training; they can even complete cyber security training, so long as it's approved by the TPB.
Each time you complete a webinar or some other form of approved CPD training, it'll be counted towards your CPD hours. You can also complete CPD training through an accredited training organisation. (Check with your industry organisation to see which training institutions you can learn with.)
Choosing an industry association
Not all industry associations are the same. Some are geared more towards the accounting industry (CPA, Chartered Accountants ANZ, etcetera) and accountants; others cater specifically to bookkeepers. Even within the group of associations that cater only to bookkeepers, some provide a range of services (updates on the industry, CPD training), while others offer very little (discounts on professional indemnity, a newsletter).
As the old saying goes, you get what you pay for. If you want to pay very little, you'll get very little in return from your industry association. But that doesn't mean you need to spend a lot either. Have a look at a few of the associations we've listed above, and see which one suits you best.
The Association of Accounting Technicians offers affiliate memberships, which provides affiliates with access to a number of discounted fees on training courses to help them develop their skills and progress to a "member" level membership — and then register as a BAS agent with the TPB at the reduced 1,000 hours of experience concession.

Join the Bookkeeping Academy for CPD Points
Industry Associations can offer discounts on professional indemnity insurance and bookkeeping journals and publications. And they offer a range of online webinars to help members get their CPD hours up but you just have to demonstrate continuing education to keep you your CPD requirements.
Bookkeeping Academy membership information
***
EzyLearn's online training courses are accredited by BAS agents, accountants and bookkeepers — those we deem to be the industry's "high water mark" for bookkeeping work. These people are the highest qualified individuals operating in the accounting and bookkeeping space. If they believe the content of our courses is genuinely of high quality and relevant to the bookkeeping world, then this is the accreditation that should give our students peace of mind.
I found the EzyLearn Xero course great — a comprehensive step-by-step learning tool to add to my resume and a new tool to use in my Bookkeeping Practice."

— Patricia Darby
Registered BAS Agent and Bookkeeper, High Quality Bookkeeping
-- Did you like what you read? Want to receive these posts via email when they are published? Subscribe below.