Breaking News & Updates
Ways to diversify your bookkeeping skills
NOT SO LONG AGO, bookkeepers and accountants only had to learn to work with one accounting program. That was back when MYOB, the market leader, had a strangle-hold on the industry, and though a few alternatives – Reckon, Quickbooks – tried to squeeze out a space for themselves, MYOB was too embedded in the accounting industry.
But the rise of cloud accounting has changed all that. Besides the reinvention of a couple of old brands (QuickBooks and Reckon – though the latter has exited the market again), it's also birthed a new market leader in Xero, which now has more paid member accounts in Australia and New Zealand than arch rival MYOB.
A number of smaller players to have entered market, too. There's Zoho, which has built an entire suite of productivity apps; and straightforward cloud accounting programs, such as Saasu and Freshbooks – to name only a few.
Xero bookkeepers
When Xero first pioneered cloud accounting, it quickly gained popularity among new and small businesses due to the ease with which you could get your accounts "online."
There was no big, expensive outlay to buy the software – Xero offers a free trial, after all – and for the most part, setting up a Xero account, creating invoices, estimates and recording expenses was remarkably easy.
Many bookkeepers, who had been working with MYOB, quickly started offering bookkeeping services in Xero, and there are many more who work exclusively in Xero.
These bookkeepers are usually part of the Xero Partner program, but there are some that just prefer using Xero because it's cheaper and easier for their clients to use, which makes their job a lot easier.
Diverse bookkeepers
Most bookkeepers are diversifying, not just in the services they offer (from only providing daily reconciliations services to providing BAS, payroll and credit management services) but also the programs they work with.
Many highly skilled bookkeepers not only work in MYOB and Xero, but some also work in larger enterprise reporting systems, such as Oracle and SAP.
Doing so enables, predominantly contract bookkeepers, to work with a range of different businesses and increase their income.
Even bookkeepers who don't work with large enterprise reporting systems, but who do work with the major accounting programs Xero, MYOB and QuickBooks, are still able to increase their earning potential.
Learn the major accounting programs for one low price!

We are constantly updating our Special Offers page to include a variety of combination deals on our online training courses to provide established bookkeepers and would-be bookkeepers with the most training material for the lowest price. 
In one of our current special offers, students who enrol in our MYOB AccountRight and Xero online courses will also receive QuickBooks Online and MYOB Essentials online courses FOR FREE.
We have a host of other specials on this page as well which will suit students looking to enrol in everything from accounting software training courses, to social media marketing and business start up courses.
As with all of our online training materials, students can learn at their own pace, in a way that suits their busy schedules with 12 month's or lifetime course access options.
***
Remember, becoming proficient in a number of different software packages takes you a long way towards being able to offer diverse services to your clients. Then you only have to decide which services to offer — BAS, payroll, credit management — or perhaps all three and more? One you know what you can offer your clients, you're well on your way to operating a successful bookkeeping business.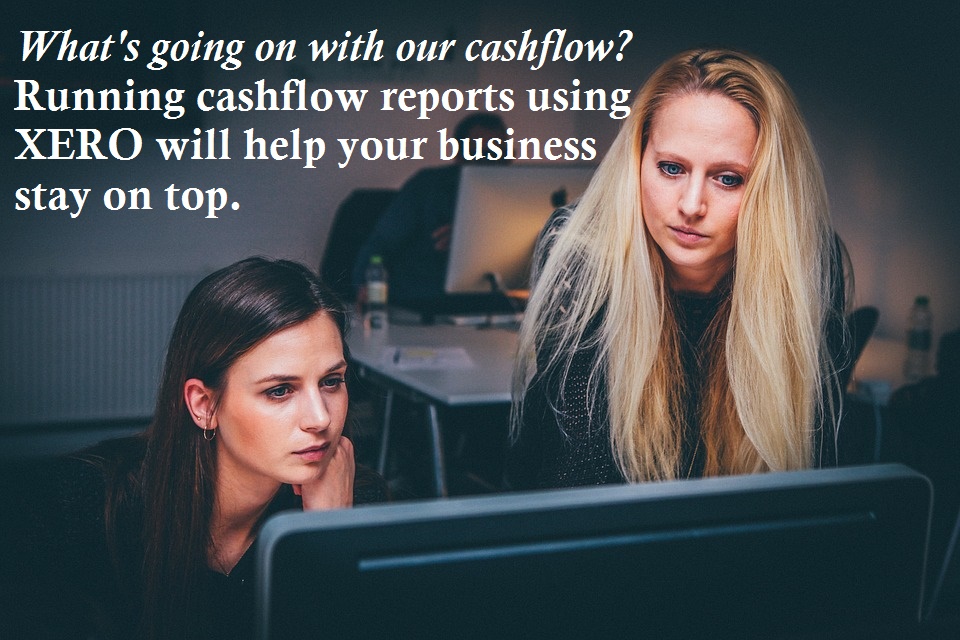 -- Did you like what you read? Want to receive these posts via email when they are published? Subscribe below.