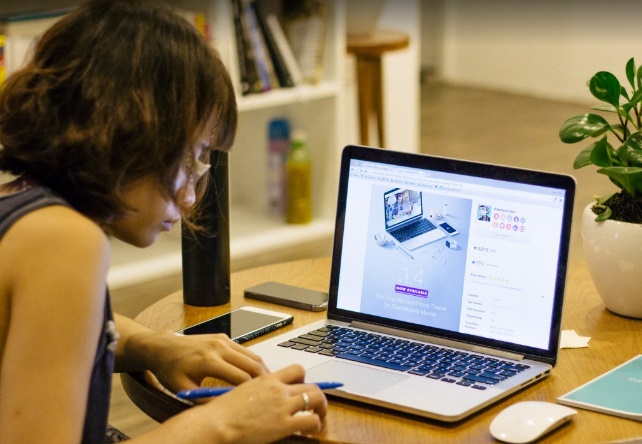 Breaking News & Updates
What to know about partnering exclusively with Xero
XERO HAS BECOME ONE of the major accounting software players in Australia. Like the other two major cloud accounting programs, Xero offers a partner program (officially, the Xero Partner Program), in which bookkeepers and accountants "partner" with Xero to exclusively offer Xero-based bookkeeping and accounting services to clients.
In return, Xero helps the bookkeeper or accountant grow their practice by adding them to the Xero Advisor Directory, which allows businesses to browse and hire bookkeepers in the same local area or with the skills they're looking for.
The other drawcard: Xero Partners earn a commission each time they refer a client to Xero. If you're a bookkeeper working exclusively with Xero, there's the potential to earn around 15 to 30 percent of Xero's subscription fees each time you sign a new client to Xero.
Xero's unofficial commission
Officially, Xero doesn't give bookkeepers or accountants any kickbacks for referring or signing new clients to their accounting software. Rather, they give a 15 to 30 percent discount to the bookkeeper or accountant, which they can pass on to their client. If the bookkeeper chooses to pocket it, well, that's none of Xero's business.
Based on EzyLearn's research, we've found that a lot of Xero Partners do pass on the discount to their clients. Why? Because doing so helps them stand out among other bookkeepers or accountants, and brings them more clients — and ultimately, more revenue than if they pocketed the discount for themselves.
A lot of Xero Partners do pass on the discount to their clients. Why? Because doing so helps them stand out among other bookkeepers or accountants, and brings them more clients … and revenue.
But just as many bookkeepers choose to keep the discount.
QuickBooks ProAdvisor Program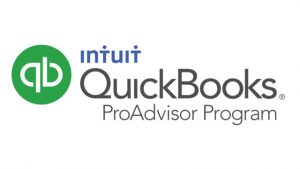 At the beginning of this post, we mentioned that the other two major cloud accounting programs offer "partner programs." QuickBooks calls theirs the QuickBooks ProAdvisor Program. It provides bookkeepers and accountants who become "certified" in QuickBooks Online (via an online training course, delivered by QuickBooks), with a discount off their own QuickBooks subscription, a listing on the QuickBooks "Find-a-ProAdvisor" directory, and discounts off software for their clients.
QuickBooks, however, stipulates that, in order for ProAdvisor's to receive any discounts for signing up new clients, the discount must be shared between client and ProAdvisor. EzyLearn hasn't been able to determine how much the discounts are, or how QuickBooks distributes discounts. But if you're familiar with how the QuickBook's ProAdvisor Program works, let us know!
Xero, QuickBooks: not affiliate marketing
The best and most successful example of affiliate marketing is the Amazon Associates program. If you're not familiar with the Amazon Associate program, you can read a detailed explanation at the Australian Small Business Centre website.
Neither Xero's nor QuickBooks' partner programs share any of the same characteristics of the Amazon Associates program, with the exception that all three involve an individual partnering with a company.
In the Amazon Associates program, associates rate and review products relevant to them and their industry, and include links from their website to the Amazon site, so that if a purchase is made, the associate receives a commission. (Commissions vary based on the type of product purchased.)
Xero Partners manage clients' Xero accounts
With the Xero Partner Program, bookkeepers create a Xero account and manage the subscription of their clients' behalf. The bookkeeper bills their client each month, along with the rest of their services, for the client's Xero subscription — either with or without the discount applied.
If the client decides to change bookkeepers or accountants, their bookkeeper is required to change the subscription details into the client's name or the name of their new bookkeeper or accountant. In the past, this has caused some issues, where business relationships have broken down, but for the most part, it apparently runs quite smoothly.
***
EzyLearn isn't familiar with how QuickBooks ProAdvisors manage the signup of new QuickBooks clients. But if you do, we want to hear from you! Drop us an email, or let us know in the comments.
EzyLearn students can earn money

EzyLearn students can become EzyLearn partners and recommend our courses via social media links and online profiles. In exchange an affiliate commission will accumulate and be paid out once it reaches the payout threshold – that's affiliate marketing!
We'll teach you how to explore your analytics, understand what an impression is and where to look for your next payment. Interested?
Learn more about the EzyLearn Affiliate Partner Program
---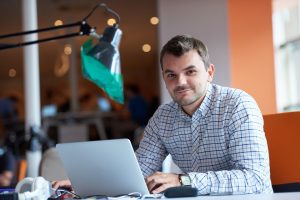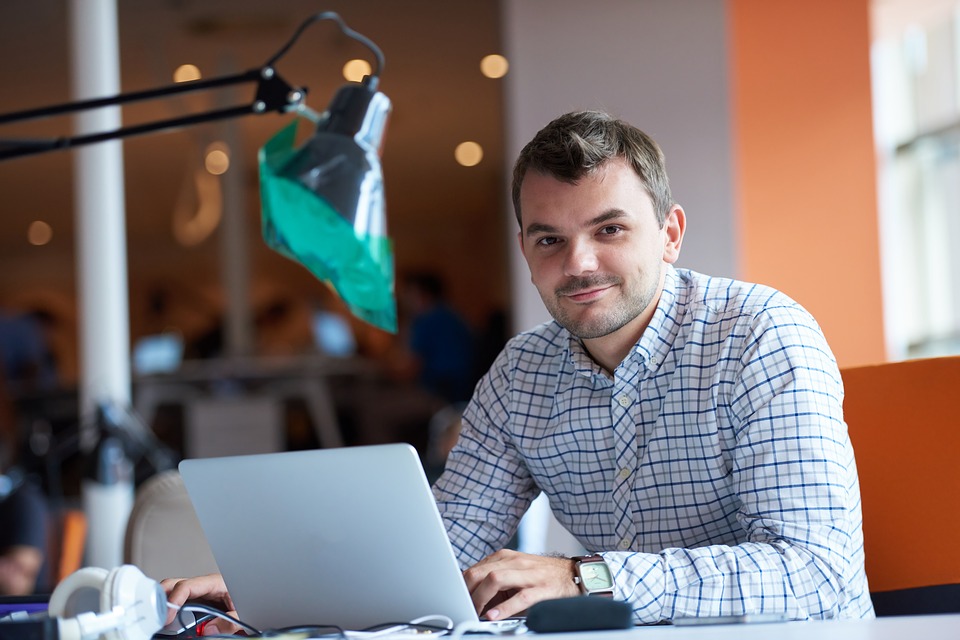 At EzyLearn we offer online training courses to help you up-skill and find employment. Choose from our range of cloud-based online accounting software courses, to business start up and management courses, to marketing and sales courses, or update and further your skills in a range of Microsoft Office programs, (including Excel, PowerPoint, Word) or social media and WordPress web design). 
---
-- Did you like what you read? Want to receive these posts via email when they are published? Subscribe below.