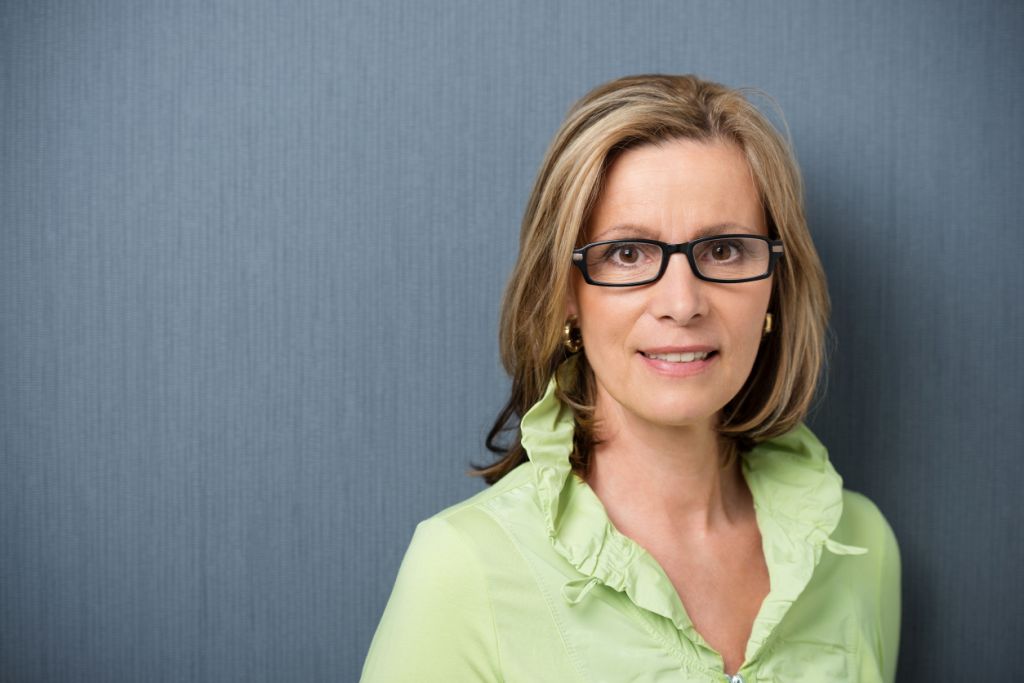 Breaking News & Updates
How to get your CPD points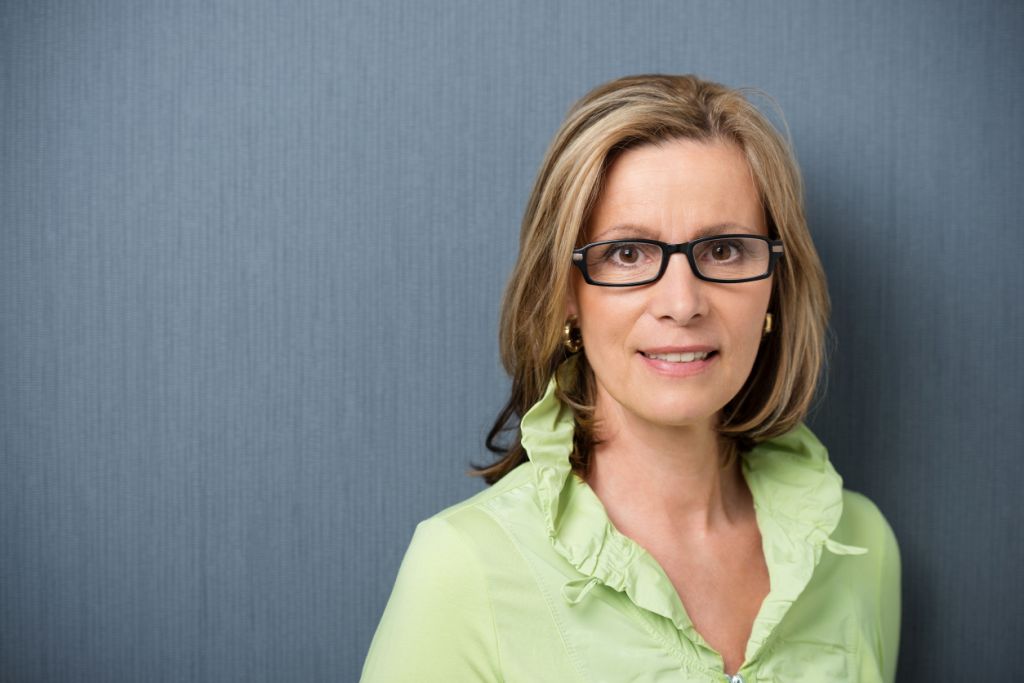 NOT LONG AGO we published a post about industry associations, such as the Institute of Certified Bookkeepers (ICB), and how they were useful for would-be BAS agents because a membership makes it easier to register with the Tax Practitioners Board (TPB).
Industry associations also help registered BAS agents, who are required to complete a minimum of 45 hours of continuing professional development (CPD) within a three year period, to maintain their CPD hours by providing them with access to "approved" training courses, webinars, seminars, and so on.
In the past, most industry associations would refer BAS agents to a number of partner training organisations that provided relevant training courses. However, industry associations, such as the ICB, have increasingly started running their own training courses, both online and in-person.
CPA's conflict of interest
Although the TPB provides guidelines for the types of training courses that will be accepted as evidence of CPD, industry associations still possess a considerable amount of oversight. If a BAS agent is a member of an industry association, the TPB doesn't question their CPD training because it's supposedly been approved by the industry association.
Recently, questions have been raised about CPA Australia's potential conflict of interest as the organisation also operates a financial planning business, CPA Advice, as an affiliate of the industry body.
But new rules that will come into effect in 2024 stipulate that to provide financial advice, you must be a member of a monitoring body or professional association (such as CPA Australia), but that the professional association cannot be an Australian Financial Services licensee or an affiliate of a licensee.
Is providing and overseeing CPD training a conflict?
EzyLearn, until very recently, used to be an ICB partner. When the ICB started offering their own training courses, their promotion of partner training providers, like EzyLearn, reduced considerably in favour of promoting their own training courses and seminars.
In other words, in many ways, the ICB started competing with their partner organisations. Our return on investment (ROI) had never been great anyway, so EzyLearn decided to cancel our corporate sponsorship as it seemed the ICB had a conflict of interest. Although the TPB may not see it that way.
What about the Business Support Program?
For $396 a year, the ICB also offers businesses that do not have a bookkeeper doing their books, access to training materials and information on how they can manage their own bookkeeping on their own without a bookkeeper.
That's despite charging BAS agents and bookkeepers as much as $480 annually in membership fees, which they promise will help them to get clients — and the sponsorship fees to partner training providers that provide the same or similar services.
Membership with an industry association is not compulsory
Joining an industry association can be incredibly useful, but membership is not compulsory. And as industry associations try to find new ways to extract revenue from the industry — through paid memberships, sponsorships, training courses and even undercutting their members and sponsors by directly offering services which help businesses do their own bookkeeping — they stop being a critical resource for professional bookkeepers and BAS agents working in the industry.
Instead, bookkeepers and BAS agents can complete their CPD training anywhere. For $175 a year (or $15 per month), EzyLearn offers a membership called the Bookkeeping Academy, which gives members access to a complete library of content, including instructional videos, on how to carry out common bookkeeping tasks in MYOB, QuickBooks and Xero. Visit the Bookkeeping Academy website for more information.
***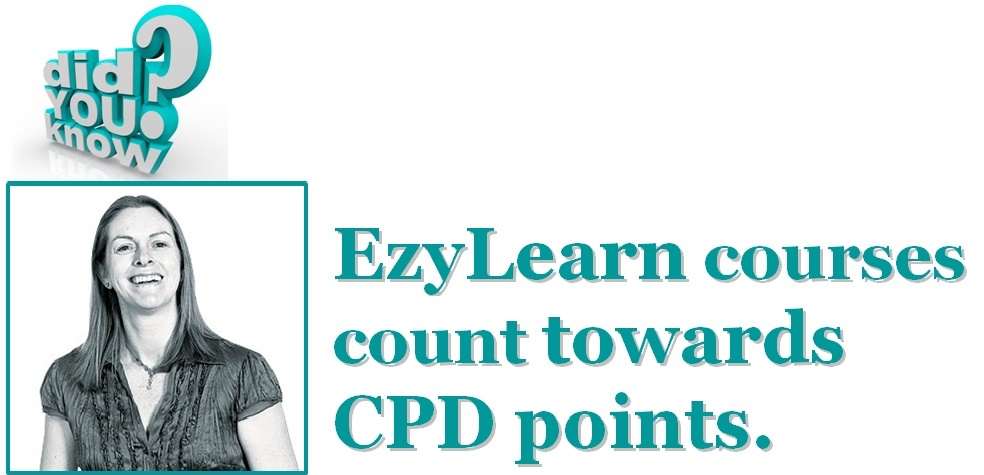 -- Did you like what you read? Want to receive these posts via email when they are published? Subscribe below.