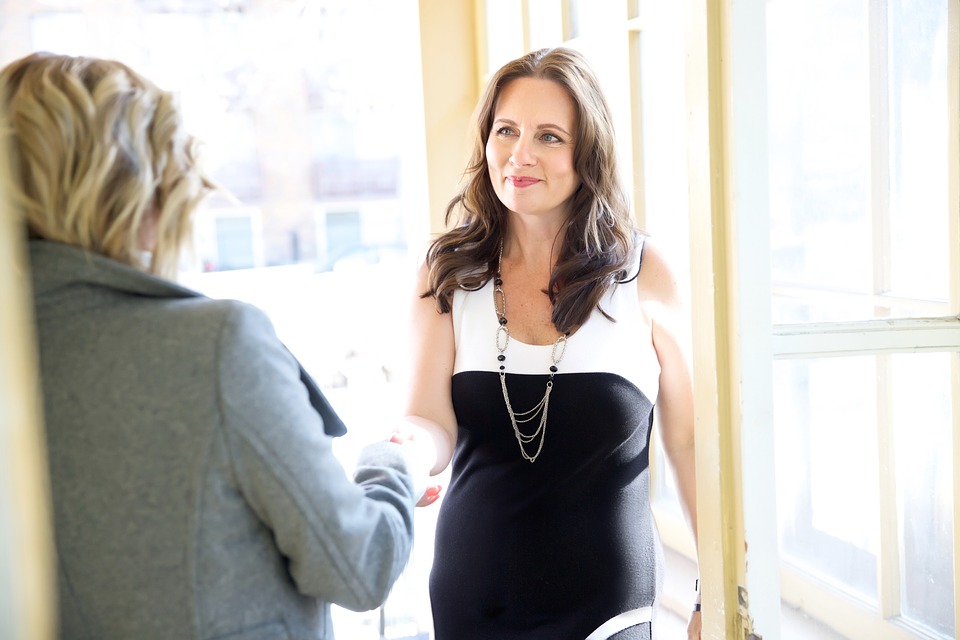 Breaking News & Updates
You've spent hours fine-tuning your resume or CV and you go to SEEK or other job boards only to find that they ask if you want to write a cover letter. You don't really, do you? But here's why you need to.
THE PURPOSE OF a cover letter when applying for a job is to demonstrate that you can summarise why you are the best candidate for the job. In small business it's like a quote or an elevator pitch to get the potential client (employer) more interested in speaking with YOU than a competitor (other candidates).
Sell yourself using a cover letter for job applications
Some employees receive hundreds of applications for their advertised jobs so one of your most important initial goals should be to get noticed in the first round! The purpose of the cover letter is to be a summary of who you are and what to explore further in your resume. Here's what you should include:
Your name and contact details
The job you're applying for (very important if the employer or HR Consultant has many roles to fill)
Reveal your skills and experience which match the skills and experience mentioned in the job ad
Highlight sections in your resume for the employer to read (saves them time)
Attempt a call to action like a demonstration, explanation or similar (if relevant)
Simple way to stand out from other job applicants
One of the most important things is to save your cover letter with a file name that will be easy to find in a folder full of files. Your name and the words "cover letter" aren't really good enough, but if you include the job title you're applying for and even the reference number for the job it will help you stand out from other applicants.
Remember that your filename is like a title or a heading of an ad. Make yourself stand out from others using this basic step.
See what's included in the Career Academy Success Program
This blog first appeared on Workface
-- Did you like what you read? Want to receive these posts via email when they are published? Subscribe below.