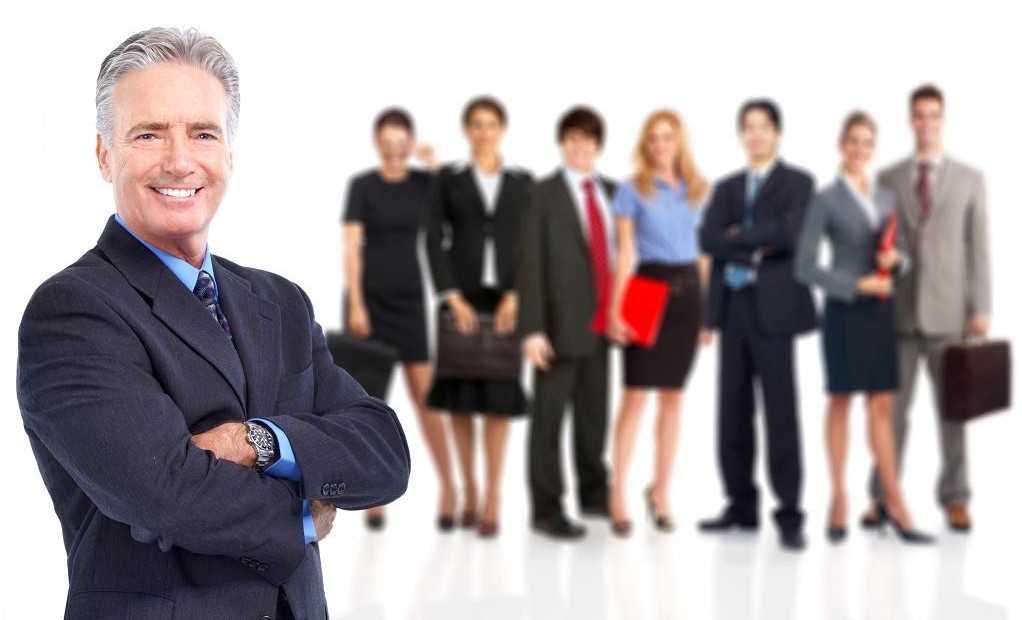 Breaking News & Updates
So you've switched on the job alerts with SEEK and accounting jobs, part-time or contract accounting jobs are coming into your Inbox! Jobs galore! Everyone needs accounts people, right?
IF YOU'RE RECEIVING the job alerts everyday — indeed, you may even have applied for some jobs already — but you're still not getting called up for interview, then the following questions of doubt may be brewing:
Why haven't they picked me?
Have I been filtered out for some reason?
Was my cover letter not good enough?
The cover letter is all about the employer
I was recently speaking with a MYOB course student in exactly this position. They were kind enough to show me the covering letter they had used to apply for a job and one thing stood out — it was all about them and not enough about the employer. Once they made some minor, but crucial changes, not only did they get a call back, they won the job!
If you're going to go to the trouble of crafting a cover letter to get you on the shortlist, you'll want to make the employer feel important. You'll want to show them that their company matters and that you've done some research about the business. Not only this, but that you get their business and will, therefore, be a good and easy fit.
This might seem a little hard at first. The starting point is to just do some simple web searches. Through these you'll be able to glean information from their blog, social media sites or official website about their philosophy. Include some of this information in your cover letter — but remember, no jargon!
Information that focuses on the employer's accounting job
You've got a few paragraphs to "sell yourself" to potential employers. Employers want to feel that you will come in and solve problems for them, and be able to do the work that is needed. Therefore, they don't just want to hear about you for your sake. They want to know how much you know about them and their potential issues (particularly for smaller companies).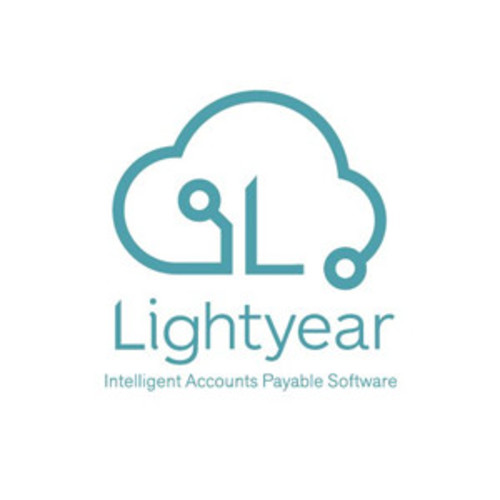 If the accounting job you're applying for says you should have good Xero accounting skills, write a paragraph in your covering letter about how, through your use of Xero, you will enable the company to:
ensure that multiple users can access files at the same time
use bank feeds for faster bank reconciliation
save time and money by reducing the need for data entry and coding by using receipt scanning software like ReceiptBank, AutoEntry or Lightyear.
Employers want different things to you
Although you might want a job with a regular pay and superannuation, that's also only 15 minutes away from home, chances are your potential employer has different goals. Think in a "business owner's" mindset.
The employer's goals are about solving their accounts department problems. Therefore, when you include solutions in your cover letter, you're far more likely to entice them to meet with you. They'll see that your already being proactive and approaching things from more of a "business owner" mindset.
Thinking in a "business owner" mindset isn't strange for most contractors. It follows the focus of all good marketing which is: What's in it for them? (ie. "them" being the client). Otherwise, how do you remain relevant?
It's what we look at here at EzyLearn. For example, we know that students don't just want to do a course because they have nothing better to do. What they really want is:
skills that they can use and apply in the real world that will improve their life (through their job prospects, promotional changes, general confidence booster, you name it)
a way of doing all of this that best fits with their time and budget.
The Career Academy tool set for getting that accounting or bookkeeping job
We have created our Career Academy tools (and there are more to come). These Career Academy resources are aimed at helping you do well in the hiring process and succeed in getting the job you want. Find out more
-- Did you like what you read? Want to receive these posts via email when they are published? Subscribe below.