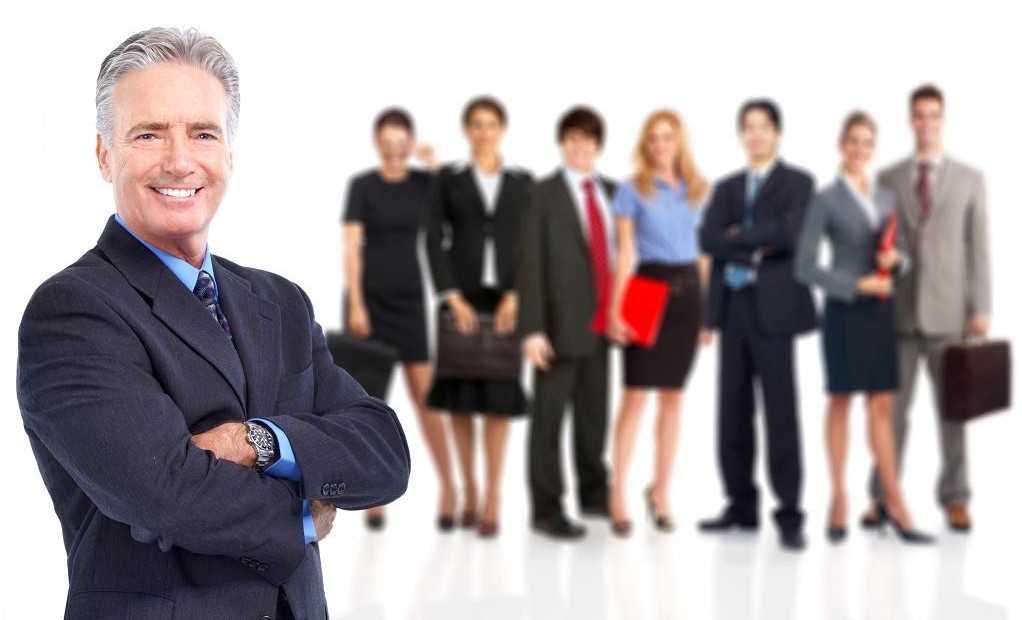 So you've switched on the job alerts with SEEK and accounting jobs, part-time or contract accounting jobs are coming into your Inbox! Jobs galore! Everyone needs accounts people, right?
IF YOU'RE RECEIVING the job alerts everyday — indeed, you may even have applied for some jobs already — but you're still not getting called up for interview, then the following questions of doubt may be brewing:
Why haven't they picked me?
Have I been filtered out for some reason?
Was my cover letter not good enough?
Continue reading

The smart cover letter to get your next accounting job