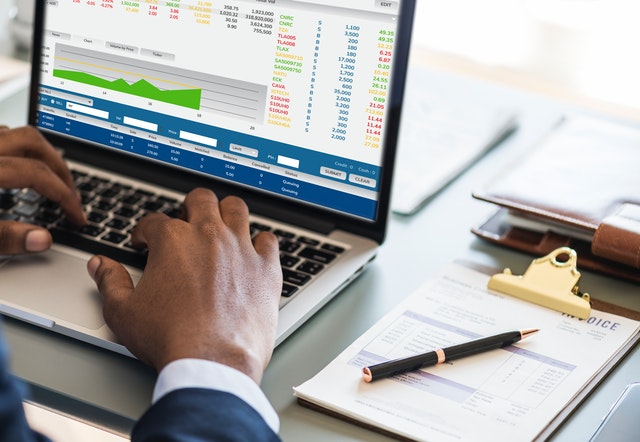 Breaking News & Updates
Many experienced BAS agents have told me that data entry, accounts receivable and accounts payable skills are the ones that they're looking for in potential employees. 
Many students who've completed a Cert IV in Bookkeeping and Accounting however think they're above these skills and here's how you can beat them in job interviews. 
Junior Accounts Jobs require attention to detail
Despite the growing number of software programs that automate much of the basic entry level jobs (bank feeds, receipt scanning, accounts receivable automation) most BAS agents and Accountants are looking for junior level bookkeepers to do an accurate job with their data entry. 
Short courses can give you the skills and our real world scenarios give you step-by-step tasks to complete that perform most of these tasks. 
Accounts Receivable, Payable and Data Entry Jobs are labour intensive
I was told that the problem with many Cert IV in Bookkeeping graduates is that they think that they can start to tell people what to do, including the BAS Agents they work for. The problem that many of these graduates have is that they don't comprehend the amount of time performing customer service tasks that is involved in performing these basic tasks.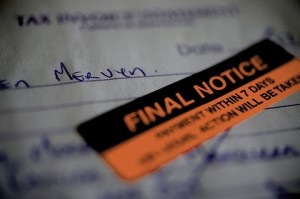 Junior accounts jobs involve calling suppliers and customers to collect, share or verify financial information, make sure the data is entered correctly and to followup (often many times) to either chase money or explain why bills haven't been paid on time. 
This work can be repetitive and boring but is vital and most importantly if you work for a BAS agent they're probably focusing on providing higher level BAS services. If you can demonstrate that you can remain focused and have attention to detail on the basic tasks you'll be able to build your experience in different industries, different sized companies and different company structures.
Over time and with training you'll be able to perform the more complicated bookkeeping tasks and build trust with your employer. When you have good track record and trust is developed you might find  opportunities appear. Good accounting skills are one thing, but building trust and good customer service will mean more to the people you work with than simply what you know.
Get the skills in short courses cheaply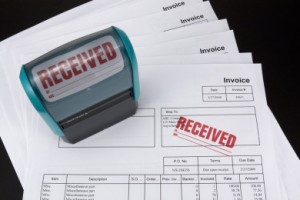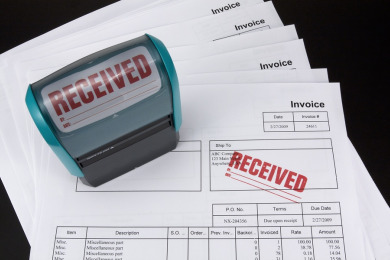 Our COMPLETE courses in Xero, MYOB and QuickBooks cover everything from quoting to payroll and reporting but many students are better off focusing on the important fundamental skills to get a start in an accounting career.
If you don't need to learn everything from beginners to advanced in accounting software then enrol into the Daily Transactions courses and master the data entry, AR and AP tasks that businesses and bookkeepers are looking for. 
Accounts Receivable courses are very popular because this task takes a significant amount of time and effort for many businesses and results in them getting paid faster!
Ask questions about basic procedures
Many BAS agents and small accounting firms operate very lean with just 2-3 staff or contractor and they often fear that their employees will learn on the job and then leave and start a competing practice. Even if that is your ultimate goal as a junior bookkeeper you should do it with dignity and understand that a good bookkeeping business comes with good procedures and ethics. 
If you are looking for a start in a small bookkeeping firm it would be good to show a willingness to understand the procedure the BAS agent uses for basic tasks like data entry and record keeping. Some BAS Agents won't sign off on the accounts until they have seen every receipt while others will leave it to the business owner to make sure they have source documents. 
The more time you are willing to spend understand how they like to operate and how they communicate with their clients the faster you will build rapport with your potential employer. It's easy to think of a list of questions but it's better to have a genuine interest and let that interest guide your conversation. 
FREE Accounts Receivable Training Course Manual & Workbook
The individual Accounts Receivable courses are pretty cheap but if you want to get to know our training style come and get the free Xero Accounts Receivable training course manual and workbook instantly.
-- Did you like what you read? Want to receive these posts via email when they are published? Subscribe below.