Breaking News & Updates
Payroll Administration training course BUNDLE includes Advanced Payroll Skills in MYOB (AR and Business), Xero and QuickBooks Online. Now discounted! bookkeepercourse.com.au/produ…
We've added some new training materials in the Advanced Excel course relating to getting and transforming data and using the Power Query. It's very relevant in our current data driven environment where we have many sources of data that we need to make sense of. Employers are looking for good staff with Microsoft Excel Advanced Certificate skills.
Power Query enables you to query large datasets from multiple sources and derive meaningful information and insights. Turn Excel into a Business Intelligence system or data analysis tool for research data! This NEW Excel Advanced Training Course material is available for FREE if you are a current student and for a very low cost if you've enrolled into Excel with us in the past.
Low Cost Membership for Past EzyLearn Students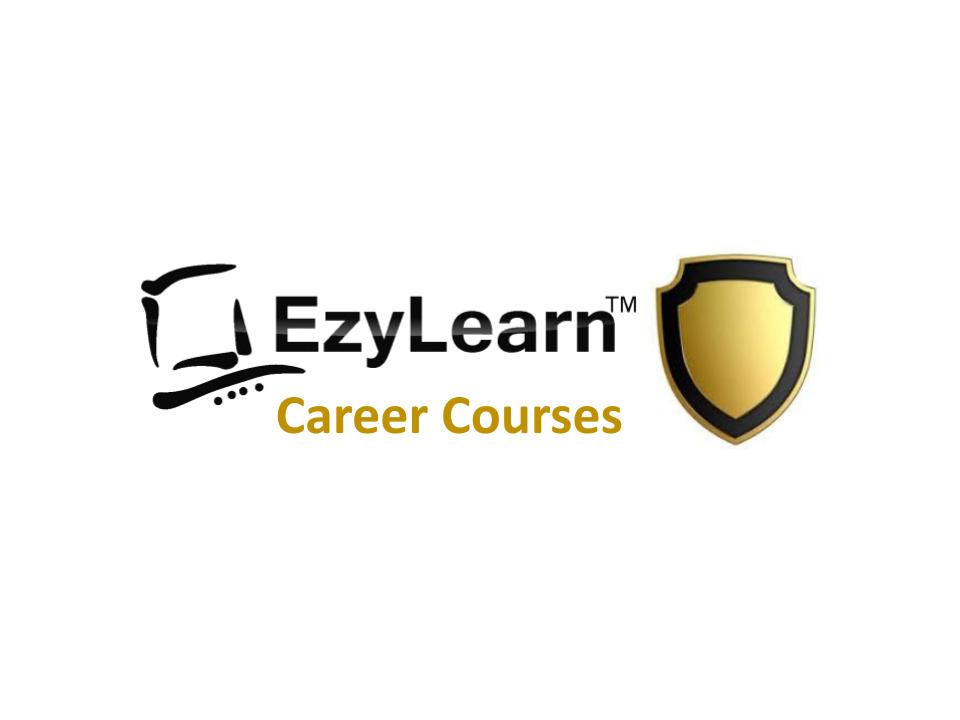 Join EzyLearn Career Courses to get ongoing access and support for any course you've already enrolled into.
It's cheap and gives you access to all new and updated course content.
Get and Transform Data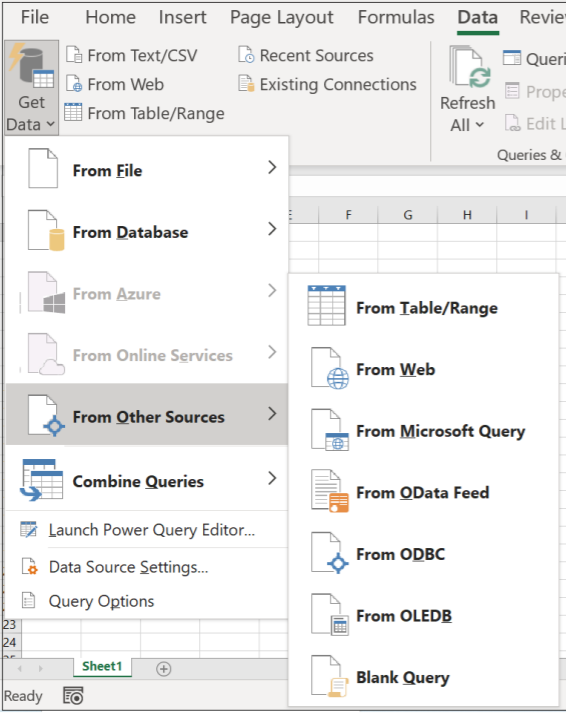 Xero discovered the power of integrations early on when they powered ahead into being the leading online accounting software for small business – now they're the biggest publicly listed company in New Zealand!
It is so easy to integrate and connect with other online services because they are designed to share information and with so many different apps now available, small businesses use several different systems to manage all the various aspects of their business.
It is also much easier to store data online with tools like Dropbox, Box, OneDrive and Google Drive.
One issue with having too much data is trying to make sense of it and create reports and presentations that explain the data and trends in simple ways.
The Power Query editor in Microsoft Excel is designed to do just that.
Property Insurance, Property Type and Risk Source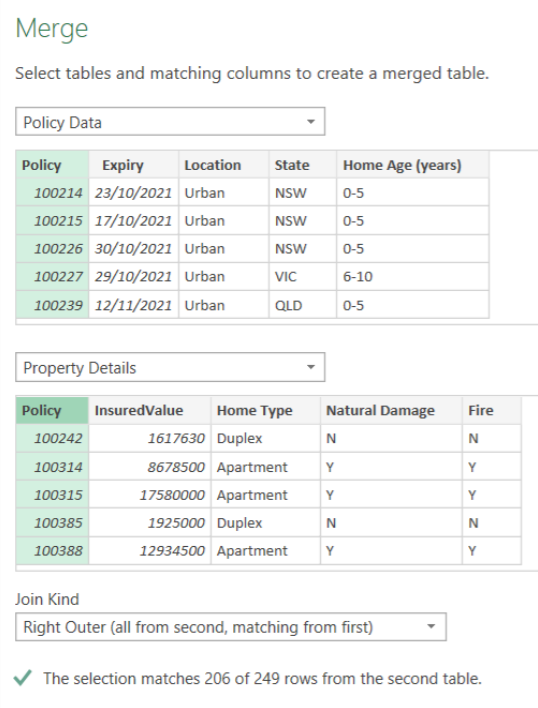 The Case Study and exercise files that students practice with in the Excel Advanced Certificate in Data course includes one dataset of insurance policies and another about properties insured.
The data comes from different sources and we need to merge the two files and find common "unique identifiers" so that we can produce a report that shows the information in a way that we can understand.
Good data analysis skills will help you find work in businesses of all sizes, large and small. Larger organisations are very specific in the scope of work that office and accounting staff do whereas small businesses need someone who can jump in an help in several different areas of the business.
The Office Academy Training Course Package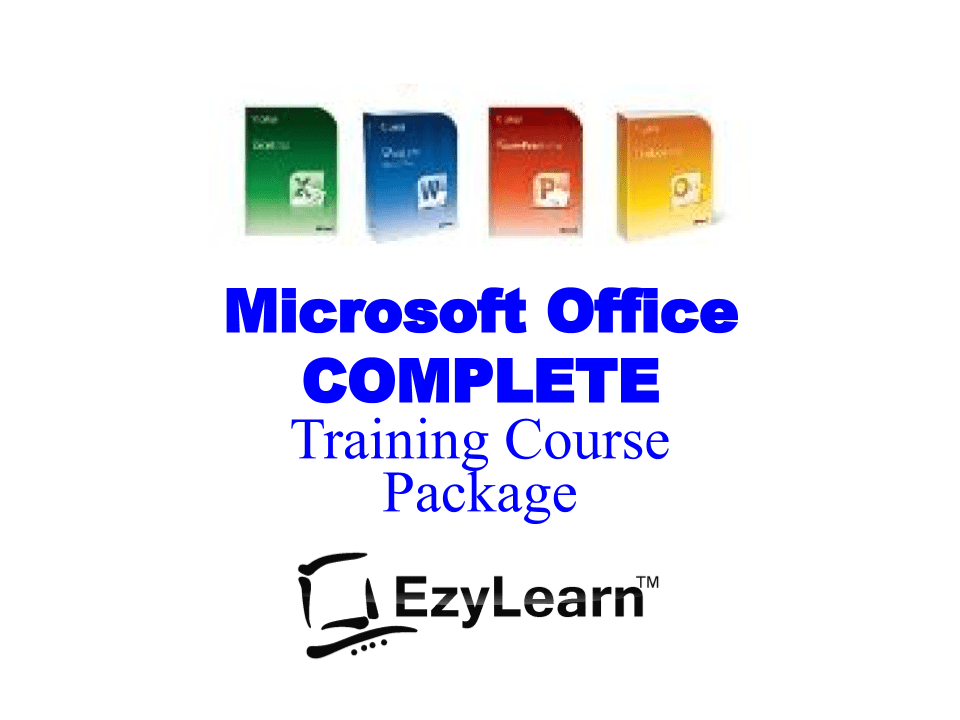 The Office Academy training course package includes BEGINNERS to ADVANCED Skills in all the leading Microsoft Office software programs. You'll learn all the tools and create and work with all the different types of documents and files you would use in almost every business.
A great aspect about the Microsoft Office Academy Training Package is that you can learn as much as you can and then get very cheap ongoing access and support using the Career Courses membership mentioned earlier. The training includes:
Microsoft Word
Microsoft Excel
Microsoft PowerPoint
Microsoft Outlook
Learn about the Office Academy Training Course Package
-- Did you like what you read? Want to receive these posts via email when they are published? Subscribe below.