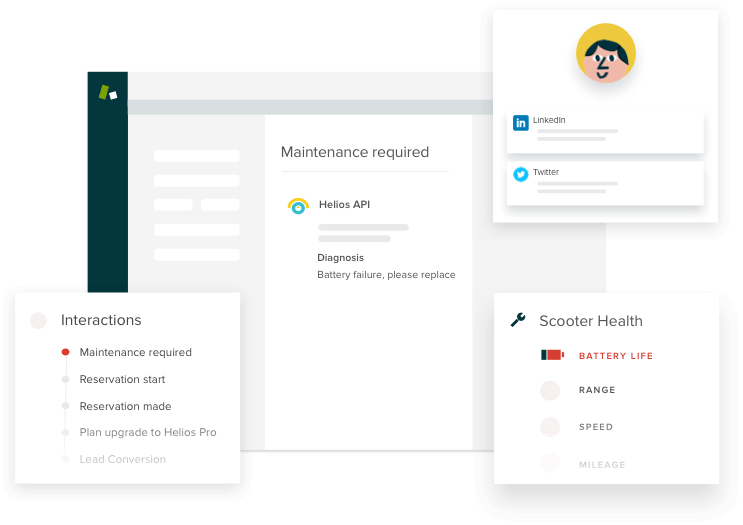 Breaking News & Updates
Our team were searching online for integrations between Xero and other applications and we can across an interesting discovery.
Xero love the system we use for our student support and started using it about a year later.
The system we started using in 2011 is ZenDesk and it enabled us to keep very detailed support records for every student. It also enabled us to offer LIFETIME course access for Xero Course students who wanted it.
Zendesk is a cloud-based support ticketing system that was the best of breed back then. You've got to realise that most of these online support systems were very new and there were stacks of them to choose from. Lots of software companies still offered Windows or Server based systems but, like Xero, were were an online only training business and committed to an online only support system.
Online Support via ZenDesk
After spending over $20,000 on a student database that managed all the enrolments for dozens of courses across 3 training centres I realised that we needed a solution that was easier for staff to use. Our previous system was built on Filemaker Pro and it was a great system for scheduling and taking enrolments but it was very complicated and too hard for any new support person to use. PLUS, they'd have to come to our office to use it because it was built on the Windows platform.
What I didn't comprehend at the time is how fantastic Zendesk was to help us systemise our support process both pre enrolment and post enrolment and be able to allocated different stages to different team members.
The ZenDesk platform has grown massively over the last decade and the company is now a multi-billion dollar publicly listed company in the US.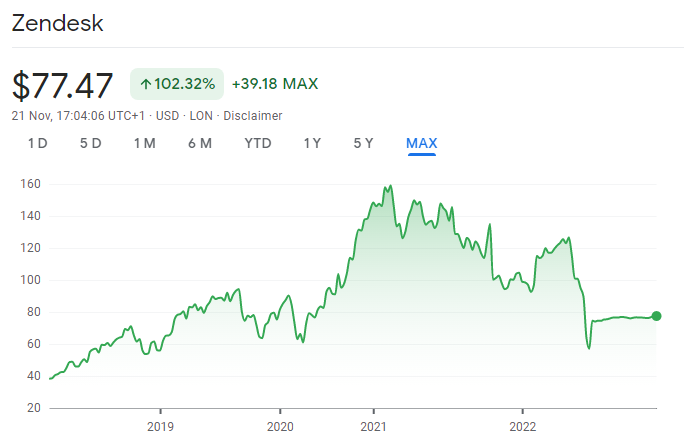 Online Support Tickets enable a team of remote workers to manage email messages in a way that makes logical sense for the customers and the agents. Website chat is another system that ZenDesk offers through their acquisition of Zopim back in 2014 (around the time they listed).
In our search for Integrations that work with Xero we came across a great article at the ZenDesk website about how much Xero loved the system too.
Hadleigh Lynn was an Internal IT Support team leader at Xero at the time he gave the software some raving reviews and he's now the Head of Infrastructure and Compliance.

It looks like he's made some wise decisions – well done Hadleigh.
Looking back at our own journey to find the best online support system I recall the support agent metrics and analytics that they provide. It has been a great tool that also measures customer satisfaction and support agent performance.
I'd love to boast that Hadleigh was influenced by our blog post but many other people also made the same decision. Here's what is written at the ZenDesk site
Back then, the DevOps was using BMC Remedy and the internal IT team was using GoToAssist, even though there was some overlap in areas of support. As Xero began looking at new tools, they made a commitment to adopting a SaaS tool that would allow them to consolidate all service requests into a single tool and "seamlessly transfer calls between the teams".

A rigorous Request For Proposal process included comparing the existing tools against JIRA Service Desk, ServiceNow, and Zendesk. Xero had a team test each of the applications and begin narrowing the options.

ZenDesk website
LIFETIME Access or $39pa is available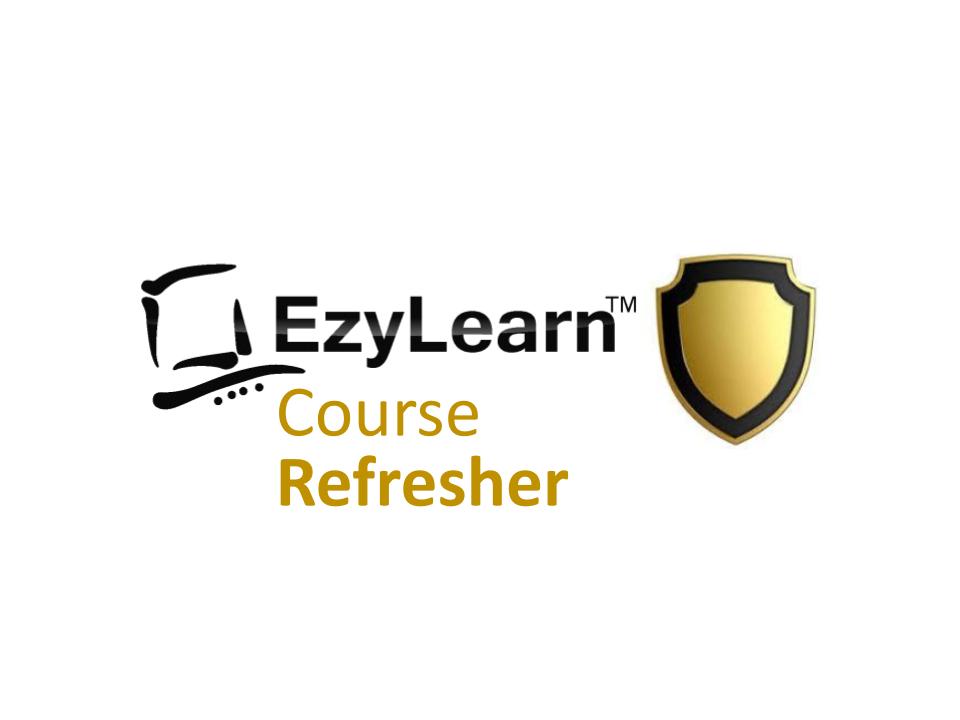 So, because of our fantastic support system we can offer an upgrade to LIFETIME course access to any student who enrolled into the following courses since 2011.
We can also offer ongoing course access and support (including access to continuously updated training materials) with the Career Academy Course Refresher Membership for only $39pa.
-- Did you like what you read? Want to receive these posts via email when they are published? Subscribe below.