It's easy to spot bad Microsoft Word skills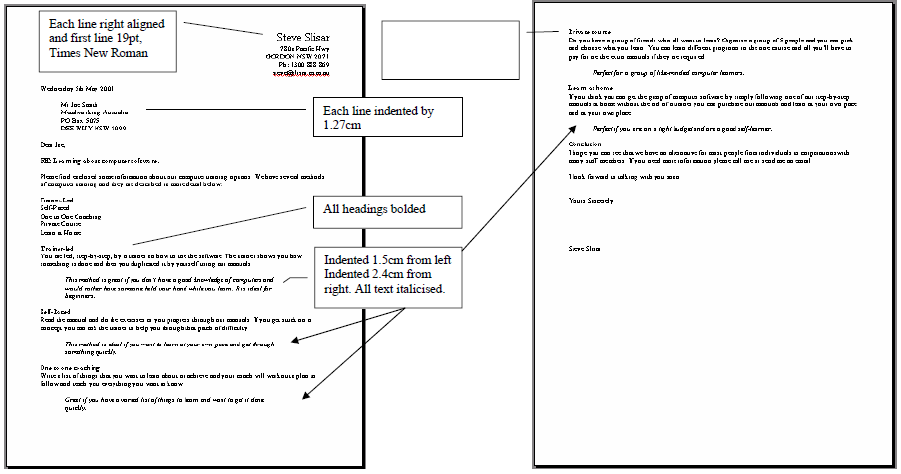 We've had several hundred bookkeepers Pre-Qualify for our National Bookkeeping, Bookkeeper Directory and most of them upload a resume demonstrating their qualifications, experience and references but I'm baffled at how bad the formatting is in these resumes!
To help our students do the best job presenting themselves on paper we're including the Microsoft Word Course for free when you enrol into either the MYOB Courses or Microsoft Excel Courses (when you choose the all courses and 12 months access with Certificate option). That's a saving of $267!
Resume writing tips for bookkeepers
Here are some tips we've published in the past:
The problem with making mistakes with your Microsoft Word formatting is that questions could come up in an interview. The Interviewer might throw in a question about software skills, particularly if you'll be writing some detailed reports or proposals, forecasts etc. in the new job.
Here are some extra tips for Bookkeeper resumes
Most of the Microsoft Word skills you need to write a good resume are covered in our Word Intermediate Courses, but we're including the entire 9 courses so you can become a power Microsoft Word user! Here are a couple other things to think about when writing you resume:
Include an image – it makes you stand out and brings the reader closer (make it a selfie where you're smiling 🙂
Use tables or "Set tabs" to make columns line up
Headers and Footers demonstrate a sophisticated knowledge of Word
Include your full name and desired role in the filename (we're all using files these days! use it to your advantage)
The last one about filenames is a big one because if interviewers are like me they'll put all the resumes for one role into a folder and I find myself renaming most of them!
FREE Microsoft Word Workbook
We spend a lot of time on marketing so I assume that you know we offer free samples of our training material, but I should mention again that the Microsoft Word sample is actually the entire Word Beginners Course 201 Training Workbook, make sure you get it! Get it now.
Quickbooks Course Update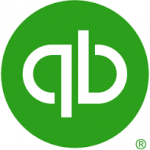 It's been a while in the making, but we have the final draft of our Quickbooks Course workbook! Unlike some training companies, we write up a detailed course story based on a real business scenario and use that as the basis for recording our screen videos that demonstrate how to use the software. We've had a huge number of Course Alert Registrations and they'll ALL receive a free copy of the workbook, so if you haven't already registered do it NOW!
EzyLearn Wholesale Partner Update

I made a brief reference to our new Enrolment Voucher system in a recent post about BAS deadlines and we've got an update. The new enrolment voucher system is now in beta testing which means we'll shortly be inviting EzyLearn students who love our courses to receive a massive wholesale discount on selected courses. Make sure you register your interest.