Excel does great CRM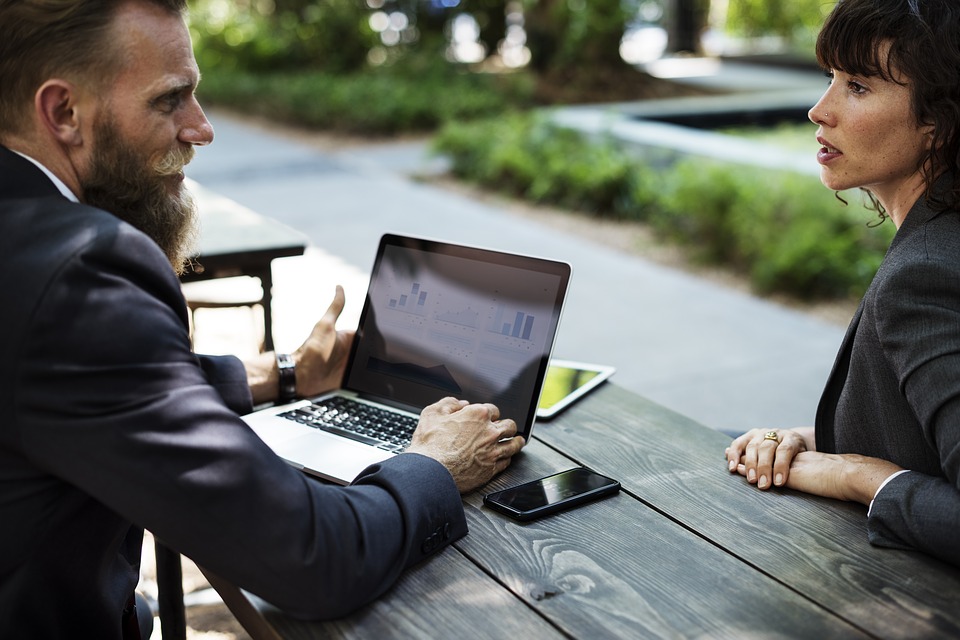 MICROSOFT EXCEL IS THE most widely-used spreadsheet application in modern computing. It's ubiquity means most people use Excel on a regular basis, despite never having had any formal training in its many, many, MANY functions.
While updating the content for our Excel training courses recently, we were reminded of just how powerful Excel remains, and in particular, how useful it is for small businesses.
With its 2013 release, Excel got a serious update, which made it the perfect application to create and manage client and customer databases. Although there are many CRMs available on a subscription that provide the same functions of a database created in Excel, just in a more visually appealing format, they often lack reporting and analysis functions, requiring you to export your data in a Excel sheet anyway.
Flat file databases
Excel's original 'flat file' database still remains the easiest and most basic database to set up and manage, and depending on your business and how you'll use your database, a flat file database may be all you'll ever need. If set up correctly, a flat file database will allow you to easily import your customer data into Word, your accounting software, an email marketing service, and so forth.
Relational databases
A relational database is a database that's structured to recognise relations among the information stored in them. Microsoft offers a relational database program, called Access, which is available with Microsoft Office Professional or higher, or can be purchased separately.
Alternatively, you can create your own relational database in Microsoft Excel, providing you have the 2013 version or newer. When Excel got its update in 2013, it became easier to link charts and cells and to perform searches — all essential features if you're working with large amounts of business data.
Correct Excel set up is crucial
Once Excel has been set up, it's as easy as it is powerful to use. Of course, the key is to set it up correctly, so you can avoid errors or having to re-enter large amounts of data to make the format suit another third party software application.
***
Creating and managing databases is included as part of our Advanced Microsoft Excel training courses — and you receive access to ALL OF OUR COURSES, including ALL SKILLS LEVELS for ONE LOW PRICE. You can even start your Excel journey with our FREE Beginners' Excel Course Workbook. Read more about our beginners', intermediate and advanced Excel training courses on our website, or enrol to start learning by 5pm tomorrow!
---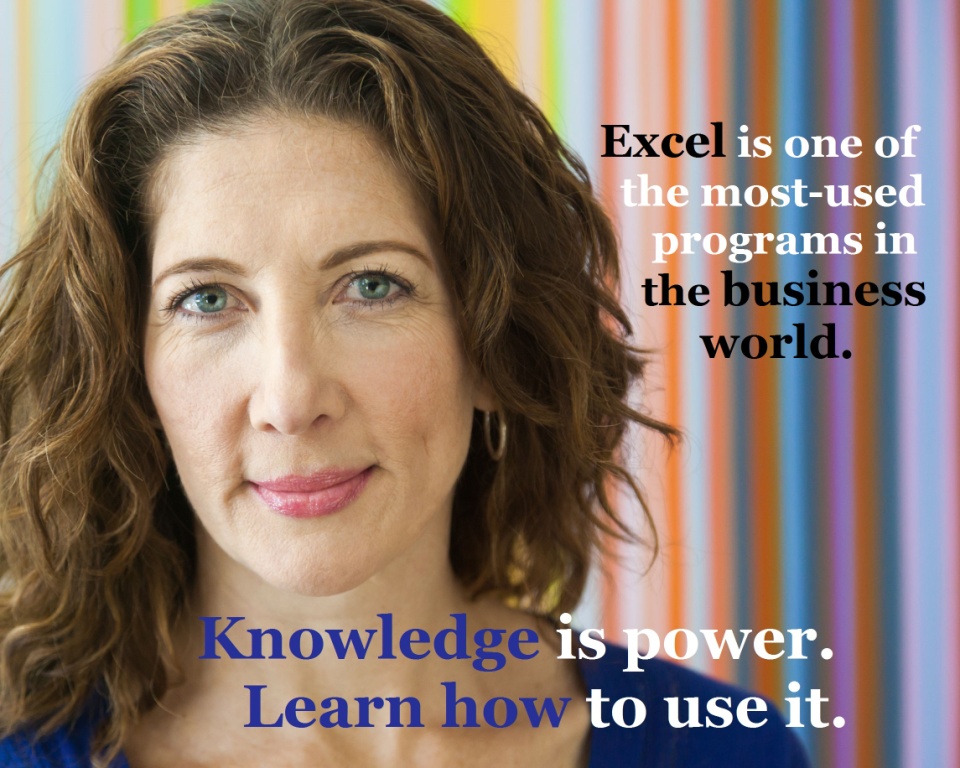 Learn Microsoft Excel from scratch or brush up your Excel skills, at your own pace, with our affordable Excel online training courses — where you get THE LOT (that's 9 courses in total) for ONE LOW PRICE — everything included! Volume corporate discounts are available and our courses count towards CPD Points.
---