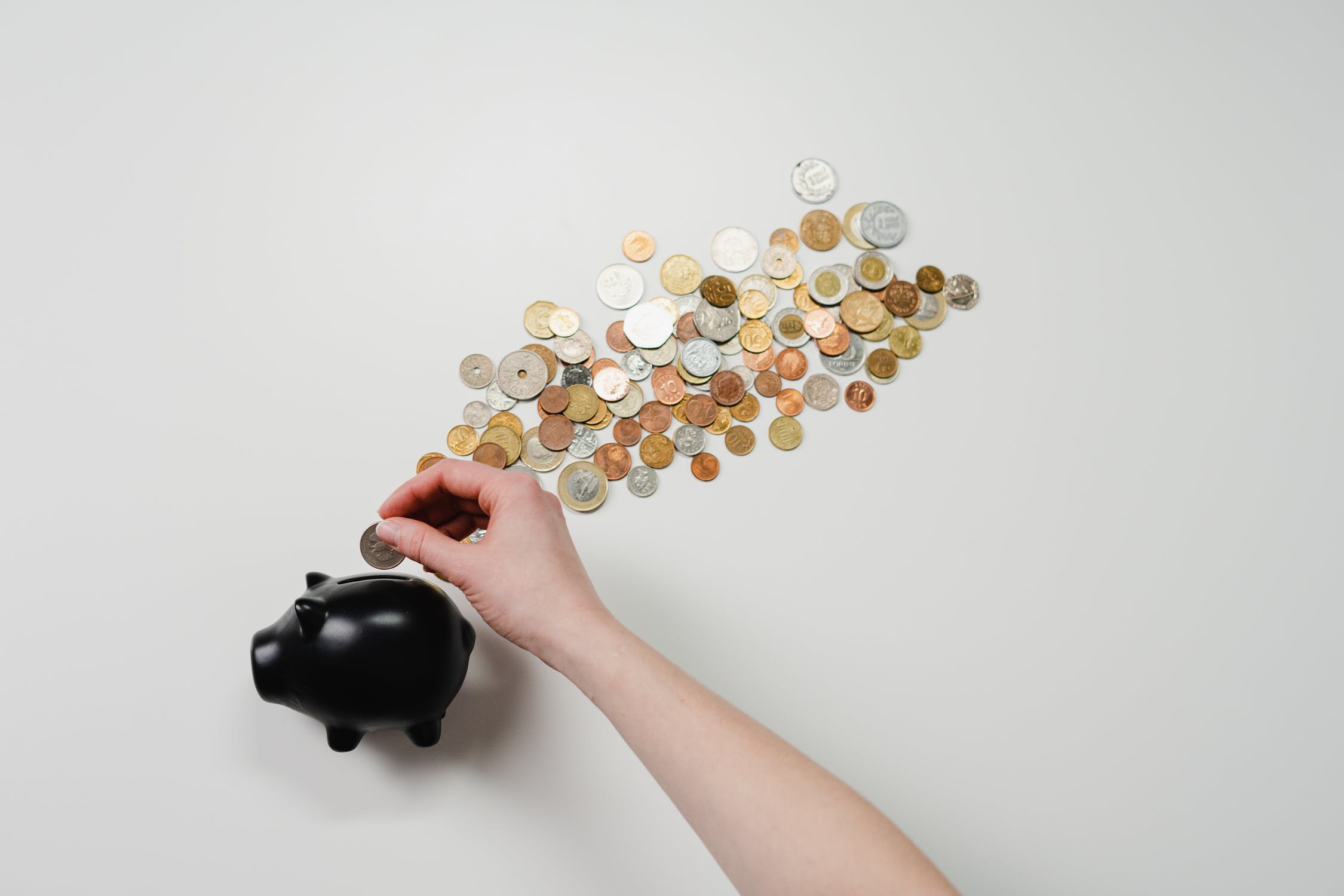 For small businesses, getting the administrative aspects of payroll and super in order can be stressful and confusing.  Things need to be paid by certain dates at certain amounts, and failure to comply can have some serious consequences, PARTICULARY when it comes to employees pay and entitlements.
So what does it mean for a small business or employer if they don't pay super on time? Here's what you need to know about the super guarantee charge, and how you can avoid it.
Continue reading

ATO's SUPER GUARANTEE CHARGE Could Slug Employers Extra for Late Super Payments (SG vs SGC)?