Breaking News & Updates
Xero's reports can help you decide to buy or rent your business premises
A BIG DECISION FOR A NUMBER of business owners is whether they should buy their own premises. And because there are upsides and downsides to both owning and renting your business's premises, we're going to look at some of the considerations you should take into account first.
Buying is an appreciating asset
The biggest advantage to buying is that it's an asset that appreciates over time. As such, purchasing a property can provide your business with an additional source of income that, over time, will allow you to grow your business.
Buying also gives you access to equity that will allow you to use the property as a guarantee when you're striking deals with potential suppliers and clients.
There are also tax advantages and deductions you wouldn't ordinarily have by renting, something we discussed in a recent blog post about investing in a granny flat.
There are upfront costs to buying
That said, you shouldn't overlook the upfront costs associated with buying. In particular, you'll need to ensure you have the appropriate amount of capital available before you can buy.
There are certain reports you can run in your accounting software, which will provide you with a clear picture of your business's financial health and help you determine whether buying is the best option for your business. We always suggest running regular reconciliation reports, even weekly, in say, Xero to help you know the true financial picture of your business.
Our online Xero training courses show you how to run reports that will help you make the vital business decisions; particularly relating to how a capital outlay like buying commercial premises would likely impact your cashflow.
Renting is flexible
If your business is relatively new or it's generally difficult to predict your future growth over the next five to ten years, renting may be a more viable option. This allows your business to remain agile and offers flexibility that buying doesn't.
Renting, for example, offers a better range of property types of locations that mightn't be within your price range if you were to buy.
Furthermore, shared office spaces or co-working spaces are good options for businesses with a small, mostly virtual team, or startups looking for meet like minded individuals.
You miss out on equity gains when renting
The main downside to renting your business premises is that, over time, it is your landlord's equity you are contributing to, rather than building your own asset.
***
Using your accounting software to determine the financial health of your business will help you to make important business decisions. Our Xero training courses will teach you how to run different financial reports. Visit our website for more information.
---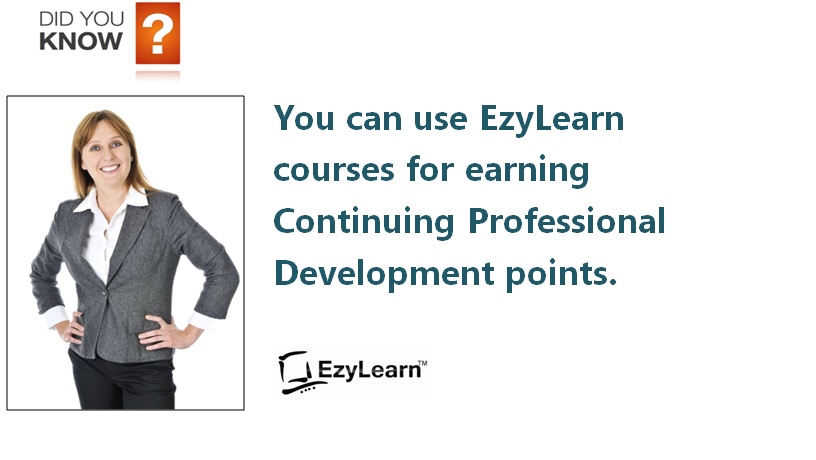 EzyLearn Excel, MYOB and Xero online training courses count towards Continuing Professional Development (CPD) for bookkeepers and accountants. We've been an accredited training provider of the Institute of Certified Bookkeepers ever since the organisation started in Australia. Find out how CPD points can be of benefit to you.
---
-- Did you like what you read? Want to receive these posts via email when they are published? Subscribe below.