Breaking News & Updates
MYOB and Xero now make payroll easier to manage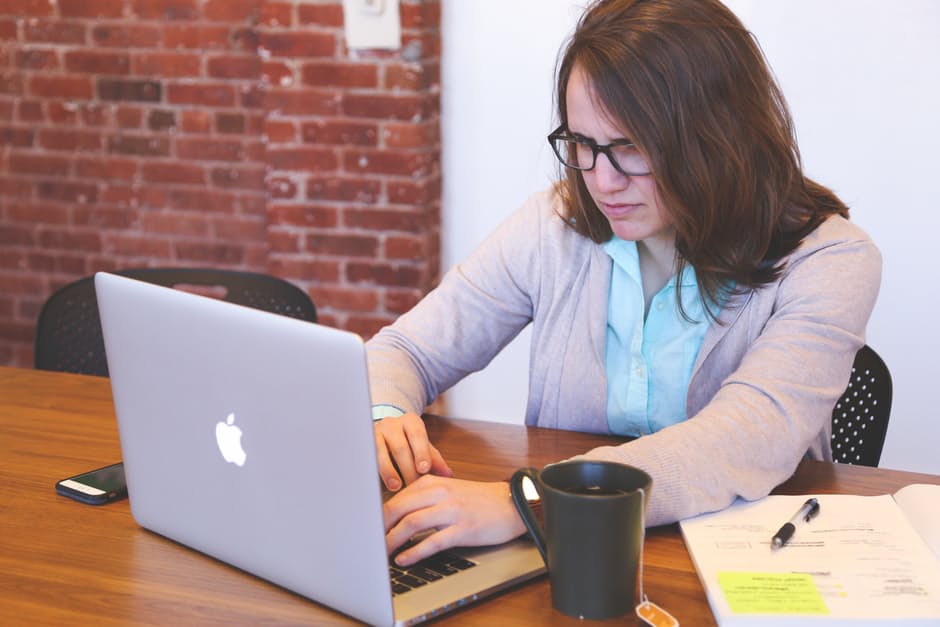 MANY COMPANIES OUTSOURCE PAYROLL because it contains many moving parts. For instance, there's the payment of wages each week or fortnight or month, sure. But there's also superannuation contributions, PAYG obligations, annual and sick leave accrual. 
Fortunately, most accounting apps like Xero and MYOB have made payroll easier to manage, particularly if you only have a handful of employees.
Superannuation clearing houses
Nearly every major cloud accounting package has a connected superannuation clearing house within its payroll package. Xero and MYOB are both SuperStream compliant, a government initiative to help business owners tell which accounting software apps will let them make electronic superannuation payments. And QuickBooks uses a partner payroll system which is also SuperStream compliant.
Batch wage payments
Electronic superannuation payments are one way that paying staff is made easier, but paying a dozen or so employees individually each week or fortnight can be tedious. Fortunately, both Xero and MYOB have a 'pay run' function that lets you make batch wage payments. This eliminates the tedium of paying employees individually, as well as the potential for error.
Accounting software calculates entitlements
MYOB, Xero and QuickBooks, if you've set up your employees correctly and have the appropriate payroll subscription, will also calculate your employees' sick and annual leave entitlements, also reducing the time it takes to process payroll and the potential for error.
Our MYOB training courses and our Xero training courses both cover payroll, where you'll learn how to set up employees correctly, process wage payments and more. Using a cloud accounting program for payroll, saves time and reduces errors. Visit our website for more information.
EzyLearn courses now include real life case studies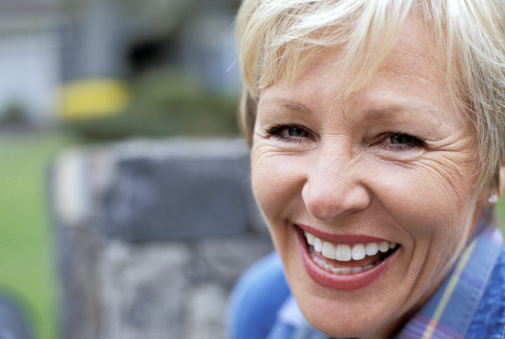 At EzyLearn we are constantly refreshing the content of our online training courses. Relevant to those of you doing Payroll, might be our Excel Ad Hoc Payroll case study which is part of our Intermediate Excel Online Training Courses. Where possible, we draw on real-life case studies as examples, to help you learn, and apply your skills, in a relevant way that makes sense. Visit our Micro Courses page to learn more.
---
-- Did you like what you read? Want to receive these posts via email when they are published? Subscribe below.