Breaking News & Updates
What Does a Staff Roster Need to Include?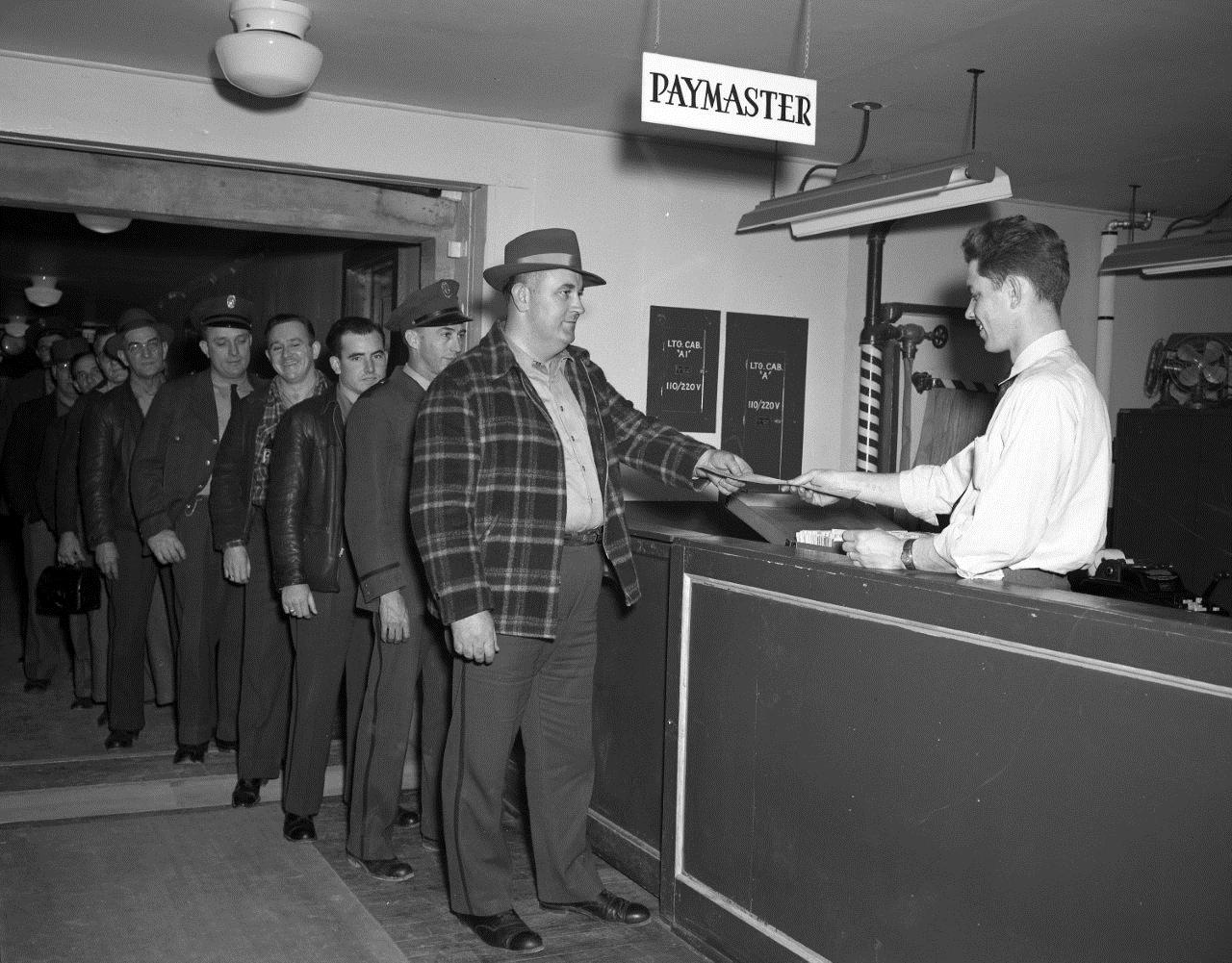 IF YOUR BUSINESS RELIES on staff to work different shifts, then you'll need to provide them with a staff roster. We've written about the three ways you can create staff rosters for free before.
One of the exercises in our Microsoft Excel Training Course shows you how to create your own staff roster, so we're not going to do that here. Instead, we're going point out the things you need to include in a staff roster.
Different employment types
If your business employs a combination of full time, part-time and casual staff, you'll need to prioritise the full time first, then the part time staff, as by law, they're guaranteed a certain number of hours each week — 38 hours for full time staff, fewer than 38 hours for part time staff.
Employee RDOs, leave
A rostered day off (RDO) is a day in a roster period that an employee doesn't have to work and these can be paid or unpaid depending on individual agreements. Both full time and part time staff members will have annual and sick leave entitlements. Make sure you mark these up on your rosters. It's not just easier to schedule the rest of your employees when you can see who's working and who's not working, but it's also useful for the rest of your team to know this as well.
Staff breaks
Depending on the modern award and the duration of the shift, certain staff members will be entitled to different kinds of breaks — two 15 minute breaks and one 30 minute lunch break, is common in retail, for example. Mark these break times up in your staff roster, so the staff member can see when they're due for breaks.
Employee signature
Leave a column on your roster, so each employee can sign off at the end of each week to confirm they worked their rostered shifts. This is important, particularly if any of your employees ever claim a discrepancy in their pays due to shift changes, etc.
*** 
Our Microsoft Excel training courses will show you how to modify margins and set up templates, skills you can use to create your own free staff roster in Excel — or Google Docs, if you prefer. Visit our website for more information on our suite of Excel online training courses.  
---
At EzyLearn we are constantly refreshing the content of our online training courses. Where possible, we draw on real-life case studies as examples, to help you learn, and apply your skills, in a relevant way that makes sense. Visit our Micro Courses page to learn more.
---
---
-- Did you like what you read? Want to receive these posts via email when they are published? Subscribe below.