Breaking News & Updates
Why Excel is Great for Keeping Track of Your Spending if You're Self Employed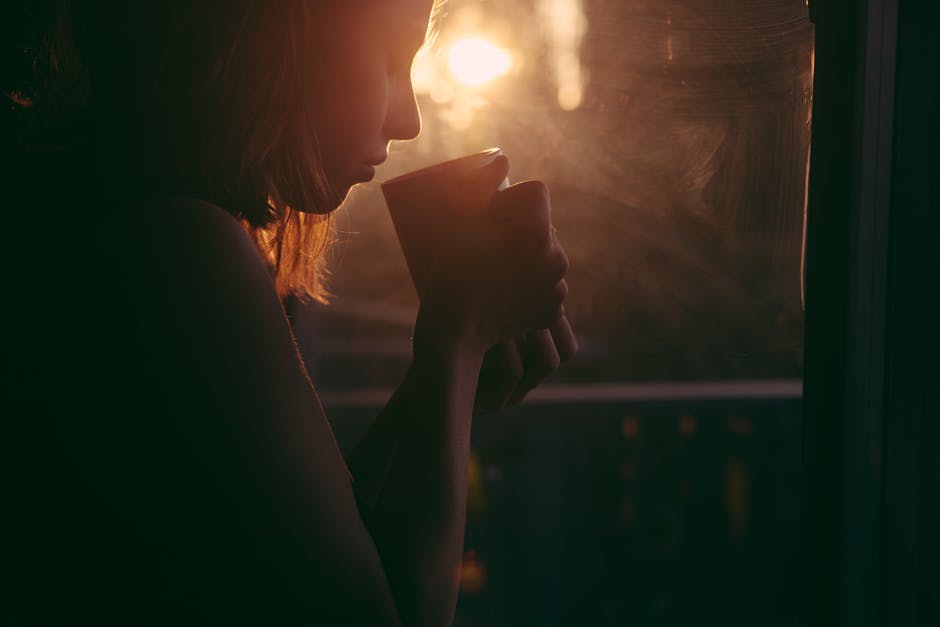 WHETHER YOU'RE ABOUT TO start your own bookkeeping business, or whether you work as an independent contractor (even if you've been doing this for a while), it's really important to know how much you're spending each month.
Your Xero, MYOB or QuickBooks accounting software will help you with some of this, but the very best way is to create an expense or spending sheet in Excel — which we teach you how to do in our Excel training courses — as this gives you a far more detailed look at your expenses and spending.
Not all your expenses are 100% business ones
Sometimes you can't claim 100 percent of your expenses as business ones — the costs of running your car, home internet, rent, utilities, etc — but you should nevertheless keep track of your spending on these items because it will affect your cash flow.
That's why keeping an Excel spending or expense sheet is a good idea for contractors and home-based business owners. You don't want to enter your home internet into your accounting software as a business expense, if only 30 percent of it is used for business purposes, but you still need to keep track of it, so you can manage your cashflow.
Monitor frivolous spending
One of the things we love about using Excel to track your expenses and spending is that every little expenditure is right there, in plain view.
This isn't the case with Xero or MYOB or other accounting software. Your expenses are hidden away, and you have to run a report to get a good breakdown on where your money is going.
Not so with Excel,. If you buy a coffee every morning, it's right there, in a category you can label as "coffee".
Now, we're not saying that coffee is frivolous. Far from it. Many of us need coffee just to function (!) but there are lots of small things we spend money on every day, week, month that add up. When you're self-employed you need to keep an eye on these "little" things.
Sometimes, you'll find that you're spending lots of money each month on subscription services that you're not even using. Eliminating $15 a month here and there makes a big difference.
Create as many categories as you need
That's the other great thing about using Excel to track your spending: You can create all the expense categories you like.
Of course, not everyone wants to track each and every expense right down to their last bag of jelly beans — that actually would be a little ridiculous — and for most the most part, you can lump your groceries into a category for discretionary spending, but there are some things you might want to separate out — movie tickets, money spent on lunches and dinners, and so forth.
These things tend to add up, and if you want to keep an eye on them, separating them out is the easiest way to do that.
Back to those business expenses
Each fortnight or month or however regularly you complete your bookkeeping, you can easily add in those business expenses into your accounting software — or your bookkeeper can.
Remember, if you spend $60 a month on internet, but only 30 percent of its use is for business purposes, you should only add $18 a month as a business expense in your accounting software. In your Excel expense or spending sheet, however, you'll put the full $60 in, as you need to have the money in the bank to cover this expense each month.
***
You can learn how to create and manage your expenses or spending in our Excel training courses, where you'll be able to create your own spending or expense sheet. Visit our website for more information.
---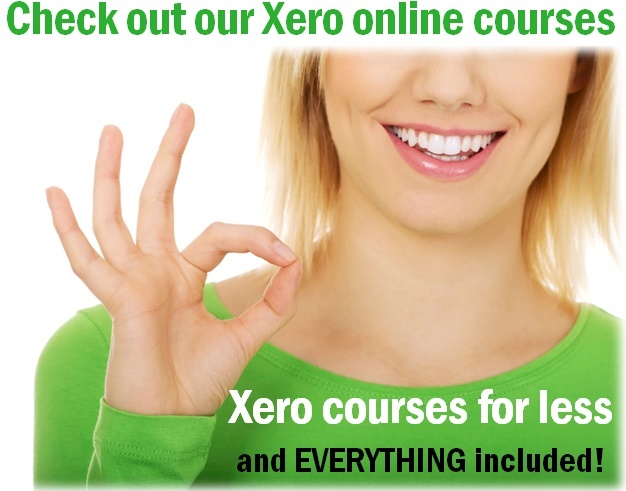 Our Xero online training courses include EVERYTHING for ONE LOW PRICE. Furthermore, if you select our Lifetime Membership option, you'll have LIFETIME access to our ongoing course updates. All EzyLearn courses are accredited by the Institute of Certified Bookkeepers (ICB) and can be counted towards Continuing Professional Development (CPD) points. Find out more about our Xero online training courses. 
---
-- Did you like what you read? Want to receive these posts via email when they are published? Subscribe below.