Breaking News & Updates
Payroll Administration training course BUNDLE includes Advanced Payroll Skills in MYOB (AR and Business), Xero and QuickBooks Online. Now discounted! bookkeepercourse.com.au/produ…
Great customer service doesn't just happen.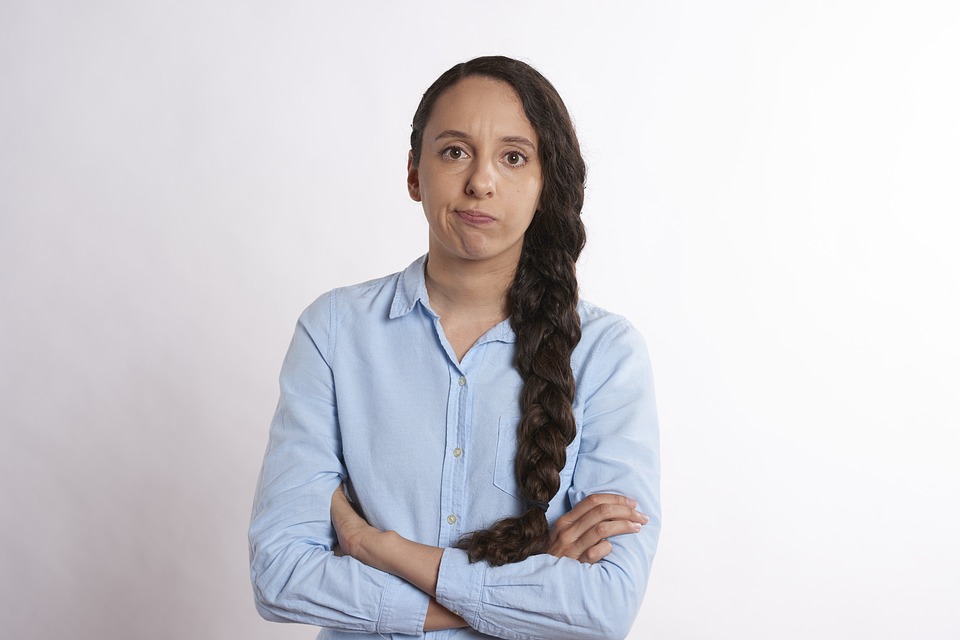 HOW TO PROVIDE REALLY exceptional customer service is just one of the modules covered in our EzyStartUp Course which teaches you all about how to start up your own business.
We handpicked this inclusion as our experience is that, time and time again, good, nay excellent customer service goes a long way to ensuring a business has longevity.
We've mentioned in a previous post the issues inherent with Zoho's customer service, which wasn't bad as much as it was hampered by geographical differences and the strength of Aussie customers dealing with Aussie customer service workers and telephone operators.
Defying customer expectations
For many, good customer service is something many of us have come not to expect. Most of the time when you go into shops to buy something, you come prepared – you've already researched the kind of TV you want online and why, and you know the sales girl will never tell you if your butt looks big in those jeans.
Is there too much churn and burn?
Is churn and burn a problem with the quality of customer service? Certainly in many chain or department stores now, where there's a huge turnover of staff, many employers seem to have given up on trying to teach their staff the art of customer service.
And the ambivalence toward customer service has slowly crept into other areas of business, as companies downsize, move online, or shift jobs offshore.
As a business owner, I have always prided myself on providing the very best customer service possible. When I moved EzyLearn online, one of my major concerns was how would I manage the customer service side of the business, now that my customer service resources had shrunk?
Using a ticketing support system
That's when I decided to use the Zen Desk ticketing support system to manage all of my online customer enquiries. Zen Desk does this in a way that's professional for my customers and also easy for me and my team to use.
Incidentally, Zoho also offers a similar support ticketing service and, like most of the Zoho products, the most basic offering is free to use forever. But even if your business decides to use a ticketing support system like Zen Desk or Zoho, remember: It's only as good as the customer service processes you implement for your business.
Good customer service is structured
Fantastic customer service — the kind that makes people tell their friends and keep coming back to you for their purchases — doesn't just happen. This is why we cover customer service in our EzyStartUp Course. Most people don't realise that, like everything else in business, you have to plan to deliver good customer service. And as the business changes, your strategy can adapt and change too.
This might take the shape of a policy which outlines things such as ensuring phone calls aren't answered before the third ring (so as to not startle or fluster callers), replying to emails within a few working hours (even if it's just to say you're looking into the issue), or following up on sales enquiries with a phone call (which increases conversion rates).
Definitely use tools like Zen Desk to help you fine tune your customer service policies, but remember that good customer service starts with you. Develop your customer service strategy (our EzyStartUp Course can help you) and commit to it.
***
Planning how you'll provide great customer service — that's what'll give you the edge over other businesses. Good customer service is so rare these days that when people find it, they flock to it. So find your flock, and if you need help, take our EzyStartUp Course.
---
Our Xero online training courses include EVERYTHING for ONE LOW PRICE. Furthermore, if you select our Lifetime Membership option, you'll have LIFETIME access to our ongoing course updates. All EzyLearn courses are accredited by the Institute of Certified Bookkeepers (ICB) and can be counted towards Continuing Professional Development (CPD) points. Find out more about our Xero online training courses. 
---
-- Did you like what you read? Want to receive these posts via email when they are published? Subscribe below.