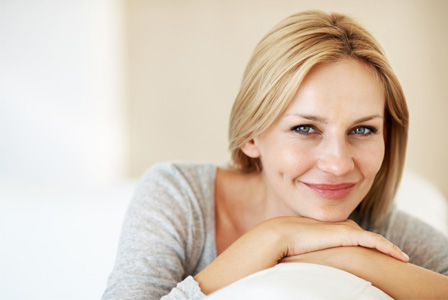 Breaking News & Updates
As mentioned in an earlier post, job boards offer the best-quality jobs for people in professions that translate to any industry; and this includes bookkeeping and accounting jobs.
And as another post showed, there's a vast number of bookkeeping jobs posted to those sites every day, be it for casual, part-time or full time work. In this post I'm going to explore some ways to do well in the job market.
Do Businesses Use Job Sites to Find Bookkeepers?
Unless the business is looking for a bookkeeper to work for them on a one-off basis or very infrequently, then they may post a task to a gig site like Freelancer.com or Airtasker. However, the majority of good quality, part-time and casual bookkeeping jobs will be found on the major job sites.
Not all good quality job sites are pay-to-list
Seek can charge the fees it does, because it delivers candidates. That fact is indisputable. If it were, the company wouldn't have turned over $1.3 billion in revenue in the 2017 financial year.
In an increasingly crowded market — its core business now competes with LinkedIn and Indeed — it would have been disrupted by an insurgent already. (As was the case for Monster, which at its peak in 2000 was the largest job board in the U.S., worth $8 billion U.S.; in 2016, after being disrupted by LinkedIn and Indeed, it was sold at fire sale prices to staffing company Randstad for $429 million U.S.)
But other good quality job sites, such as Jora, a subsidiary of Seek, and Indeed let employers post basic listings on their sites for free. (Indeed operates a freemium business model, which means basic listings are free, but premium listings attract a fee-per-click.)
Use a few different sites and networks
There are many good jobs out there for people trained in bookkeeping and accounting. The key to finding good work is to sign up to a couple of job sites (Seek and one of the aggregators — Indeed, say), and make sure you keep your LinkedIn profile current and set to allow recruiters to reach out with opportunities.
This is where you'll find the best jobs — some of which will be unique to each site, while others will appear across all of them. And the more you use the sites — either to search for jobs or to apply to them — the better the recommendations will be in the future.
And the more you use the sites — either to search for jobs or to apply to them — the better the recommendations will be in the future.
---
Bookkeeping and accounting courses to help you GET A JOB

Spending extra time and money on up-skilling and training needs to be relevant to the real world so that you can apply for a REAL job or get that REAL promotion. Our courses are designed with employment outcomes in mind; our course contributors are real bookkeepers, BAS agents, accountants and business people sharing real-life case studies based on their actual experiences and observations.
Find out more about our MYOB, Xero and Quickbooks online accounting training courses and study programs.
---
-- Did you like what you read? Want to receive these posts via email when they are published? Subscribe below.