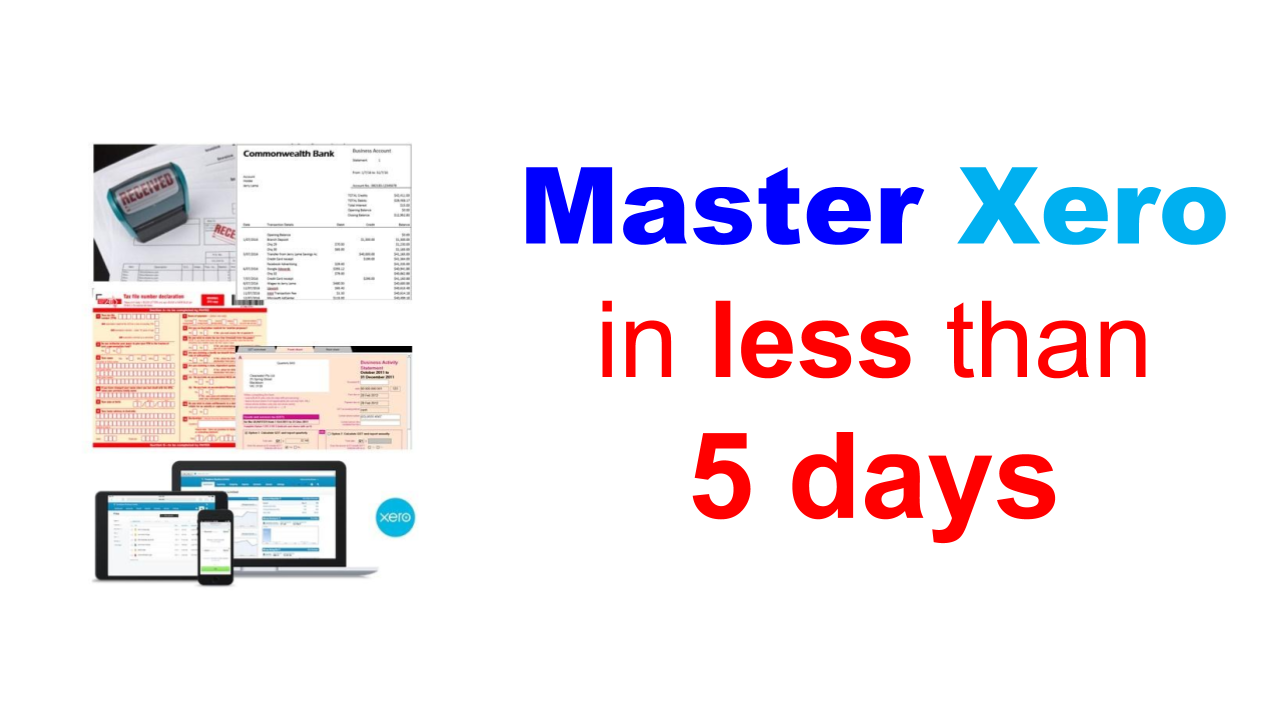 Breaking News & Updates
Xero is complicated, let's be honest. I know that Xero tell you the software is beautiful and simple to use but in reality it's accounting software and if accounting software was easy then everyone would have their BAS's lodged on time and have no credit risk issues.
It also depends on what kind of past experience you've had with accounting and bookkeeping work, but there is a way to up-skill in Xero quickly.
Several years ago Xero's message to small businesses was that you don't need a bookkeeper! That you can replace your Excel spreadsheet or Word documents with Xero accounting software to do your own accounts.
What they realised is that most business owners are NOT bookkeepers and don't like spending their own time doing book work.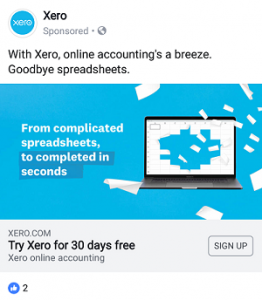 Infact, they're still encouraging business owners to stop using spreadsheets, the image on the right is a recent ad I saw for their software.
Most small businesses would prefer to use a bookkeeper and not think too much about their accounting, but they don't want to spend more than they need to.
Smart businesses are using:
bank feeds,
receipt capture and coding software, and
using their software on a mobile device to quote and invoice quickly and receive payments quickly. These skills are available for free!
Get the FREE Xero training workbook, and watch the free videos. Get the details in this previous blog.
How do you learn Xero in less than 5 days?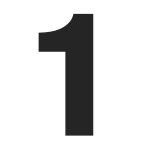 So, the first secret to learning Xero quickly and cheaply is to do your training online. You can learn at your own pace and move through the training course material in your own schedule (night, mornings, weekends etc), getting online support when you need it.
The second secret is that you actually need to be performing the tasks that you'd be doing in a job and that's where the training workbooks with step-by-step exercises is very important (and it's the first step in creating our online accounting training courses).
Finally, there are more than 170 concise and to-the-point instructional videos that you can repeat as often as you need until you understand (if you need to). These videos are not someone talking and just filling up time but instructional (something you can replicate on your own computer!)
BAS Agents & Accountants enrol with EzyLearn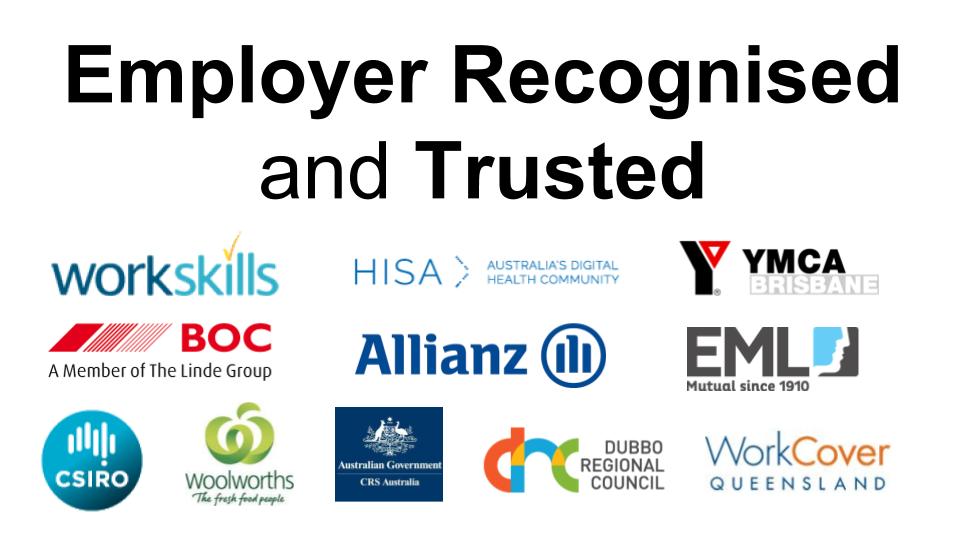 This is not a Xero Training Course which skimps on the detail but rather dives into many of the advanced features and has practical exercises so that you feel confident after completing the course.
Everyone from Job Seekers to BAS Agents, Accountants and Accounting Firms are using our Xero Training Courses to get up to speed quickly so you are in good company. See who trusts EzyLearn.
5 days to 3 weeks to complete Xero Online Training Courses
Whether you want to complete your Xero Training in 5 days or would rather spread it out over 2-3 weeks you can pick and choose your own schedule.
Most students take 2-3 weeks to complete their course and if you are considering a Xero Training Course to round out your accounting software skills for the new year, enrol at todays prices and start when you are ready.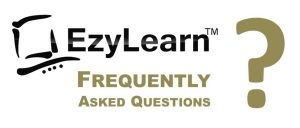 See the Frequently Asked Questions about our Online Xero Course and if you've already complete it, make sure to let us know you're interested in becoming a Xero Course Tutor.
Learn basic Credit Management skills using Xero and PayPal for FREE Now
Want to see our Xero Training resources for free? Come and experience our Quoting, Invoicing and Credit Card Payment course using Xero and PayPal – it's FREE and designed as a sample to show you we're serious about designing the best quality, affordable Xero training courses in Australia!
Get your FREE Xero Training Course Here Now (limited time offer)
-- Did you like what you read? Want to receive these posts via email when they are published? Subscribe below.