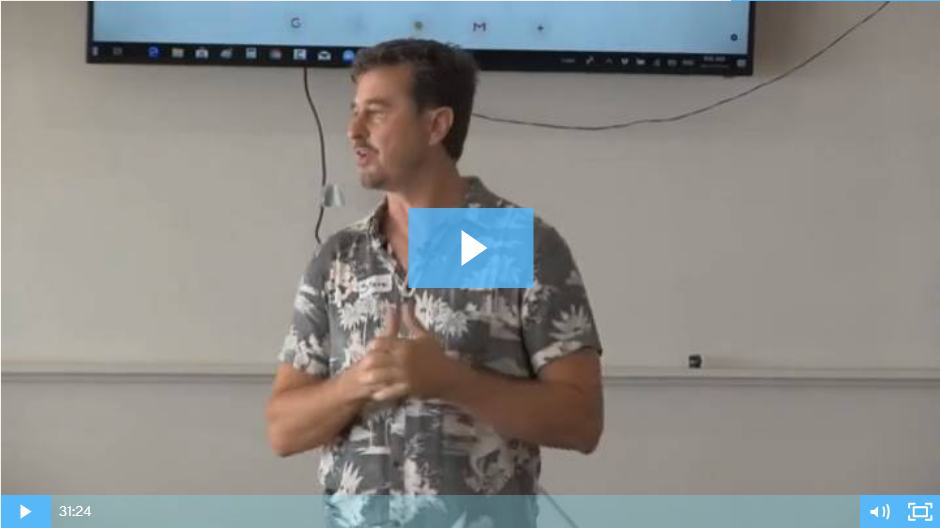 Breaking News & Updates
Happy New Year and I hope you earn more in 2019
Setting goals is not just about earning more money but at this time of year many people spend their time thinking about how much they want to earn and what type of work they want to do.
Although earning money seems like a goal the real goals you should be setting are more practical and relate to what's currently going on in your life. We've been working on some new initiatives and I hope you take advantage of them to have an extra source of income.
Most peoples goals are practical and include:
pay down a mortgage,
save for something you really want,
get a job you enjoy,
work more flexible hours,
work closer to home,
Invest in something that pays good returns and/or grows in value so you can earn passive income.
How are you going to get more sales
If you're a business owner or an independent contractor you're either
working your ass off and just trying to manage your time and calendar, or
going to networking events, having business meetings, spending money on advertising, sending out newsletters and all those fun "marketing" things to find new clients and make more sales.
I was at a networking events in Newcastle recently and had an opportunity to share with the attendees my story of how we manage to get EzyLearn onto page 1 of Google's free search results despite some competitors with VERY big advertising budgets.
Getting onto Page 1 of Google's FREE Search Results
It's one thing to get onto page 1 of Google but it's another thing to remain on page one for several years. You can either pay for Google Ads or you can try some of the methods we use "SUCH AS THIS BLOG". I've tried to explain what we do in very simple language and concepts because it's not really that hard or complicated – it's probably just a change from how you do things now.
If you are spending too much money on advertising or just blown away by the fact that you might have to spend $8 PER CLICK, then this seminar presentation goes into the details of what we do and why, AND IT'S FREE to EVERY EzyLearn Student.
Sensational Ad Headlines Used for a Simple Digital Marketing Strategy
Here are some DRAMATIC headlines that I've seen recently from digital marketing agencies trying to sell their marketing services:
FREE REPORT REVEALS HOW TO 8X YOUR TRAFFIC WITH A BULLETPROOF CONTENT MARKETING STRATEGY
3 STEPS TO CREATING A KILLER CONTENT STRATEGY THAT WILL 8X YOUR LEADS
MAKE MORE SALES
13 BULLETPROOF STRATEGIES TO IMPROVE YOUR CONVERSIONS
INSIDER SEO TRADE-SECRETS THAT OPEN THE FLOODGATES TO FREE GOOGLE TRAFFIC
ULTIMATE SEO SECRETS
8 CRITICAL SEO TRENDS YOU MUST KNOW
12 INSIDER TRADE-SECRETS TO DOUBLE SALES & PROFITS FROM YOUR PPC CAMPAIGNS
The biggest lesson I learnt from reading all the advertisements with these dramatic headlines is that with the right heading you can make almost anything sounds jaw dropping!
FREE Digital Marketing Seminar Presentation
The presentation I did goes through the tactics, techniques and results from the work our team does every day to promote EzyLearn and it's now included for free as part of the WordPress Beginners Training Course, which is available as a FREE Student inclusion for ALL EzyLearn Students – EVEN if you've finished your course.
ATT: EZYLEARN STUDENTS: Even if you completed your course with EzyLearn anytime since 2013 you're welcome to login using your student account, access the WordPress Beginners course automatically and watch the 30 minute in-depth presentation!
USE THIS LINK: http://ezylearnonline.com.au/training/course/view.php?id=146
I hope you don't mind the casual Hawaiian theme shirt – it was a Silly Season event!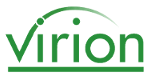 If you are looking for ways to get your business promoted or exposed this is a great video to watch and if you want, our team can help you actually do the work too!
Accounting Course Tutors
The other initiative we started last year was the Accounting Course Tutor program and you can read more about that in a recent blog post.
-- Did you like what you read? Want to receive these posts via email when they are published? Subscribe below.