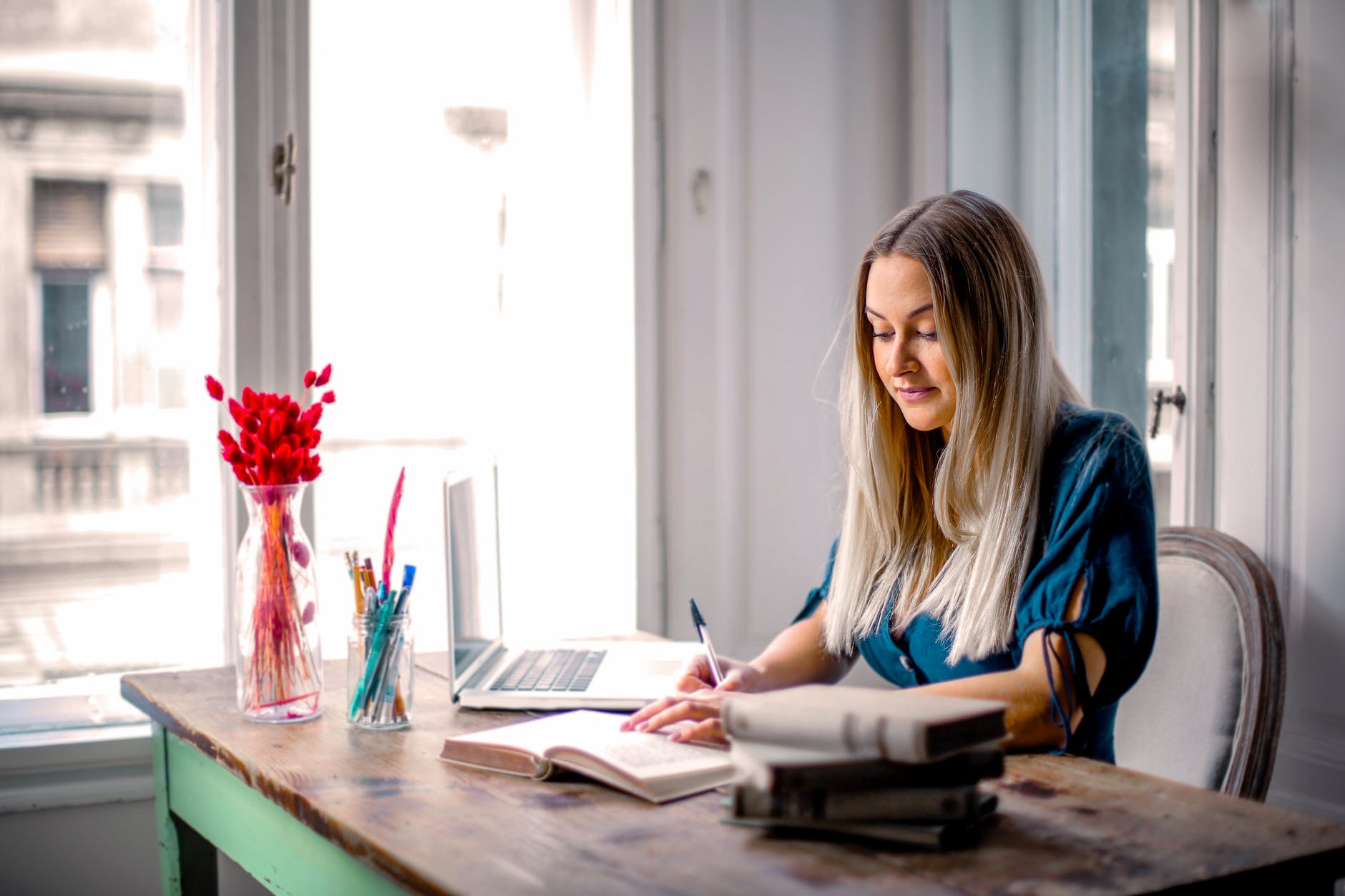 Breaking News & Updates
Payroll Administration training course BUNDLE includes Advanced Payroll Skills in MYOB (AR and Business), Xero and QuickBooks Online. Now discounted! bookkeepercourse.com.au/produ…
EzyLearn is a Virtual Organisation according to an Australian Federal Government Initiative back in 2013. We were a partner in this initiative and it was driven by the massive increase in broadband internet speeds. 
It's one thing to simply count the hours that you work and charge for them but you may not be able to work from home on that basis alone.
The Australian Federal Government created a Questionnaire and Assessment Guide that helps business owners, Managers and even employees assess their ability to manage a business where the staff work remotely from home and you can get it from us.
Our Internet speeds may not be as good as we expected but the Australian Federal Government did a lot of good work to help Australian become a leader in the new Digital Economy.
Over the coming weeks we'll be publishing information and guides that help both employers and employee assess their suitability for remote work and take action to implement work from home policies and procedures effectively.
What we learnt going 100% online
There are a few lessons that we learnt in the early days and most of them come down to systemising our business operations and procedures.
In an office you can lean over and have a chat to your co-worker or have a water cooler conversation about a situation, but online it's all documented in writing.
These are the challenges we had to overcome and then improve on:
Documenting procedures
Finding good ways to collaborate on one document
Keeping a team of 8 up-to-date with project developments
Finding staff comfortable with and prepared for working remotely from home
Keeping track of Customer service with many remote support agents
Communicating with customers
Documenting procedures & collaborating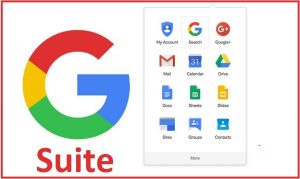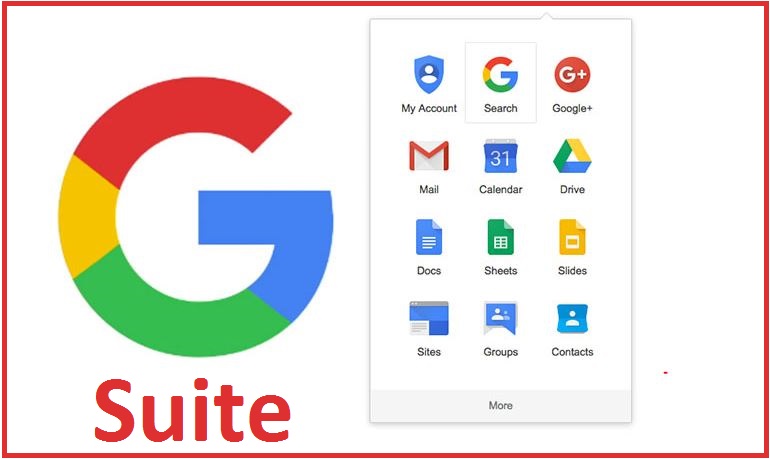 It is important to document procedures and clearly define what we should do in certain situations all the way from pre-enrolment customer service all the way to final issuing of Certificates of Attainment. We wrote up an initial draft and then invited several team members to make modifications as they occurred.
We had several people working on the document at the same time and because our operations manual didn't need to look pretty we migrated away from Microsoft Word and onto Google Docs where we found it easier to collaborate with several other team members.
We migrated because version control became a nightmare when several team members were doing live editing at the same time. Using SAVE AS and creating files with different version names and numbers that included the initials of the person editing the document became unruly and now version control is managed by Google Docs.
Keeping project team members regularly updated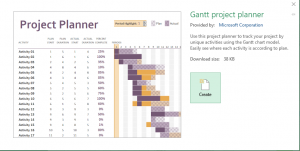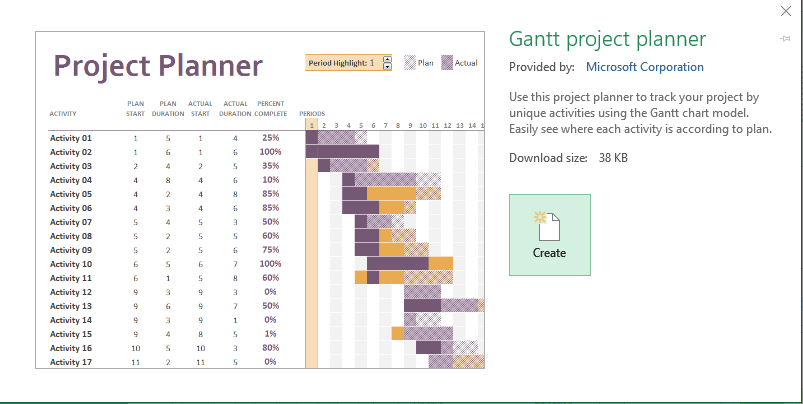 There are two aspects to teams working on projects:
When you have 2 or more people working on a project that has clearly defined goals and time frames (like creating a training course or piece of software) and the other is, 
When a team of sales and customer support staff need to manage information and pricing given to potential customers before the sale is made
For these tasks you can use the following software programs: 
Basecamp
Asana
Slack
Confluence
Jira
Trello
Microsoft Teams
Facebook Workplace
Some of these project and team collaboration programs seem a bit complicated at first and you may do better just to create a Gantt chart using Microsoft Excel. 
Setting goals and understanding milestones
The hard work associated with using project management tools is that you have to do all the planning first, sometimes for things you don't know yet. Figuring out what needs to be done and then understanding and documenting the logical steps you need to take to get there is the equivalent of building strong foundations for a high rise building development.
Some people struggle with this, particularly if they are experienced but NOT used to writing these steps down. 

Our EzyStartUp Business Startup Course is designed to take you through the planning stages of starting your own business as an independent consultant (most of whom work from home). We've found that students also it hard to set budgets and income estimates for your new startup when you don't have any past information to go on.
With this in mind it's good to know that plans and strategies are not perfect and can change from week to week. These project management tools give you a way of keeping everyone informed about changes in the project and why they've occurred. 
See what's included in the EzyStartUp Training Course
Start with weekly goals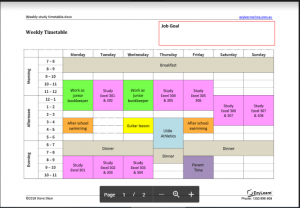 I personally find it VERY valuable to spend the first part of Monday or even sometime on the weekend to go through the major goals for the week. This not only helps you plan your week and your staff but it also helps you get back into the zone after the end of last weeks workload and some relaxation time on the weekend. 
You don't even need to use a project management tool for this because you can put it into your Calendar using Microsoft Outlook or Google G Suite. 
See the Study Calendar available to all EzyLearn Students
Learn more about working remotely from home
We've put an information page together (it's actually been there since 2013) and added some extra information about working remotely (and studying remotely) from home.
Learn more about working and learning remotely with EzyLearn
-- Did you like what you read? Want to receive these posts via email when they are published? Subscribe below.