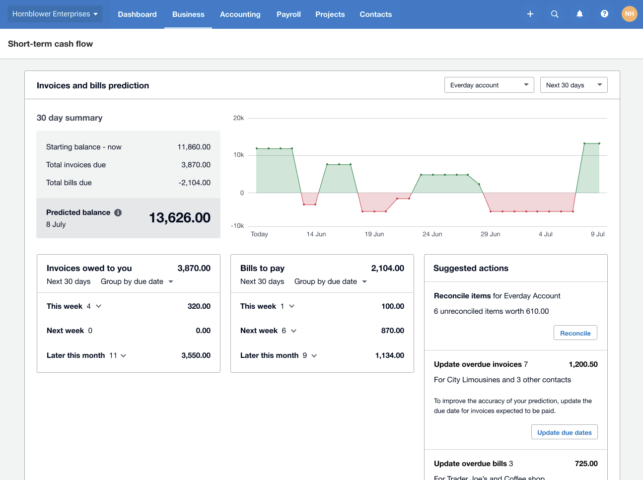 Breaking News & Updates
Payroll Administration training course BUNDLE includes Advanced Payroll Skills in MYOB (AR and Business), Xero and QuickBooks Online. Now discounted! bookkeepercourse.com.au/produ…
There's new content in our Advanced Microsoft Excel Course about Excel Macros that automate the reformatting of database information, exported from Xero Accounting so it can easily be imported into MailChimp for email marketing.
If any of these words don't make sense to you, you need to upskill to get up to speed because this terminology is becoming common in most workplaces.
You need to go through this process to get data from one cloud-based application to another because there is rarely ever one software program that does everything but you still want to use the same data.
Cloud based programs like Xero Accounting enable you to integrate with hundreds of other cloud applications using API's. These API's make the sharing of information more organised but often comes at the cost of an extra monthly fee. 
The Data Generation and Xero Integration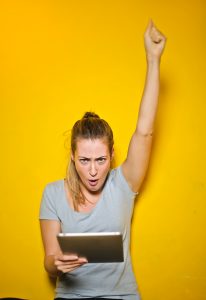 Online marketing companies have been trying for a decade to find ways of getting customers email address so they can continue to send marketing messages quickly and cheaply and this integration between Xero and Mailchimp is an easy way to do it. 
The other important element in this equation is WordPress to create a professional quality website that helps business owners collect email addresses from prospects so they can ping them regularly until they make a sale.
This might seem very salesy to some business owners but it's what most successful businesses do these days. In fact if you received this message by email you're already included in our marketing system – thank you 🙂
If you're a job seeker reading this, it applies to you because data management skills are important for accounting and office administration jobs. I've seen recent requirements in Office Manager jobs that include data management & digital marketing tasks as a skill that is "nice to have" and these skills are considered to be intermediate to advanced data entry skills. 
Advanced Excel Training Course and Macros

The purpose of Macros is to automate repetitive tasks and in Microsoft Excel that means:
Changing the format of data
Changing the layout format to make reports look more professional
Perform the same calculation over and over
These tasks occur when you export data from one program in a text format like CSV or TXT so you can use it in a spreadsheet like Microsoft Excel. It's in Excel where most people perform their data manipulation, calculations and presentation formatting to then get it into a format that looks good in reports using Microsoft Word. 
FREE Excel Course Updates and Additions
If you are an existing EzyLearn LIFETIME Excel Course student or have enrolled into the Excel COMPLETE training course package or Excel Advanced Course within the last 12 months you now have access to this Microsoft Excel Macros course and workbook!
Read more about our Updates and Additions Policy
-- Did you like what you read? Want to receive these posts via email when they are published? Subscribe below.