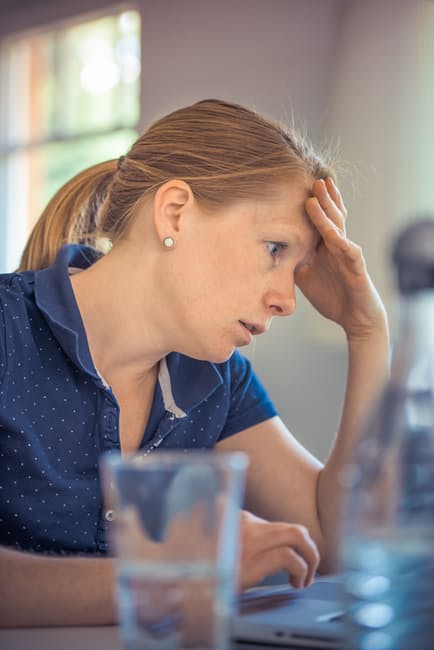 We Show You 2 Steps You Can Take — Right Away!
WE'VE ENTERED QUARTER 4 for the 2016/17 financial year, so we've been writing about the things your business should be doing this quarter in preparation for the end of the financial year. In our last post we wrote about writing off stock and inventory. Now we're looking at business expenses.
Our MYOB BAS Reporting and GST online training course or our Xero GST, Reporting and BAS training course will show take you through the necessary steps in your accounting software. 
Here's what you can do now to make sure you're prepared come tax time? Continue reading EOFY: Get Your Business Expenses In Order