Breaking News & Updates
We show you how to write off stock and inventory before the EOFY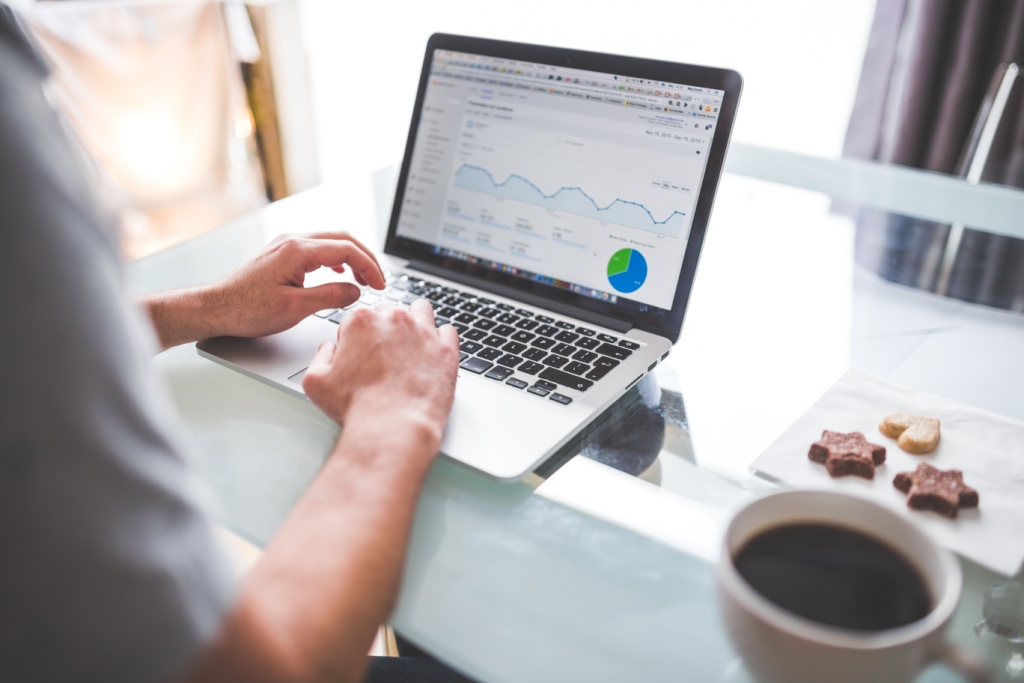 IT'S A GOOD TIME TO START  looking at any slow-moving or obsolete stock that your business (or your client's business) may be holding, as we've reached the end of Quarter 3 and have now started Quarter 4 for the 2016/17 financial year — which means the end of the financial year is fast approaching.
Writing off stock in MYOB or Xero is known as making an inventory adjustment, and our MYOB BAS Reporting and GST or Xero GST, Reporting and BAS training courses take you through the steps to do this. But first, you need to identify which items aren't selling. We've created this case study to help you understand how.
Understanding your inventory's performance
Every business needs to understand how their inventory is performing, and how it impacts their business. If the business owner is too busy to stay on top of this, then they should employ a bookkeeper to help.
A good example of why understanding inventory is important to a business is to look at an air conditioning company. This business makes money two ways:
Selling air conditioning units

Installing / maintaining air conditioning units
The margin on the sale of an air conditioning unit is not much, a few percent on top of the wholesale price. Where the business makes its money is in the installation or maintenance of the units it sells.
The business purchases three dozen units, of varying brands, models, price points, etcetera. It now needs to know which units are most popular with customers and why; which units aren't popular with customers and why; whether it's profitable for the business to continue to stock the unpopular units; or, conversely, whether it's profitable for the business to continue stocking the popular units.
Inventory reporting
The business's bookkeeper regularly runs a number of reports in their accounting software, including profit and loss reports and stock-on-hand reports. These reports are used to identify which units sell quickly, as well as the units that take longer to sell, and the profit margins on each.
The units that sell quickly don't require a technician to install them. Although they're responsible for the majority of sales, they don't generate more revenue for the business. The units that sell slowly, do generate more revenue as they require installation and maintenance, however too many units were ordered and they've now been discontinued by the manufacturer. Some units have hardly sold, and, although not discontinued, have been superseded by newer models.
Stock write offs and future orders
Because the bookkeeper regularly runs these reports, s/he has been able to export them into Excel for further analysis. By the end of Q3, the bookkeeper can make suggestions to the business owner about the future of the business.
In particular, the bookkeeper suggests that the units that have been superseded are marked down to clear as much stock as possible, and cease any new orders. Likewise, the discontinued models will be marked down.
Orders for the units that replaced the discontinued models will halve the order volume. Likewise, order volumes for the top selling units will reduced. The profit margin on these units is very low and they result in no additional revenue from installation or maintenance. The profit that would be earned on the additional units is negligible, however by reducing the unit volumes, the business improves its cash flow.
Act NOW for EOFY
If your business sells stock or a combination of stock and services, like the air conditioning business does above, start looking at your inventory now. Markdown any slow-moving stock at the end of Q3, to give your business time to move the remainder of it. If it doesn't sell, write it off at EOFY.
***
Our MYOB and Xero training courses have recently been updated to include a workbook on how to write off inventory. Learn more about our MYOB BAS Reporting and GST or Xero GST, Reporting and BAS training courses at our website.
---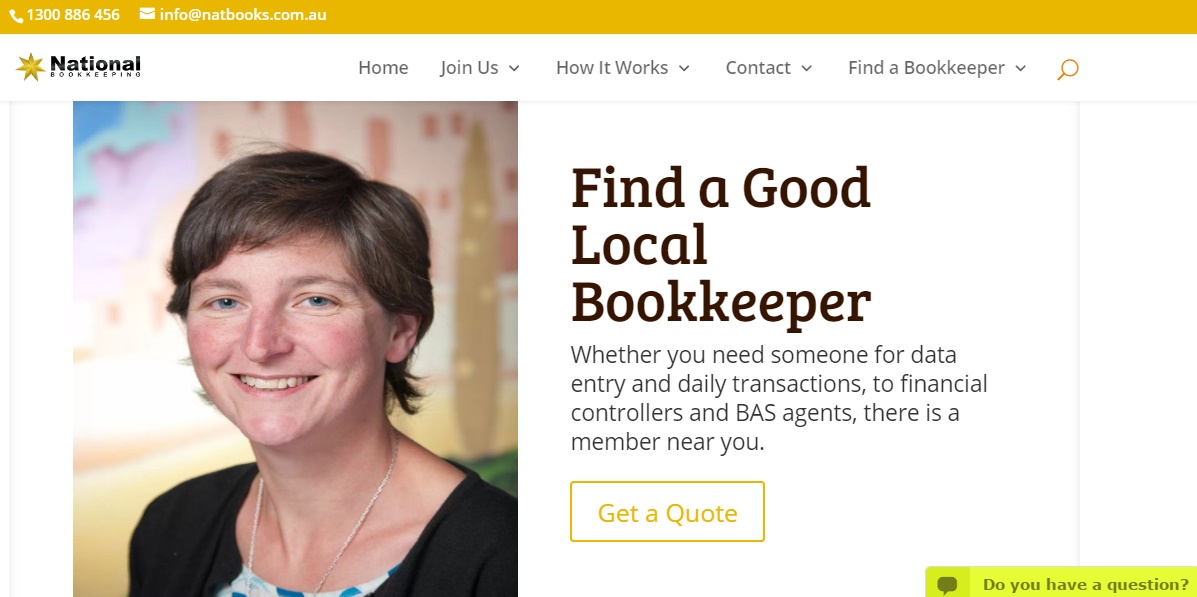 We feature our own online directory of local bookkeepers looking to add to their customers. Visit National Bookkeeping to find a suitable and experienced person available to work in your area, or able to work anywhere in the cloud. Alternatively, if you are a bookkeeper looking to expand your client list or find contract work, you can register and become part of our network for free. 
---
-- Did you like what you read? Want to receive these posts via email when they are published? Subscribe below.