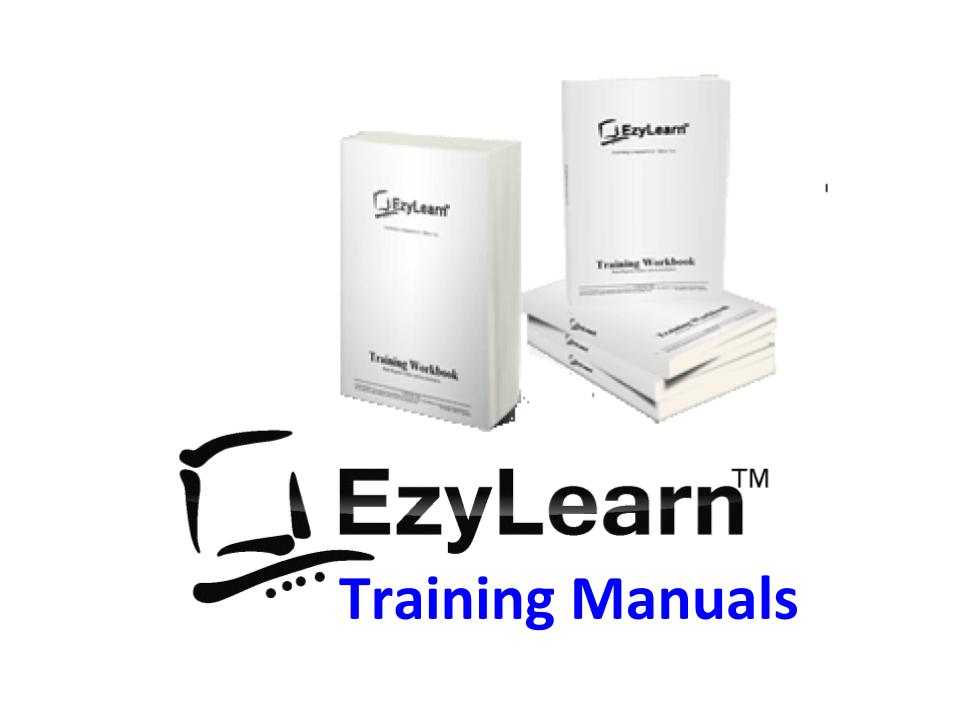 OUR HARDCOPY COURSE workbooks are the written foundation of all our online training courses. Sometimes these workbooks start as little more than a list of transactions. We then create the training course outline and film the breakdown of this in a series of brief, easy to absorb videos.
The Xero Advanced Certificate Training course workbook includes exercises and screenshots based on 6 months worth of financials for a business startup and you can refer to the workbook as an aid while you're viewing the videos.
They're also great to read over as an after-course resource or wherever you're not using the internet. But, how do we create them?
Continue reading

Creating the Xero & MYOB Course Training Workbooks