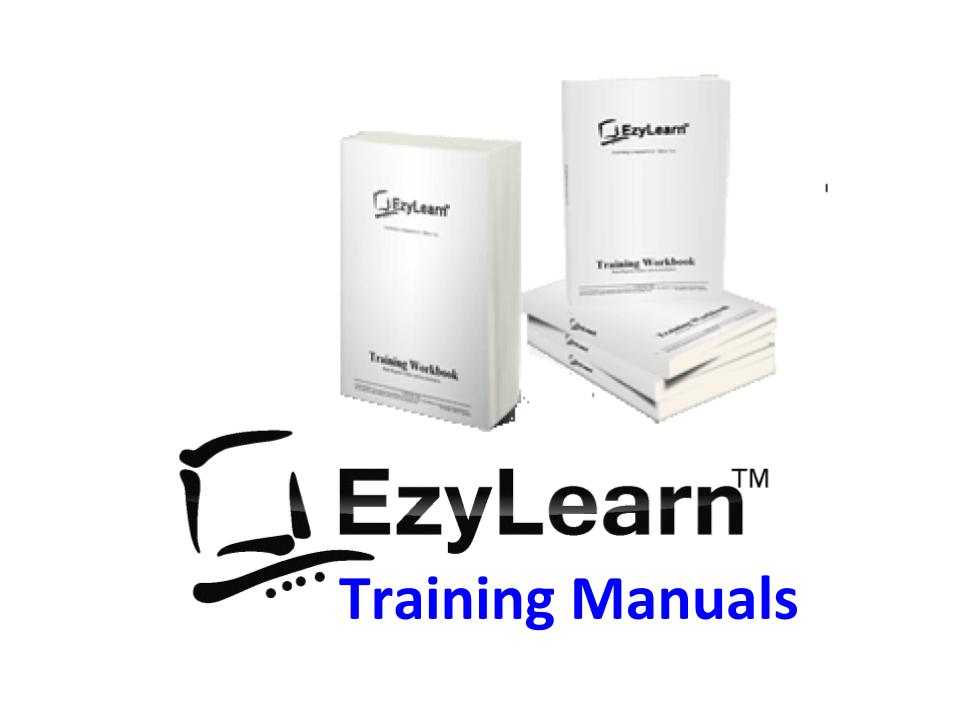 Breaking News & Updates
OUR HARDCOPY COURSE workbooks are the written foundation of all our online training courses. Sometimes these workbooks start as little more than a list of transactions. We then create the training course outline and film the breakdown of this in a series of brief, easy to absorb videos.
The Xero Advanced Certificate Training course workbook includes exercises and screenshots based on 6 months worth of financials for a business startup and you can refer to the workbook as an aid while you're viewing the videos.
They're also great to read over as an after-course resource or wherever you're not using the internet. But, how do we create them?
In my opinion a true and proper course should be a crafted learning journey that introduces students to new concepts and skills while they are performing ordinary work tasks.

Steve Slisar, EzyLearn
The hardest aspects about creating a training course, include:
When to introduce new knowledge or software features and in which order
How to create mistakes so that students get a chance to correct the errors
When we create a mistake, at what stage of the course does the student get to correct that mistake
What type of business to use in our case studies (services, trades, retail shop etc)
How to identify the accounting data entry errors in reports
What are the most common errors that bookkeepers come across
The CBA Bank Account is Real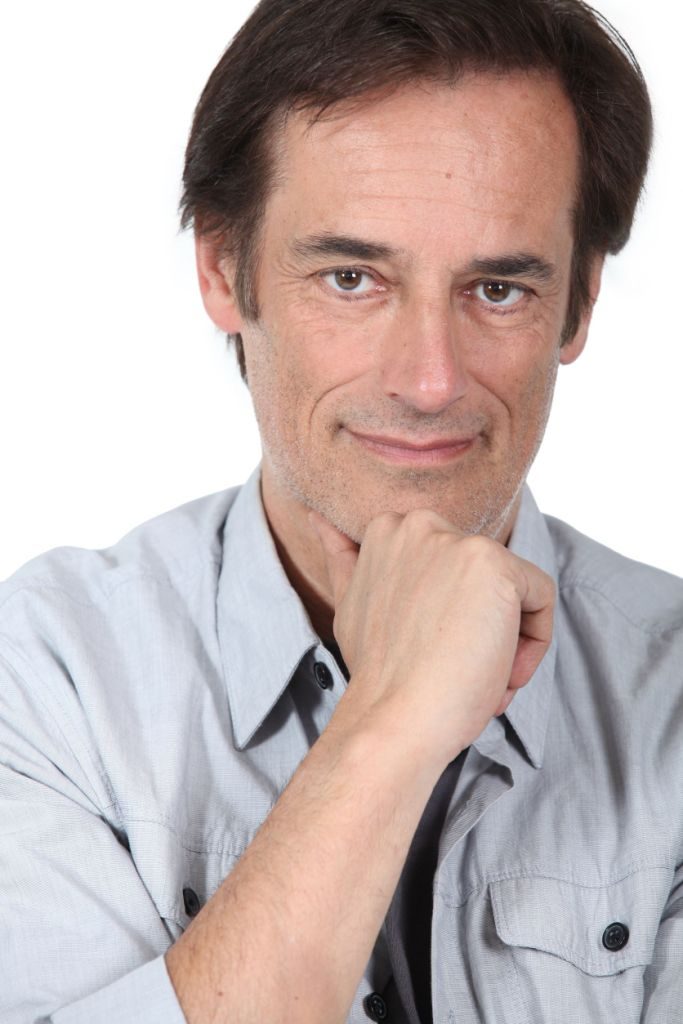 To the first time bookkeeper or new business startup owner the most stressful financial aspect of the business occurs when they have to perform their bank reconciliation at the end of the first month or quarter.
That is unless they needed to put a business plan together with financial forecasts because they have to borrow money!
Small business owners are SO fixated on either:
Sales and marketing their new business, or
Getting into the nitty gritty of their work
This means they focus on their sales and marketing, operations and support but leave the financial and accounting side to their accountant or often an office manager.
If the data isn't entered correctly or receipts are not kept then it can be very hard to find and prove what the expenses were for. If the information is not accurate it could result in a journal entry for transactions which are yet to be coded or worst still not claimed as a legitimate business expense.
Accounting and evidence
Accounting costs a business in money and time and lots of entrepreneurs don't believe it's good use of their time or money because it doesn't help them bring more customer into the door or money into the bank account.
You also need to keep evidence of your receipts and records otherwise you'll have no idea what some of the expenses are in your bank statement when you look at it in a months time!
Much of the features that Xero Accounting software promotes about their software relates to:
Bank feeds to reduce data entry from bank statements
Receipt capture so you have a record of all expenses
Receipt coding so you don't have to identify the correct accounting code for each transaction all of the time
In our Advanced Xero Course case study students use advanced features of Xero to catchup on 6 months worth of transactions and produce some financial reports that make sense.
We create errors and show you how to fix them
After creating the first month of transactions (income, expenses AND capital purchases) we identify the journal entries and transactions that need to be edited and new data entry to be performed to make the information in the accounting software match the information from the bank.
When you have 6 months worth of bank statements that include paying staff, buying property and incurring debts as well as giving credit you have a beautiful learning journey that teaches bookkeeping course students what to look for and how to fix things.
Incorporate GST, taxes, reporting and payroll and the cost of finishing projects you get a true scope of tasks that need to be performed by small and medium businesses in Australia.
In our courses :
the course workbook has information and practical step-by-step tasks you need to perform
the videos demonstrate how to use the software to perform these tasks
the knowledge reviews are tests designed to highlight important skills in each course and give resources if you need to review
Advanced Xero Certificate Training Courses
Once you master the software and procedures to ensure you have accurate data entry and transaction coding (considered Accounting Beginners Course skills) you go on to learn and understand
After learn about accurate data entry and taxes and obligations you can use your accounting software to it's full potential to make smart business decisions.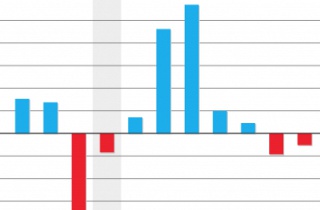 We use the circumstances of Jerry, the ex-corporate manager, to highlight how to sort out some messy accounting for his new business startup and then suggest or recommend alternative ways to get a similar or better financial result.
Jerry makes lots of business and financial decisions very quickly based on all the different business options he explores. Some of those decisions are big an involve him loaning his own personal funds to his business, buying a commercial property etc so his cashflow is very lumpy and unpredictable.
Learn about the Xero Advanced Certificate Course in Cashflow, Budgeting and ROI
Catchup work is tedious and time consuming but most of all it's stressful work because it's up to the business owner to recall and validate the information. Most bookkeepers charge extra for catchup work because it relies on the memory of the business owner and how well that owner keeps their receipts and other accounting records.
Rounding out the online course with knowledge review tests
Finally, we create the knowledge reviews because tests are the perfect method for making sure you truly absorb the training material. Knowledge reviews can be used as a teaching aid for reviewing your knowledge and highlighting what's important — and then pointing you in the right direction if you make a mistake. Read about our knowledge reviews and try a very simple one.

-- Did you like what you read? Want to receive these posts via email when they are published? Subscribe below.