Breaking News & Updates
Payroll Administration training course BUNDLE includes Advanced Payroll Skills in MYOB (AR and Business), Xero and QuickBooks Online. Now discounted! bookkeepercourse.com.au/produ…
Excel Will Help You Work Out the HOW of Depreciation
We recently updated our advanced Microsoft Excel Training Course content. It now contains a case study, by way of an extra exercise workbook, using a granny flat building project to create a financial forecast.
We chose a granny flat building project for our case study because it's an investment decision quite a lot of people with or without a business have made. It's also a capital asset that can be depreciated over time. Therefore it has the potential to affect your taxes in lots of different ways.
Our Excel Training Course, with its granny flat financial-forecast case study, will teach you how to use Excel to create a financial forecast, which you can then replicate for your own investment — whatever that may be.
Your bookkeeper uses Excel to calculate depreciation
When you build a new structure, such as a granny flat, which you intend to rent out or use for businesses purposes — i.e., it's an investment and not for your own personal use — the building can be depreciated along with some of the fittings and finishes (floorings, curtains, paint, etc). That's despite the value of the land upon which the granny flat is constructed increasing in value over time.
Once you've set up your financial forecasting file in Excel using the correct formulas that will update as the investment progresses, you'll be able to track all of the future costs, income and depreciation in that spreadsheet.
Input depreciation into Xero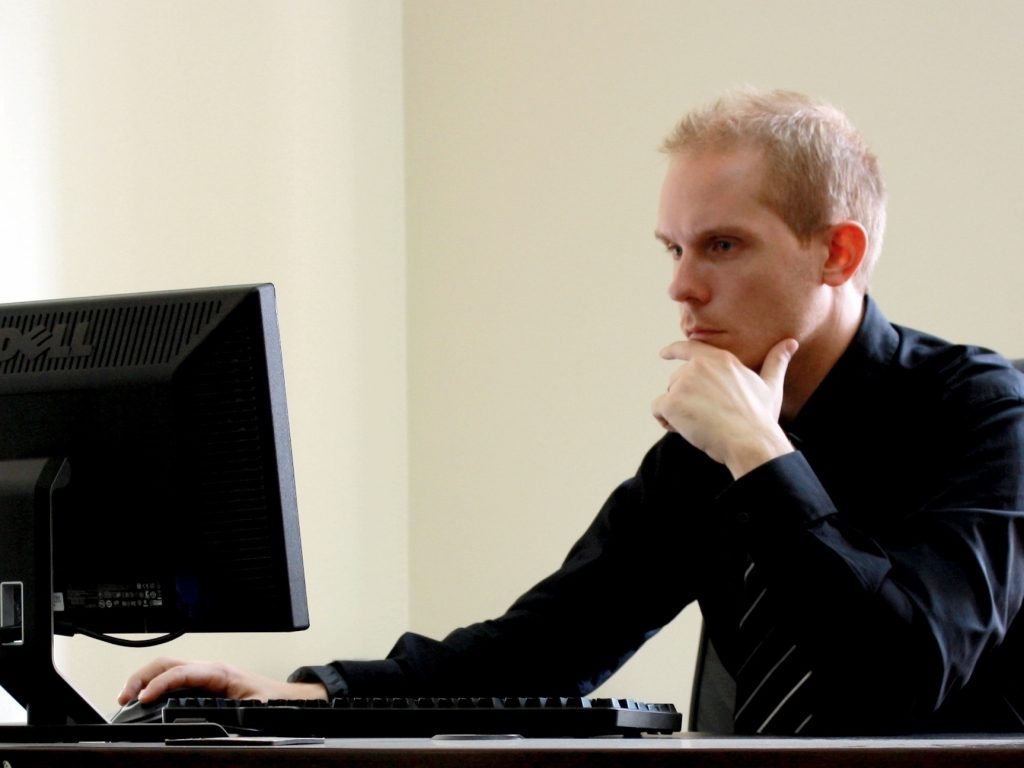 Excel will calculate the depreciation amounts for you, which you should then enter into Xero. We cover how to deal with depreciation in our Xero Bank Reconciliation Course, because lots of businesses own, or will own, a capital asset at some point.
However, this doesn't tell you how to determine the depreciation amounts, which most business owners have to get their bookkeeper to work out for them. Most bookkeepers work this out in Excel based on the depreciation rates provided by the ATO. However, if you have already created a financial forecast in Excel, you won't need to get your bookkeeper to do this for you.
Individuals can claim depreciation too
Even if you're not a business owner, but you've still built a granny flat that you intend to rent out, you can claim depreciation in your tax returns. Instead of entering the depreciation into Xero, you'd include it on your annual tax return, so it's really important that you work this out in Excel first and regularly update it.
***
Once you know how to use Excel for financial forecasting, you can use the same formulas and modelling for any financial forecast — be it for a granny flat project, business investment, anything that requires you to make a financial decision. Visit our website for more information on our advanced Microsoft Excel Training Course, with its new granny flats case study.
Do you want to brush up your Xero skills? Or perhaps you use MYOB but want to get a handle on Xero? Check out our suite of Xero training courses — all available for one low price. 
---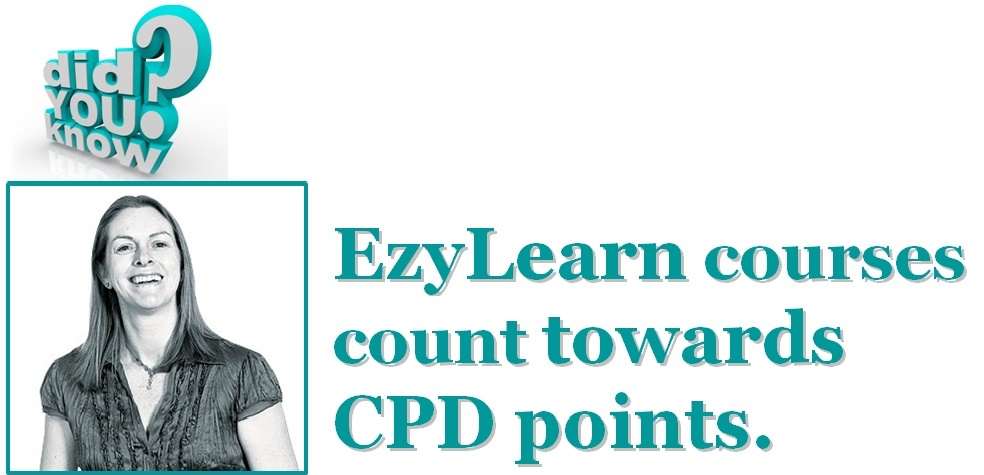 EzyLearn Excel, MYOB and Xero online training courses count towards Continuing Professional Development (CPD) for bookkeepers and accountants. We've been an accredited training provider of the Institute of Certified Bookkeepers ever since the organisation started in Australia. Find out how CPD points can be of benefit to you.
---
-- Did you like what you read? Want to receive these posts via email when they are published? Subscribe below.