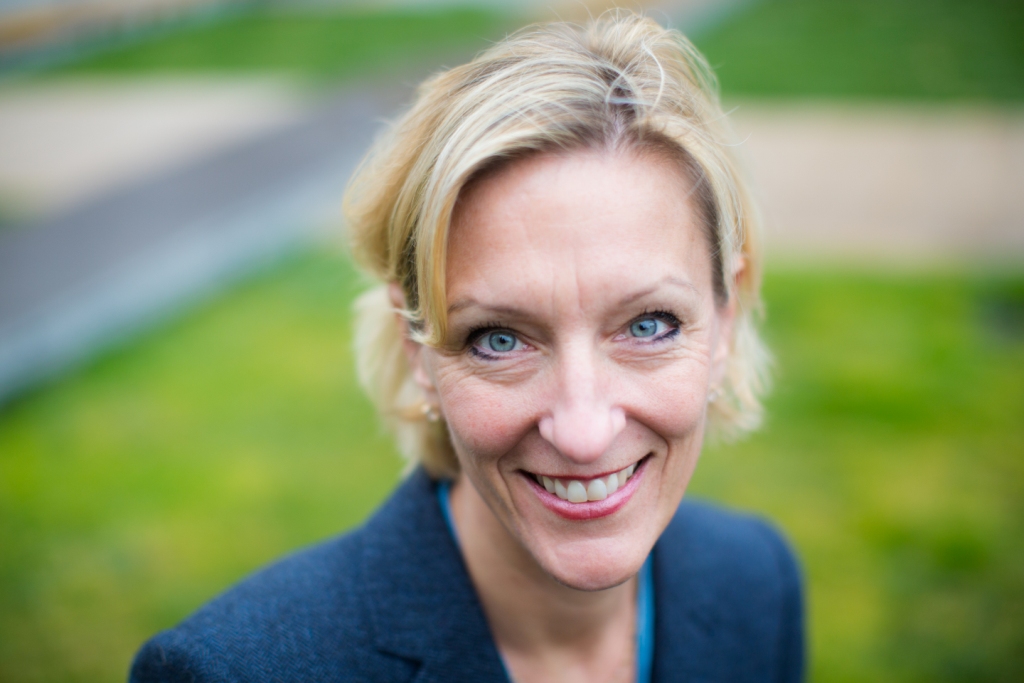 Breaking News & Updates
Quickbooks now providing superior options for filtering and scheduling bookkeeping reports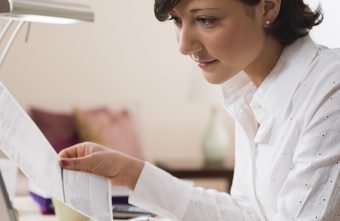 ONE OF THE BEST THINGS about cloud accounting software is that your data is live, which means, providing your reconciliations are up-to-date, you get a complete snapshot your business's performance and financial health regardless of the day, week or month you run those reports.
Running regular finance reports is the key to ensuring your business maintains a healthy cashflow, which is also linked to your credit management process and procedures. Previously, the main gripe many bookkeepers and business owners had about QuickBooks was that it lacked the reporting functionality of other apps, like Xero and MYOB.
That's all changed now that the reporting features in QuickBooks have been given a major upgrade, giving business owners more power and flexibility to monitor their business's performance. Here are just a couple of the things you can — and should! — do with the updated reports feature in QuickBooks.
Filter sales by services / products
If you're like a lot of businesses, you probably offer a couple of different products or services, and, like a lot of businesses, there are certain products or services that are more profitable to your business — and, therefore, should be a major focus — to sell.
Now that QuickBooks offers the ability to customise and save any of its reports into your management reports tab, you can filter your customer sales reports by services or products, and also run them across multiple periods. If you have multiple sales people, you can also filter your reports by sales people, too.
Schedule email reports
In addition to being able to customise and save your management reports, so you don't have to keep filtering out the data you don't need and adding in the stuff you do, you can also setup a schedule so your preferred reports are automatically emailed to you (and your business partners or other stakeholders) as required.
QuickBooks gives you the option to select which reports you'd like to see, and the frequency at which you'd like them — daily, weekly, monthly, twice a month, or custom. This'll mean you won't have to keep asking your bookkeeper to run them for you, nor will you need to go in to run them manually yourself. It'll also give you a better idea of whether or not your bookkeeper is really paying close attention or not!
Familiarise yourself with customisation options
Here at EzyLearn, we believe Quickbooks has a lot to offer small business and bookkeepers alike. The reporting functions in QuickBooks now offer up seemingly unending possibilities by giving you the flexibility to filter and  customise your reports by any number of variables — sales person, periods, services, etc. Sometimes you don't know the kinds of reports you need for your business until your go in and have a play yourself, so that's exactly what you should do.
Maybe you haven't taken a good look at the capabilities of Quickbooks for a long time — check out the options available with our Quickbooks online training courses to take you up to speed. Alternatively, you can ask your bookkeeper, and they should be able to customise, save and schedule a report that suits your needs to a tee.
---
What Do You Want to Learn Today?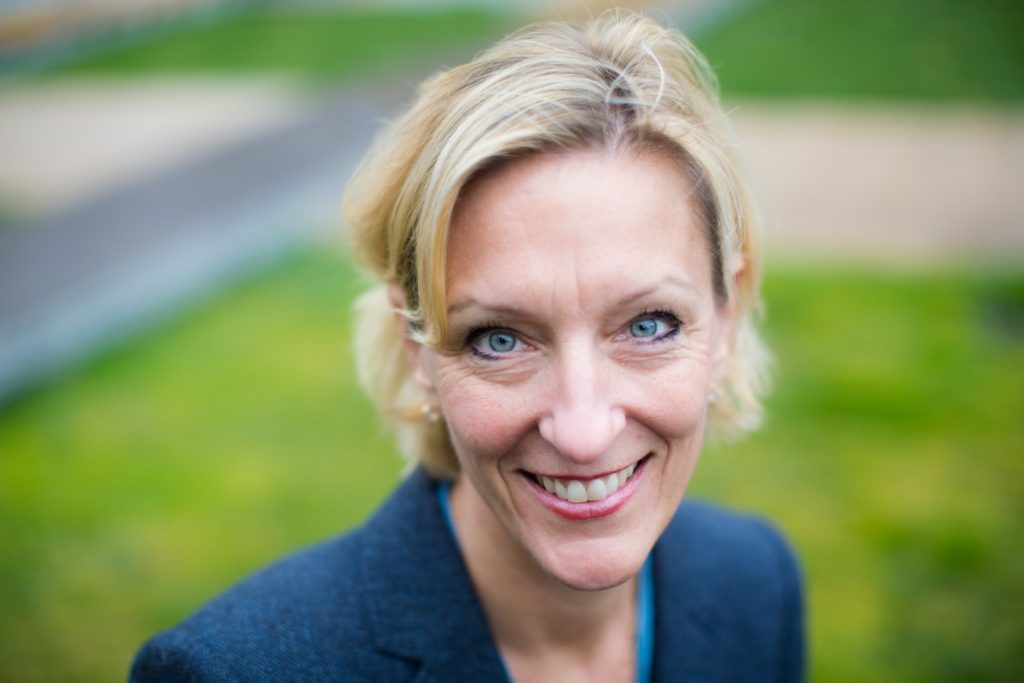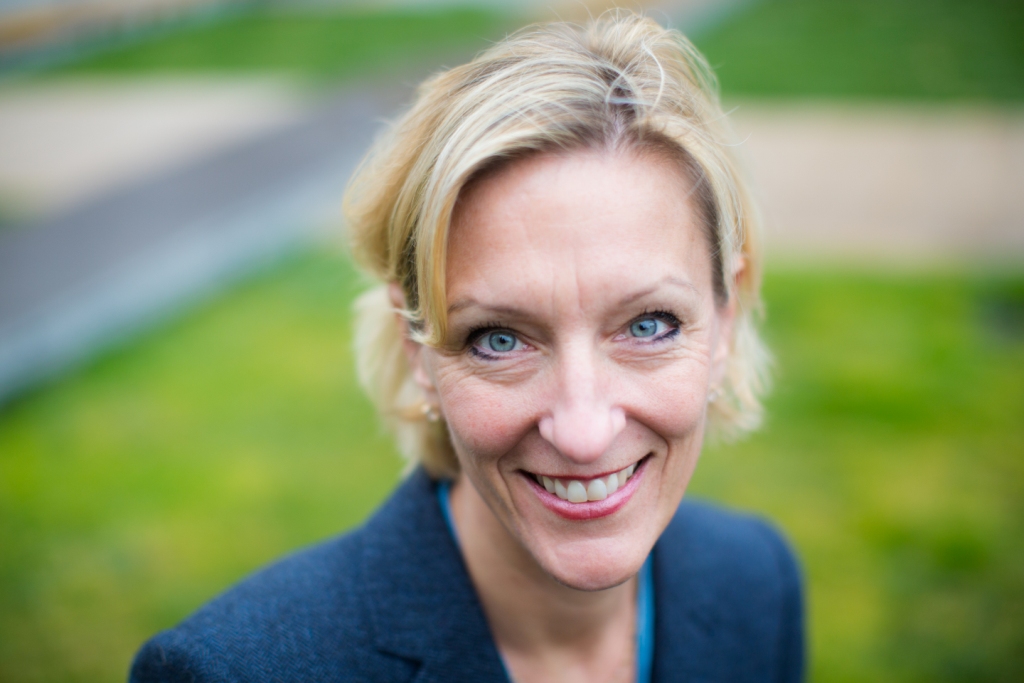 At EzyLearn we offer online training courses to help you up-skill and find employment. Choose from our range of cloud-based online accounting software courses, to business start up, real estate and investment management courses, to marketing and sales courses, or update and further your skills in a range of Microsoft Office programs, (including Excel, PowerPoint, Word) or social media and WordPress web design). 
---
-- Did you like what you read? Want to receive these posts via email when they are published? Subscribe below.