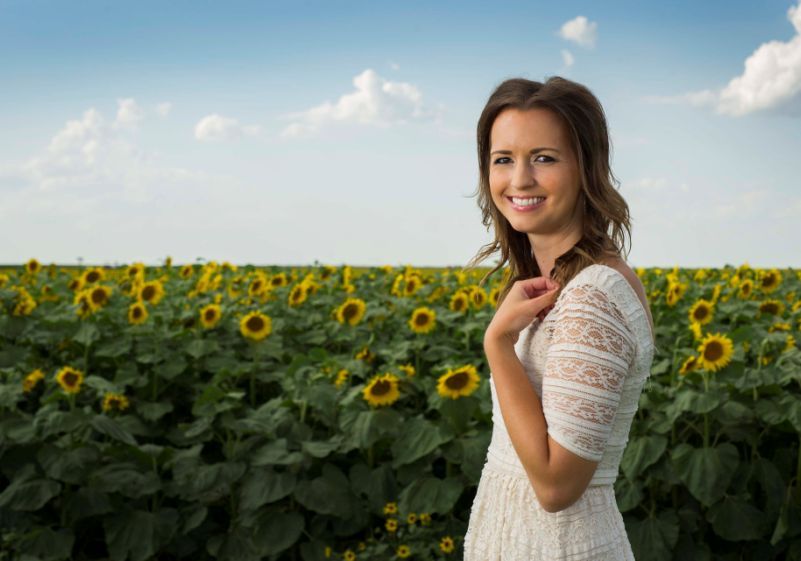 Breaking News & Updates
COULD YOU EARN a second income by running a website? Thousands of Australians already are; if you have bookkeeping or creative skills, perhaps it's suited to you too.
Most people now know that the old way of working — long hours in an office at a job they don't really enjoy — is not living their best life. And simply dreaming of a better one simply won't cut it, but there is a way.
It used to be that people talked about living the dream. But what does that really mean? After all, dreams aren't typically very practical or well-thought out, and their content and purpose are not fully understood. So why would anyone want to live in a dream, when instead they could just live their own life — the best way they know how?
This is when you need to come up with a strategy, a plan of what you want to do and how you want to work. You can even design your plan based on who you would like as your ideal clients — you know, the ones you get on with and who value the effort, knowledge and experience you have.
Remote work gives the flexibility more people desire
Remote work, working as an independent contractor, running a home-based business — be it as an office manager or administrator, bookkeeper, accountant, parent or 'mumpreneur', blogger, virtual assistant, digital or social media adviser and so on — are all flexible ways of working.
Done successfully, these roles can provide a lifestyle most people desire, and are certainly a terrific second income in a dual income household. The key to success as a remote contractor is making sure
you are available when your clients need you – not necessarily every work hour of every day,

demonstrating that the work you do is making a difference (more sales, better organised, less expenses, more flexibility etc)
Accounts and Marketing Jobs
Bookkeeping and digital marketing are skills that are in great demand; however, they also provide the flexibility of working from home as more businesses look to outsource these roles to contractors.
Besides having a good understanding of either digital marketing or bookkeeping, being a self-employed independent contractor requires you to have some sales skill — after all, getting clients requires you to sell yourself and your services — but sales isn't hard work — really!
Selling is only hard if you are trying to sell something to someone who's not interested in your services or just doesn't like you!
One of the first steps is make sure you have a good elevator pitch that explains what you do and how it could help there business and then it's a case of figuring out what they need and how much they want to pay. (When you enrol in any one of our courses, you get free access to the Lifelong Learning Hub which includes free access to our course on selling).
How are you going to charge?
Hourly rate or fixed fee?
Contractors normally price their work based on an hourly rate, even if it's packaged up as a fixed fee to their client.
Selling fixed-fee bookkeeping or digital marketing packages is a better way to work, as there's no nasty surprises. Clients feel more comfortable knowing from the outset what their bill will be each billing period.
If you understand your job well enough, you'll be able to package up your fees quite easily without leaving yourself short — the key, here, is to include a few caveats; limit the number of monthly transactions or changes to blog posts. (If they go over, then they know they'll be charged your regular rate for each hour thereafter.)
Most bookkeepers choose to work on an hourly rate because it is what they are used to as an employee, but smarter bookkeepers are using Fixed Price Bookkeeping Packages that includes a particular number of clearly defined services. 
Marketing services are also going a change as many small businesses prefer to have a fixed rates to work with too.
Affiliate marketing
Another way to earn money online is through affiliate marketing, the most successful example of which is the Amazon Associates program. (Note: This is different to their retail arbitrage-style FBA — or "fulfillment by Amazon" — program.)
The Australian Small Business Centre has written quite extensively about how affiliate marketing works.
But, in a nutshell: If you have a website for your business, and you keep it up to date with lots of relevant information about digital marketing or bookkeeping, you could become an affiliate marketer serving relevant ads to your audience.
Depending on the affiliate program you're part of, if users click on the ads or buy a product seen on your website, you'll earn a commission. In effect, your website provides you with a second income stream.
DO YOU KNOW? If you have skills in MYOB, QuickBooks or Xero you could be helping businesses around your area remotely. This means working both in the office — and other times from your own home.
Business Startup Course
The EzyStartup Course seems a little daunting to some students because they think it's for a fully-blown business! In reality, this online training course is for businesses big or small. It's perfect if you just want to work for yourself and get a handful of local or remote clients.
The purpose of our business training course is to give you clarity so you can talk to prospective clients with confidence. It also gives you the knowledge to run a business legally and ethically.
Check out the EzyStartUp Course now and prepare for a brighter 2019
-- Did you like what you read? Want to receive these posts via email when they are published? Subscribe below.