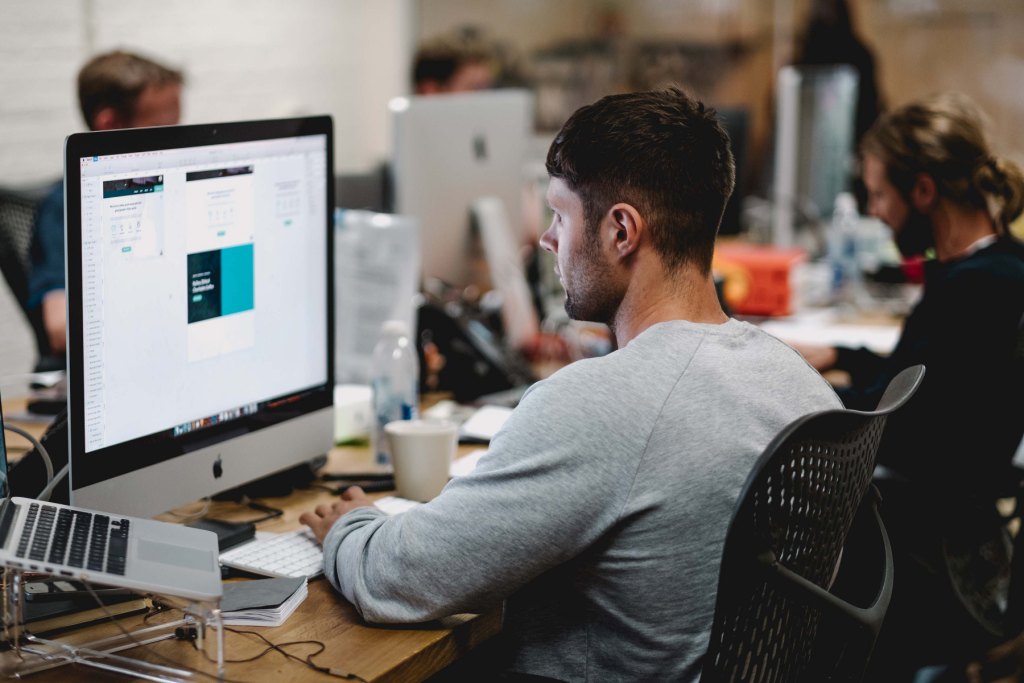 Breaking News & Updates
Want to learn how you can really manage late payers? Simply by reconciling more regularly, you can use a "real time" snapshot of your cash flow in your accounting software, rather than relying on your bank balance.
PART OF THE credit management process involves sending statements to clients when their account becomes overdue, calling them to find out why they haven't made a payment and, finally, sending them to debt collection.
But should you ever send reports to your clients to show the frequency at which they pay your invoices?
'Time to get paid' reports
Nearly every accounting package and even some basic invoicing software applications allow you to run 'time to get paid' reports.
As their name implies, these reports show you the percentage of each customer's invoices that are paid within the following time periods:
0-15 days

16-30 days

31-45 days

Above 45 days
If the payment terms you set out in your terms of trade were, for example, 14 days, then the vast majority of invoices for each customer should have been paid within 0-15 days.
If, however, you're seeing higher percentages in the 16-30 days or 31-45 days column — or worse still, above 45 days! — it indicates that your credit management process aren't up to scratch.
Should you send 'time to get paid' reports to clients?
Realistically, if your payment terms are 14 days, but the vast majority of your invoices aren't being paid until the 31-45 day mark, it's because your clients have worked out that there's some deficiency in your credit management process that means you let late-payers slide.
Sending them a report just confirms their suspicions, but does little to encourage them to pay on time. You're better off tightening up your credit management processes, suspending the accounts of consistent late-payers, or sending them to debt collection.
You're probably better off tightening up your credit management processes, rather than sending a client a time to get paid report.
Regular statements are the best option
Time to get paid reports should really only be used internally; in particular, when you're trying to establish new credit management processes.
Rather than sending your clients these internal reports, send regular statements.
Mandurah-based bookkeeper Deb Crompton says that, in her experience, businesses that have not paid an overdue account will generally pay on time if they are sent statements at regular intervals.
A polite follow-up email usually always does the trick, too, if the account hasn't been paid after sending a couple of statements.
Sending statements is a skill that we teach in the Beginners Daily Transactions and Credit Management training courses for Xero, MYOB and QuickBooks Online courses.
Finding a good bookkeeper
It's not always that simple to find a reliable bookkeeper to manage your daily or weekly bookkeeping and accounts, either remotely or in-person.
Deb from Mandurah WA is a qualified bookkeeper with tertiary qualifications and the practical experience of having operated her own business in the past. Deb has a lot of experience in the day-to-day accounting functions of a small business and you can contact her directly as a fully licensed member from her profile page.
Visit our National Bookkeeping website to find a bookkeeper for your business or to join and become a member of our bookkeeper database Australia wide. National Bookkeeping has recently gone through a significant upgrade so watch out for more stories about featured bookkeepers in forthcoming blogs! Join and we can feature YOU in our articles too.
-- Did you like what you read? Want to receive these posts via email when they are published? Subscribe below.