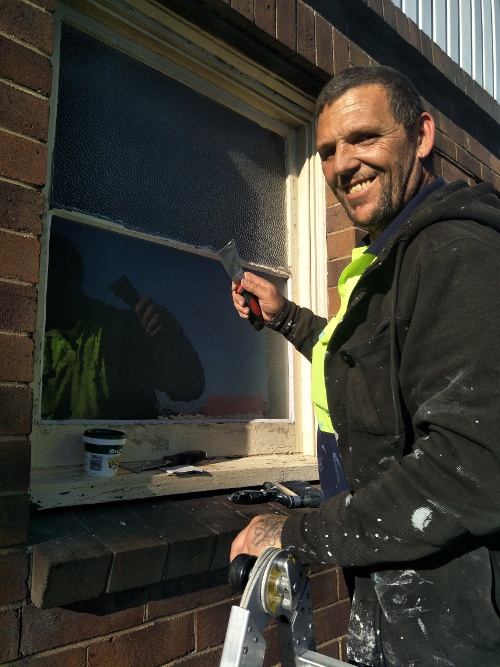 MANY SMALL BUSINESS owners get distracted thinking about what they could do or want to do and not what they can do now.
Doing what you know, and particularly, what you love doing and are passionate about, will ensure you earn money and get new clients.
Why? How? Because people see it in your body language and hear it in your voice.
Throw in some good computer skills and efficient credit and money management and you'll be set for a great financial year profit. Continue reading Do What You Know & Actually Make Money