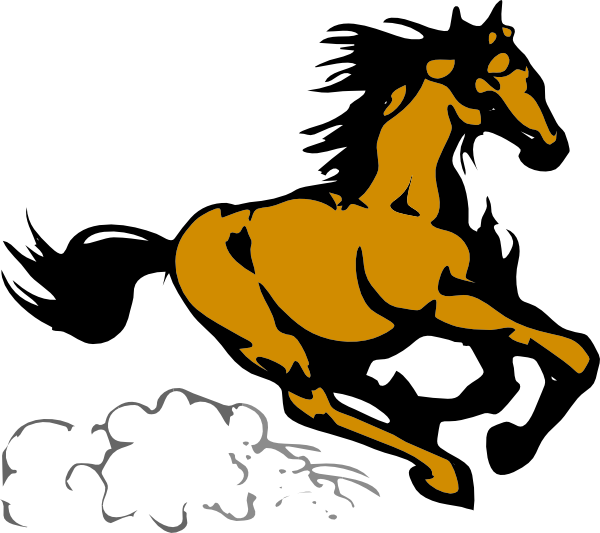 Don't get the details and say goodbye to even more money!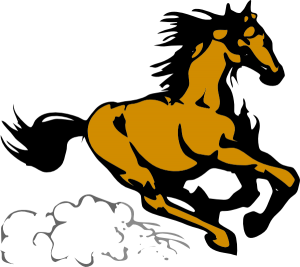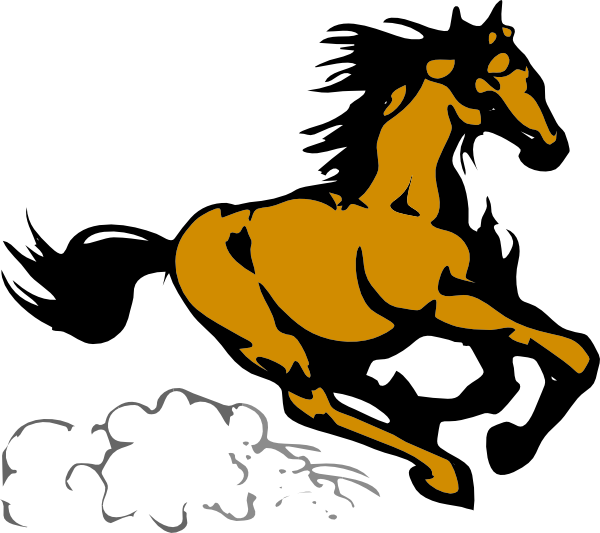 IN THE PAST I wrote a blog titled Three Mistakes That Will Cost Your Business Thousands in Lost Revenue. Here I explored the importance of timeliness when it comes to quoting for work. However, there's a difference between timeliness and a quick quote.
A painter I know was asked to give a quick price on how much it would cost to paint a room the same size as one he was currently working on. He said it would cost around $300, and that was that. The problem?
He didn't get their details!
As I've mentioned in three Mistakes That Will Cost Your Business Thousands in Lost Revenue, you must always get a prospect's name and contact details, so you can follow up on their interest in working with you.
Don't assume that they'll contact you if they want the work done. Sometimes they might, but most of the time the person will wait for YOU to close the sale. If you don't, they'll simply assume you're not interested or too busy, and they'll go find someone who is more interested.
Don't know the job specifics?
Then ask for information on the following:
Where is the job located?

What's the condition of the room?

Does it have ornate ceilings, picture rails or skirting boards that complicate the job?
Even if our case study example; in this instance, the painter, was going to give a quick quote; he should be sure to make clear that it's a rough quote that may change depending on those things.
Does the quote include paint?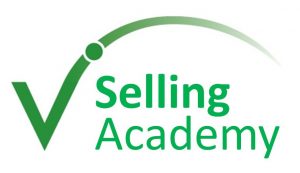 Usually, the answer to this question is no. But the painter should make this clear. Often the cost of paint is the most expensive part of the job, and that $300 paint job might just be closer to double, depending on the type of paint used. Remember, people all too often confuse pricing a little on the low side, with winning work (and then making it work for you). In reality, this is usually mistake.
***
Our EzyStartup Course will you teach you about pricing your services, business planning, marketing, and running your small business efficiently. Visit our website for more information or to enrol — OR stay tuned by subscribing to our blog.  Remember too: right now, for every student that enrols, you become part of our Lifelong Learning Hub where you can access our Selling Academy Sales Success Training Course absolutely FREE.