Breaking News & Updates
Business owners and job seekers take note!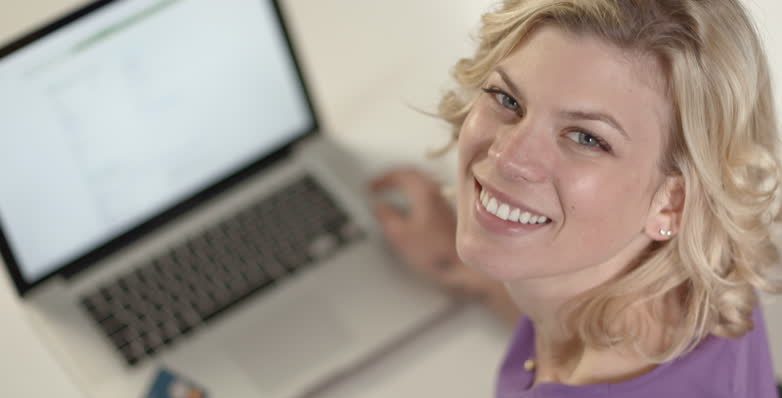 MICROSOFT EXCEL IS THE most widely used spreadsheet application in modern computing. That said, it's also one of the more difficult programs of the Microsoft Office Suite to learn, which is why we recently updated the content of our Excel training courses.
A lot of people do our Excel training courses to help them "skill up" to find a job, find a position better suited to them, or develop their career path. However, Excel is a fantastic tool for small business owners as well.
But whether you use Excel to create a pivot table or a database, there are a few things you should do each time you open an Excel document. Here we present you with three:
1. Vertical align: always centre
Always align the text in the cells of your Excel spreadsheet to the centre, or the top in certain circumstances. But never, ever align it to the bottom. It's hard on the eyes and, when you're looking at lots and lots of data in lots and lots of cells, it becomes difficult to know which row, column, etc, you're looking in. Centre alignment, always.
2. Build error-checking into formulas
There should never be an instance where one of your workbooks is showing a #DIV/0, #N/A, #REF, #NAME?, #NUM!, or #NULL! error. This is especially true if you're sharing these workbooks with your business partners or accountant or whomever.
Seeing an error in a financial report may cause the reader to doubt the accuracy of the entire workbook, so ensure your workbooks remain error free by using the simple IFERROR() error-checking function in Excel.
3. Print preview your work
Again, if you intend to share workbooks with other people, you should always ensure that your Excel workbooks can be printed nicely and easily, even if you don't intend to ever print the document yourself. This is easy enough to do via File > Print Preview and adjusting the print margins before sharing (or printing) the document.
However, judging by the number of times I've printed an Excel document only to collect 87 sheets of paper off my printer to read the contents one 4×4 table, the function is seldom used by anyone else but me!
***
For more Excel formatting tips and tricks, download our FREE Beginners' Guide to Excel, or enrol in our intermediate or advanced online Excel training courses to learn how to create databases, pivot tables, charts, graphs, and much more…
Read more about our beginners, intermediate and advanced Excel training courses on our website, or enrol to start learning by 5pm tomorrow!
---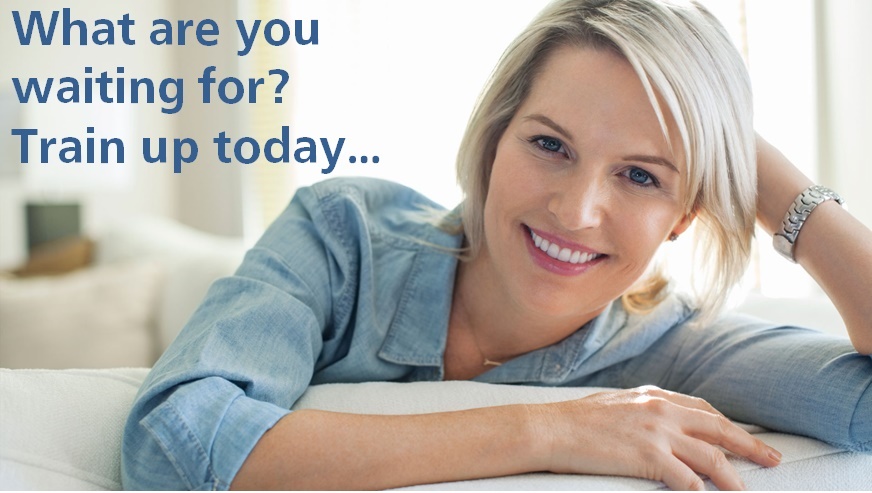 At EzyLearn, we're committed to helping students of our MYOB, Xero and Quickbooks courses gain employment as a bookkeeper or even start their own bookkeeping business; it's why we provide you with lifetime access to our online cloud-accounting training courses as part of our commitment to continuing professional development. 
---
-- Did you like what you read? Want to receive these posts via email when they are published? Subscribe below.