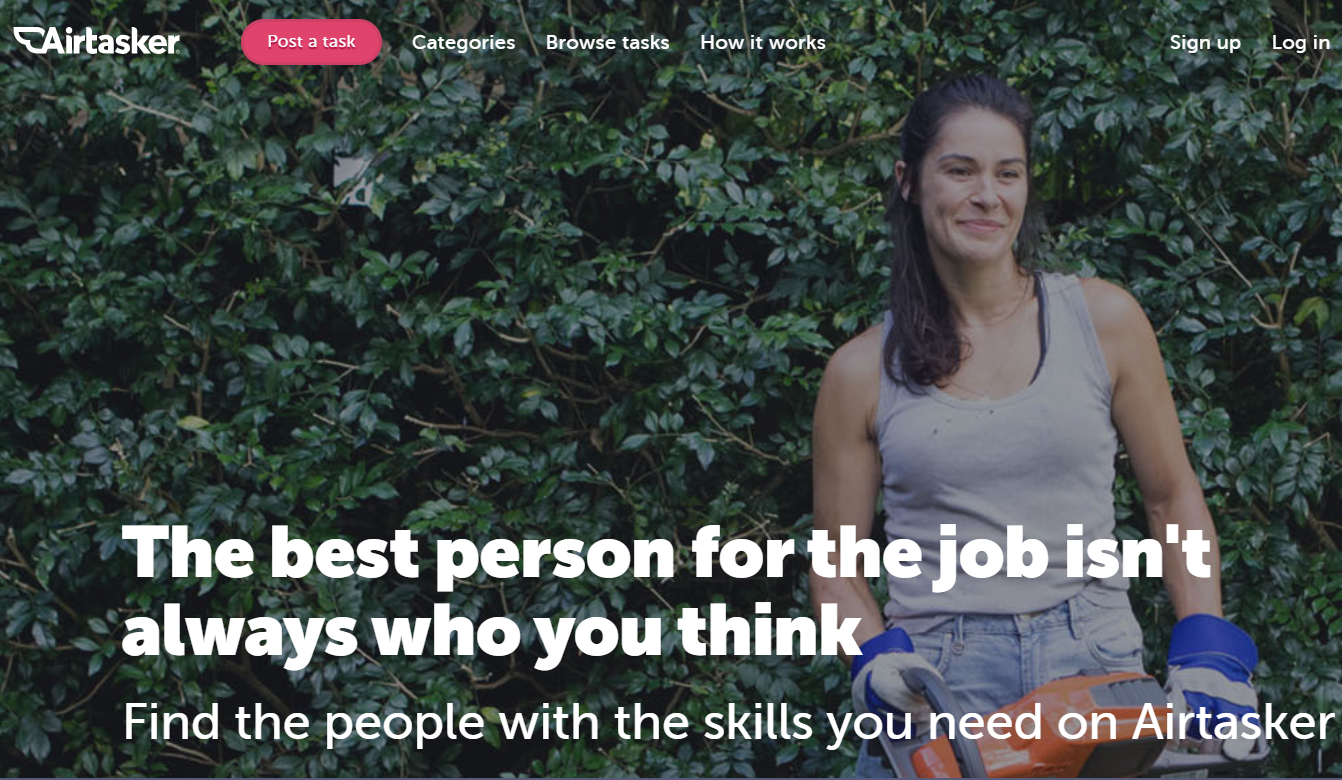 Breaking News & Updates
Payroll Administration training course BUNDLE includes Advanced Payroll Skills in MYOB (AR and Business), Xero and QuickBooks Online. Now discounted! bookkeepercourse.com.au/produ…
2 What is the Airtasker's phone number?
Airtasker and other service marketplaces have sophisticated messaging systems so you can do all of your communications within the system. They also discourage putting contact details on the listings or in correspondence between parties. 
If you have a contractors phone number would you go through the Airtasker system? You'd call them directly wouldn't you?
Airtasker offers:
warranty,
contractor rating & reviewing system,
partnerships with Coles and Ebay
a payment system , and
escrow.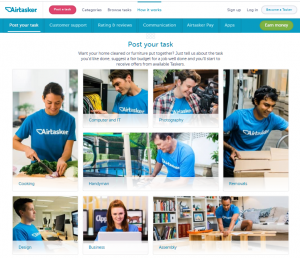 These selling features make the service valuable to both parties, particularly the escrow service.

Learn other marketing skills in our EzyStartup Course that will help you stand out from your competitors.
Escrow means
the customers pays or partially funds Airtasker for the work they want done.
When the work is completed successfully the customer confirms this while the contractor is at the site, and
The funds are released – the contractor is paid.
One of the biggest risks facing small businesses is getting paid and although there are ways around everything it is a good feeling for contractors to know the money is in the account waiting to be released once the work is done.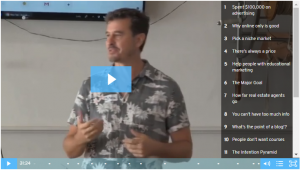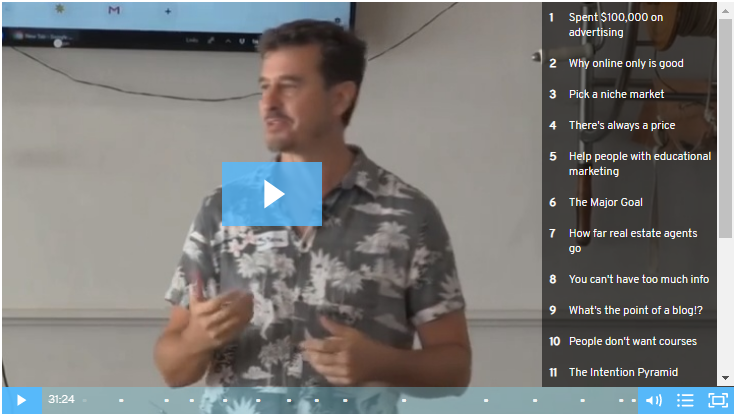 One of the biggest challenges facing most small businesses is how to increase the ranking of their website with Google. I share some of our strategies in the FREE digital marketing training presentation and from what I can tell about Airtasker contacting us is that they are in need of more links to their website. 
What if the contractor complete his work and is paid but he did a crappy job? Airtasker has insurance but that didn't help me..
-- Did you like what you read? Want to receive these posts via email when they are published? Subscribe below.