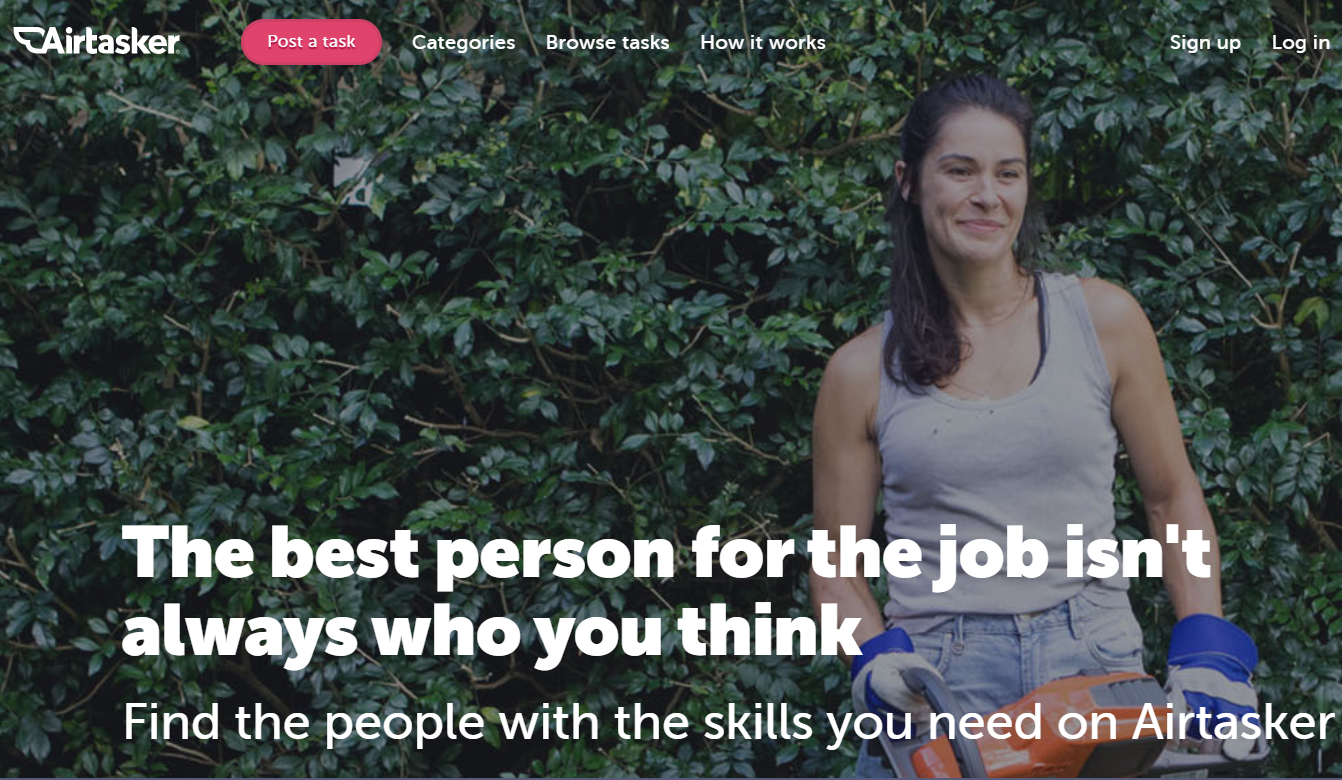 Breaking News & Updates
4 Airtasker Insurance excludes a lot of stuff
The clause in Airtaskers insurance agreement that most applies to my situation is clause 2.8 (see their excluded activities document). It states:
2.8 Faulty work
Any liability arising out of or in any way
connected with the cost of reinstating,
repairing, replacing, performing,
completing, correcting or improving any
work done or undertaken by or on behalf
of an Insured.
What does it mean to me?
It means tough luck and go find someone who doesn't perform faulty work and don't ever use an Airtasker for professional tasks again!
It's important to cover your business with good legal and risk management but it seems dodgy to offer something that is completely worthless and affects your businesses reputation.
The reason I'm writing this blog is because our support team has received numerous emails asking for inbound links for the digital marketing. It's a valuable service and great that they're an Aussie company but there are limitations that potential users should be aware of. 
-- Did you like what you read? Want to receive these posts via email when they are published? Subscribe below.