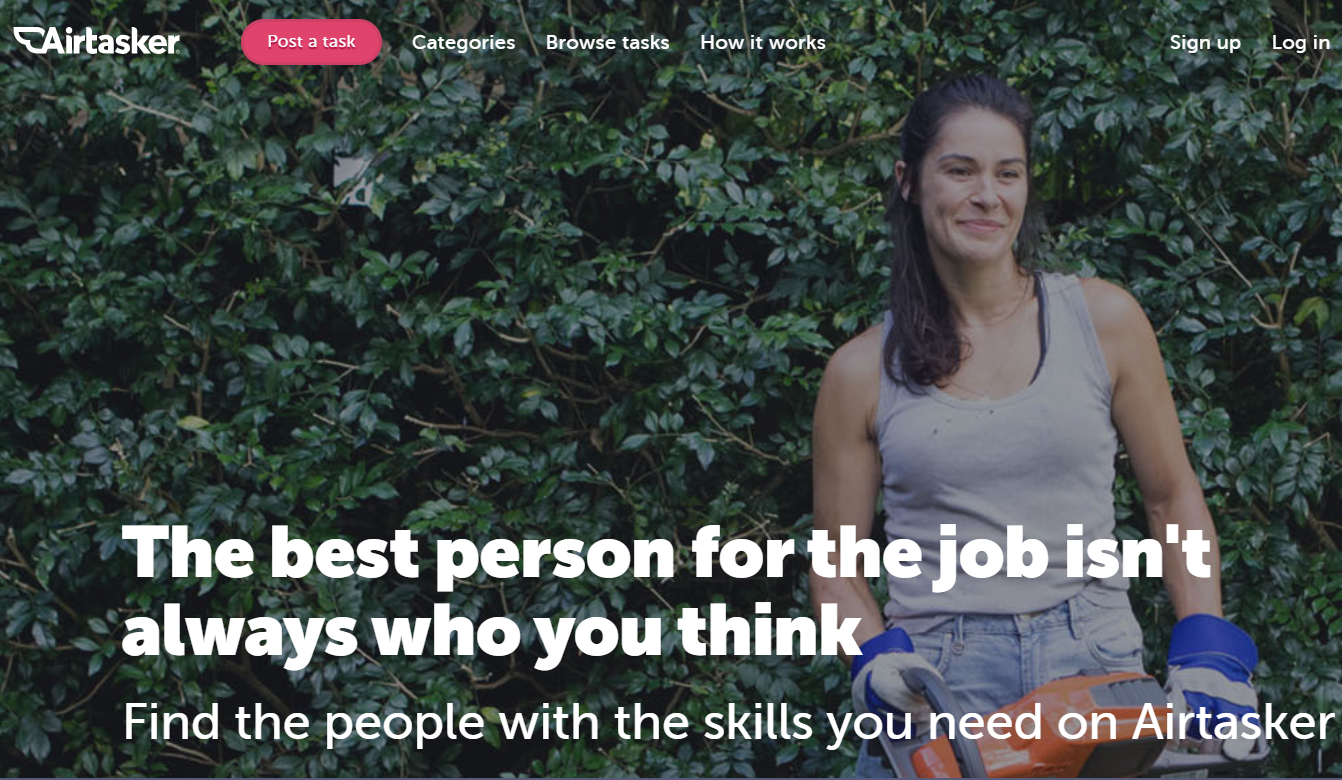 Breaking News & Updates
3 Paying a crappy tradesperson
I had a bad experience with a roofing trades person I found on Airtasker so my perspective about when and why to use Airtasker is based on this experience. Here's how it went:
Put out a project 
Receive bids from contractors
Shortlist and correspond with contractors to clarify their abilities, capabilities, understanding of what's required and price
Choose a contractor
Get the work done
Release the payment made to escrow
Write a great review or crappy review based on your experience
Problems started early, the Airtasker started late
The problem started the morning of the day he promised to be at the site to fix the eaves. I didn't have his phone number only his Airtasker profile to communicate with. He finally arrived after making all sorts of excuses and after countless messages on the Airtasker app at 1pm (not the original 8am he promised to be there). 
He came under equipped, even though I explained in detail what needed to be done and provided him with accurate measurements of all dimensions. I even bought some of the products I knew he needed. Here are some of the problems I experienced.
His ladder was too short, even though I told him the height.
He glued things when he should have nailed them,
He cut jagged edges because he couldn't quite reach, and
He was there until night time.
He assured me I could go home and he'd sort everything out but if I hadn't stayed he would have missed 3 small tasks and I would have to go through all of this with him again! 
I paid the escrow account in full and he appeared to tick most of the boxes at the dark end of the day so I released the funds.
The good thing for the contractor is that he didn't need to worry about any invoicing and accounts receivable issues that most small businesses suffer.
In the end he did a very bad job that fell apart in at least 3 places after about 3 months so I had to get a professional to come back and do the entire project again. 
Could I have used the Airtasker Insurance? You'd think so wouldn't you? But like all insurance policies the one from Airtasker has a LOT of excluded services in the attached document.
-- Did you like what you read? Want to receive these posts via email when they are published? Subscribe below.