How Does QuickBooks Really Stack Up Against MYOB?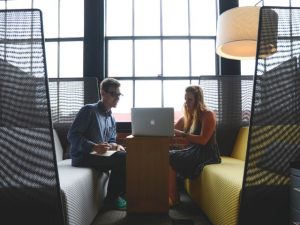 WE RECENTLY INTRODUCED our QuickBooks Online Daily Transactions Course because we can see that QuickBooks is fast becoming a serious and respected rival to the more established accounting software packages.
We recently wrote about how QuickBooks uses the SuperStream-compliant service KeyPay to deliver payroll services because QuickBooks itself isn't actually SuperStream compliant. Currently, the payroll feature in QuickBooks is free for all Small Business plans, as the company further positions itself as the low-cost accounting software option for Aussie small businesses.
Continue reading Is QuickBooks Better than MYOB for a Small Business?