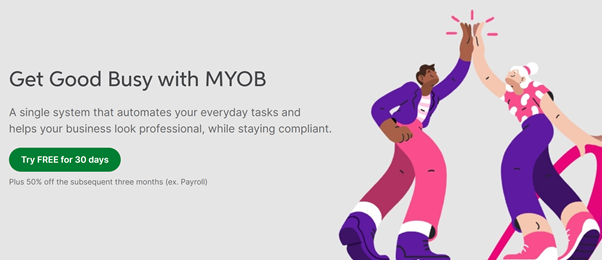 Who doesn't love a free trial? The great thing about some of the popular accounting software like Xero, QuickBooks, and MYOB is that they provide 30-day free trials where you can use the software at no cost.
It's great for businesses and contractors wanting to find the right accounting software for them, or for students looking to get experience as they study. 
MYOB didn't used to require any credit card details when signing up for the trial subscription…but now they do.  Whilst Xero and QuickBooks continue to offer trials with no credit card required, MYOB has diverted from the pack to deliver this unexpected and unwanted change.
Continue reading

ALERT: MYOB Essentials Shock New Credit Card Requirement to Trial is Unexpected and Unwanted