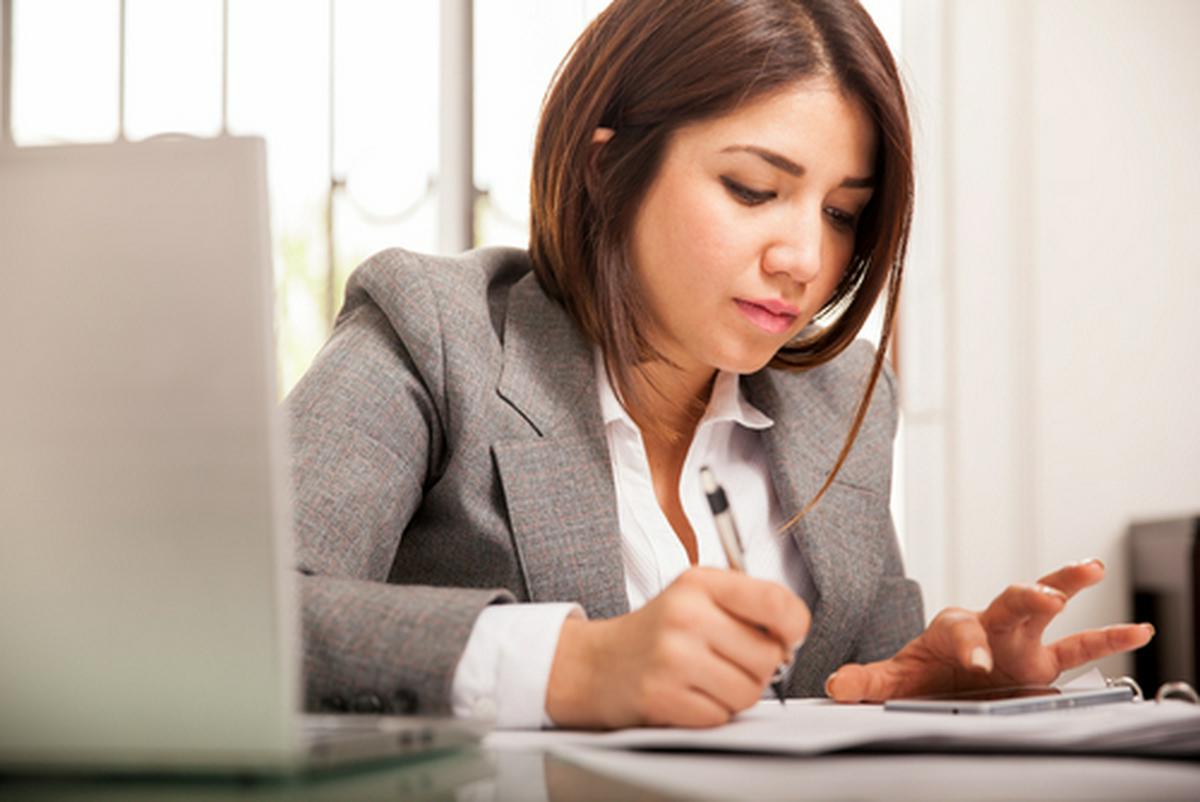 Learn from the professionals living and working in your industry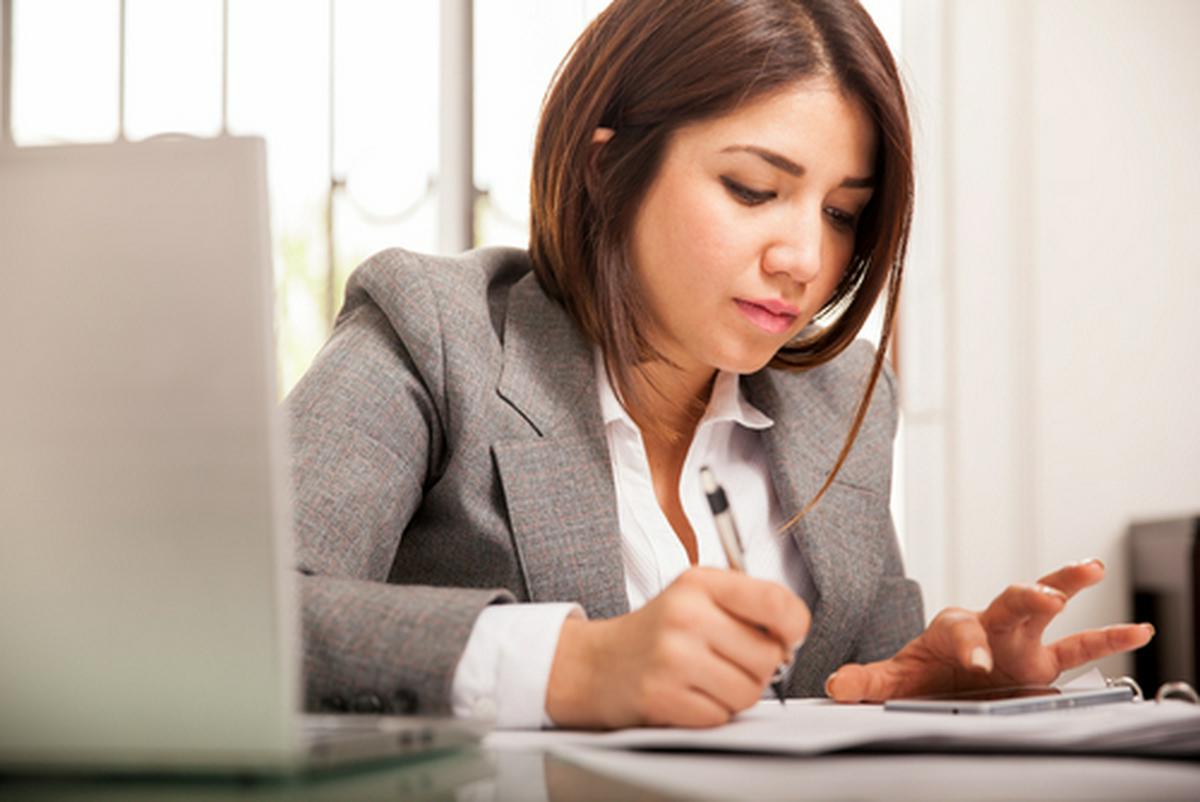 YOU HEAR A LOT about industry association-accredited training courses and internationally accredited training couses; which are typically training that's delivered by an industry association at a prescribed time, in person, or delivered by a third party provider.
EzyLearn chose to be an Institute of Certified Bookkeepers (ICB)-accredited training provider for six years until this February, when we pivoted to focus on practitioner-created training courses instead.
"Real world" training courses
EzyLearn's course content has always focussed on real world scenarios, whether that's in our case studies or in the exercises students are asked to complete. That's because we want our students to get a thorough grasp of the kind of work they'll be expected to do during the course of their job.
That's especially true for students of our MYOB, Xero and QuickBooks training courses, who either are, or will work, as bookkeepers for a number of different clients from different industries. So instead of including generalised case studies and exercises in our course work, we include ones that relate to specific types of businesses and transactions you'll encounter working as a bookkeeper.
The same is true for our Excel training courses, where you can learn how to use Excel to estimate the return on investment (ROI) on a granny flat, among other real-world exercises.
The "practitioner-created" difference
We're able to do this because our training courses are created by bookkeeping and accounting professionals, not by software companies.
Software companies and their developers do a great job at creating accounting software to manage a business's accounting needs. But they don't always know which different accounting scenarios will apply and when. Bookkeepers who understand Australian tax do, however.
EzyLearn doesn't teach Australian tax law or procedures, but because our courses are developed by accounting practitioners, they'll show you where different tax procedures apply.
Industry association courses
Membership with an industry association or associations can be a popular choice for some registered BAS agents and they often provide training to their members as part of their continuing professional development (CPD). This training usually takes the form of in-person seminars, which may discuss legislative changes or feature a product demonstration from a software company; and webinars that discuss similar.
For in-depth software training, most associations — the ICB, for example — refer students to an accredited third-party training organisation. This third-party accredited organisation will have chosen to become accredited with the ICB and pays an annual fee to them in order to have this accreditation and be able to share this fact on their website.
A lot software training organisations are partners with a provider, like Xero or MYOB, and the train students according to how MYOB or Xero recommend them to. There's nothing wrong with this kind of training, particularly if you're only in need of a quick refresh or a general software skills.
Software partners vs. bookkeeping practitioners
Most software partners are companies that understand software and cloud computing first, bookkeeping and accounting second. But training companies that offer courses developed by practitioners have set the new benchmark in software training.
EzyLearn has always offered practitioner-created training courses, and now we're going to work with more practitioners to create more courses, and more content for existing courses.
Over the six years that EzyLearn was an ICB-accredited training organisation, we found that it wasn't our industry association accreditation that brought students to our courses, it was the content, grounded in real-world scenarios, that did.
Practitioners create high watermark
Instead of learning how to create a pivot table in Excel, or other data sources you can use to create a pivot table, containing any old data and for any old reason, our practitioner create — and endorsed — Excel training courses give you a real-world example exercise to work from, so you understand when and why you will need to use a pivot table.
That's important because Excel, as anyone who's used it at an advanced level will know, is a complex maze of tables and graphs and formulas. So when it comes to Excel skills, you either use them or lose them. By grounding our Excel training content in real-world examples, it makes it just that much easier to hold on to what you've learnt until you do get to use them.
(If you do happen to lose them, students enrolled in our lifetime access courses can always go back and refresh their skills whenever they want.) By the way, we've written previously about the mighty Excel pivot table.
Continuing professional development courses
If you're a bookkeeper or BAS agent used to working with one software — MYOB, say — you can update your skills with our Xero or QuickBooks training courses, which can be counted towards your continuing professional development (CPD) hours.
***
Find out more about the online training courses we provide and those helping to create, endorse and who are benefiting from our courses.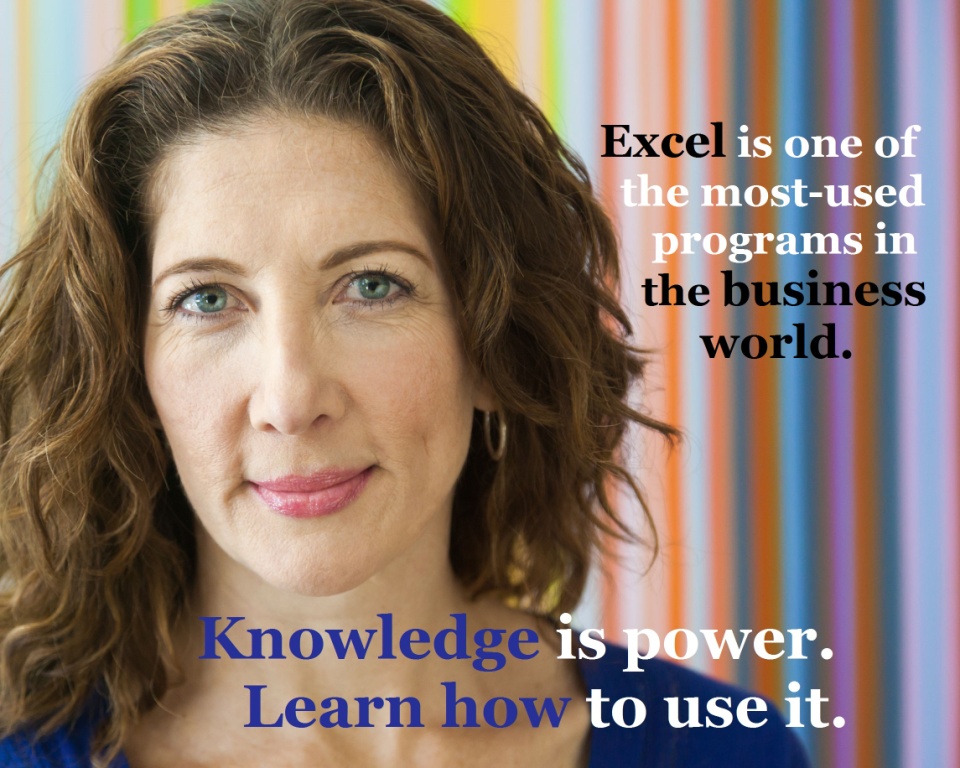 Learn Microsoft Excel from scratch or brush up your Excel skills, at your own pace, with our affordable Excel online training courses — where you get THE LOT (that's 9 courses in total) for ONE LOW PRICE — everything included! Volume corporate discounts are available and our courses count towards CPD Points.
Creating and managing databases is included as part of our Advanced Microsoft Excel training courses — and you receive access to ALL OF OUR COURSES, including ALL SKILLS LEVELS for ONE LOW PRICE. You can even start your Excel journey with our FREE Beginners' Excel Course Workbook. Read more about our beginners', intermediate and advanced Excel training courses on our website, or enrol to start learning by 5pm tomorrow!
---