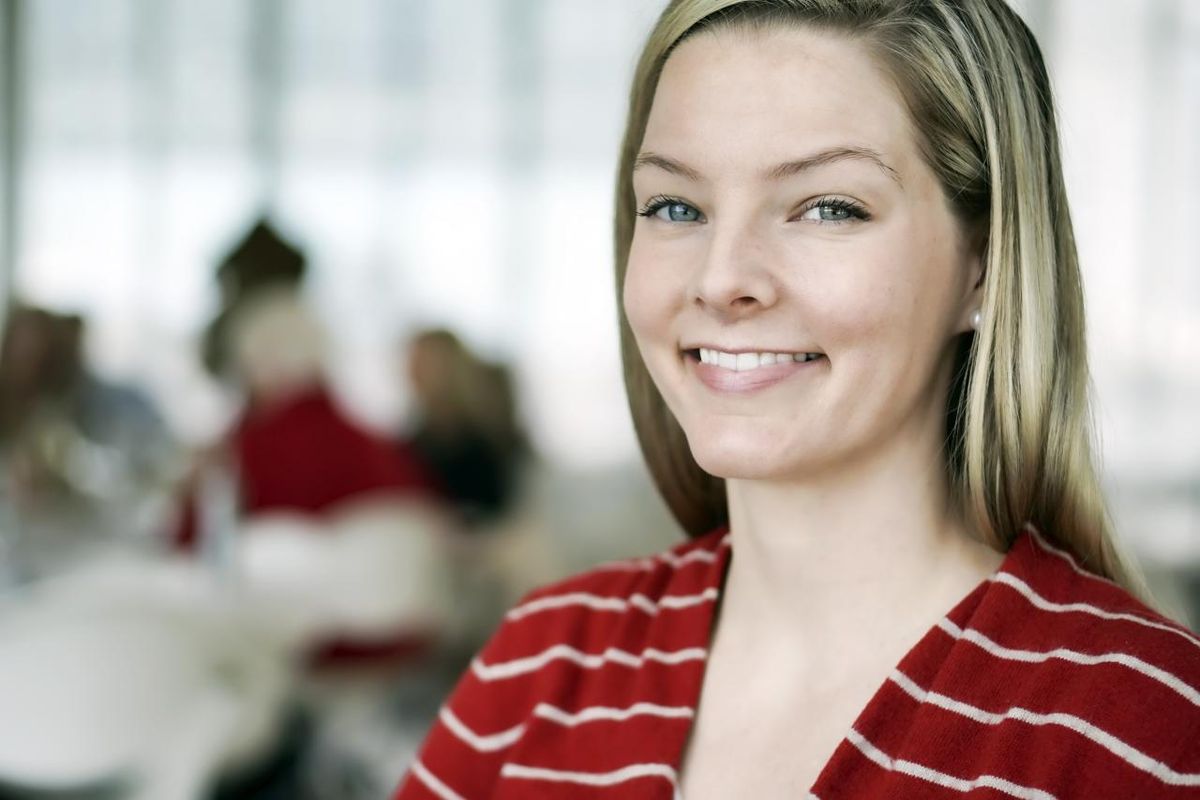 Breaking News & Updates
Payroll Administration training course BUNDLE includes Advanced Payroll Skills in MYOB (AR and Business), Xero and QuickBooks Online. Now discounted! bookkeepercourse.com.au/produ…
How much is that logo in the window?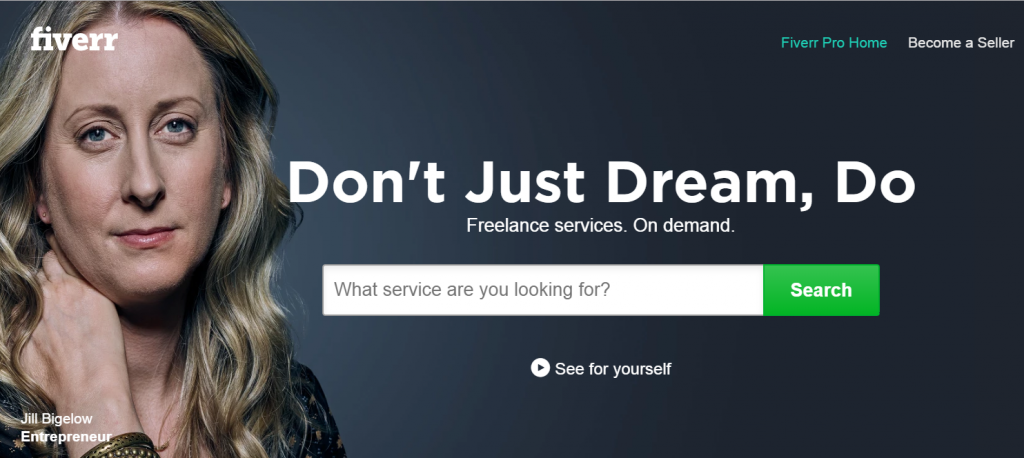 ALMOST EVERY COMPANY needs to register an ABN, business name, GST, PAYG, Domain name and much more.
You can pay companies which, for a fee, will provide you with these services bundled together.
Oftentimes, they will also include in the bundle a logo and website. You then build your own website, using their templated options, for an ongoing monthly fee.
Sure, these services are an easy way to get a business up and running quickly. However, they're often not the most cost effective option.
Using freelancing platforms for graphic design
There are also lots of freelancing platforms, such as Upwork (the old Odesk) and Fiverr, where a freelancer will create logos and other branding elements for your business. Sites of this type are growing, mirroring the upwards trend of people taking on freelancing gigs. 
The reasons for this are varied. For some, freelancing represents a great way to supplement their existing jobs and incomes. For others, it's a means of working flexible hours, for themselves, and/or working from home and being there for kids and so forth.
Hiring a freelancer off a platform like Fiverr, is a great way to get a low-cost logo designed for your business. This gives you a basic brand identity to include on your business cards, website, flyers, and other marketing materials.
Indeed, some freelancers will create a logo for you for as little as $5 (yes, as the name suggests). However, they'll charge extra for image sourcing and to sign you over their intellectual property rights.
By the way, it's always worth doing a reverse image search on Google to ensure that the logo you're paying for doesn't infringe on another business's IP. Also check your images can't be sourced for free as there are a host of great image companies popping up now.
Accessing the artwork is easy
Still, it's remarkably easy to access artwork these days. There are also lots of other flat-fee logo design services available. There's also heaps of free logo design platforms, where you can design your logo yourself using the rights-free graphics and fonts provided.  
AirTasker is another "project bidding" service that enables contractors to bid on your project. With AirTasker you can also clearly define your goals and budget so only interested contractors will bid to win your work.
It's important to understand your IP rights when you start your own business. Understanding IP rights is one of the subjects in our EzyStartUp Business Training Course — and when you enrol in this course you can access several of our other courses for a greatly reduced price. 
Branding is an important part of marketing

Nearly every business needs a logo so they can efficiently market their business to customers and clients.
In fact, the marketing of any business is virtually a full-time job, even if you sign up to a service that provides you with the Digital Marketing Skills to market your business yourself.
That's why so many people prefer to license the brand of another established business, like National Bookkeeping, for example. This online bookkeeping directory enables bookkeepers to do exactly that — bookkeeping, so that they don't have to spend their time establishing, developing and promoting their brand, as that's all part of the license fee.
Bookkeepers wanting to branch out on their own
If you take as an example someone wanting to start their own bookkeeping business, when they license the brand from National Bookkeeping they can still run their own business autonomously.
This means the bookkeeper can continue to set their rates, package their services and dictate their own hours.
Yet, while doing all of this, National Bookkeeping takes care of all their digital promotion to grow and develop the business. The win-win is that National Bookkeeping also gets to develop their brand online.
---
-- Did you like what you read? Want to receive these posts via email when they are published? Subscribe below.