Don't miss a thing with an Excel expense sheet
HAVE YOU RECENTLY STARTED running your own business? Whether you have, or whether you're about to, reconciling your bank accounts regularly is probably one of the best ways to monitor your expenditure in relation to your income.
If you're operating your start up venture as a sole trader, the best way to keep tabs of where your expenditure sits is to use a cloud accounting application like Xero, MYOB or QuickBooks — in addition to a Microsoft Excel spending or expense sheet.
Your accounting software will help you to keep track of your income and business expenses and other important things that will affect your start up — such as how long it takes to get paid — while an Excel spending or expense sheet will help you to monitor all of your spending, business or otherwise.
The bank reconciliation process
This starts when you get your bank statement, but you can speed the process up, by entering recurring expenses into your Excel spreadsheet as they occur.
Remember that not all of your expenses are 100 percent business ones so you'll need to estimate what percentage of your internet usage, for instance, has been for business purposes.
In your Excel spending sheet, you'll enter the expense in total, but in your accounting software, you'll only enter the percentage of the expense that relates to your business.
Identify cash flow problems
If your business has poor cash flow, using an Excel spending sheet in addition to your accounting software will allow you to identify what's causing your cash flow problems. Sometimes cash flow problems are caused by later payers, due to poor credit management processes. Other times, however, you may find that you're simply not earning enough to cover your expenses each week or month.
To remedy this immediately, you should look through your Excel spending sheet and see if there are any expenses, either business or discretionary ones, that you can reduce or eliminate. Then you should work on increasing your income. That's easier said than done, which is why you should reduce your spending first.
Forecasting profit
If you don't identify any cash flow issues, you will be able to begin forecasting profit. Typically, profit just refers to the income left over after all your business expenses have been accounted for.
But there are plenty of start ups and sole traders, who have a profitable business but are not profitable themselves.
That's because there are many other expenses in your ordinary life — the remaining 70 percent of your internet bill, for example — that you still need to pay for.
If you're also recording all your other expenses in an Excel spending sheet, you'll be able to forecast your business's profit, as well as your own personal profit (otherwise known as savings) with much greater accuracy.
The chart of accounts
In effect, what you're doing here is creating a chart of accounts. You'll learn more about the chart of accounts in our Xero and MYOB courses, but they are, in a nutshell, a financial record of every account — asset, liability, equity, revenue, etc — in your business.
***
You can learn how to create and manage your expenses or spending in our Excel training courses, where you'll be able to create your own spending or expense sheet, and how to perform daily bank reconciliations in MYOB or Xero in our cloud accounting training courses. For more information, visit our website.
---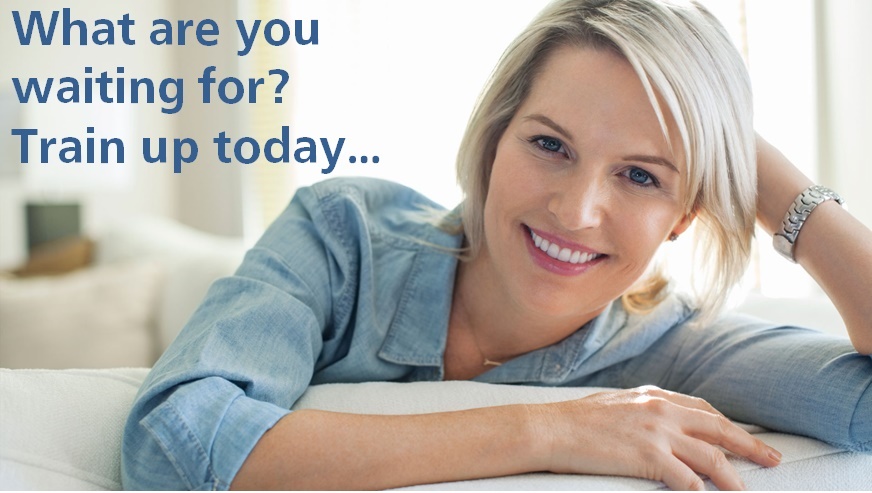 At EzyLearn we offer online training courses to help you up-skill and find employment. Choose from our range of cloud-based online accounting software courses (and earn CPD points!) to business start up and management courses, to marketing and sales courses, or update and further your skills in a range of Microsoft Office programs (Excel, PowerPoint, Word) or social media and WordPress web design). Many of our courses are provided with ALL LEVELS included for ONE LOW PRICE.
---