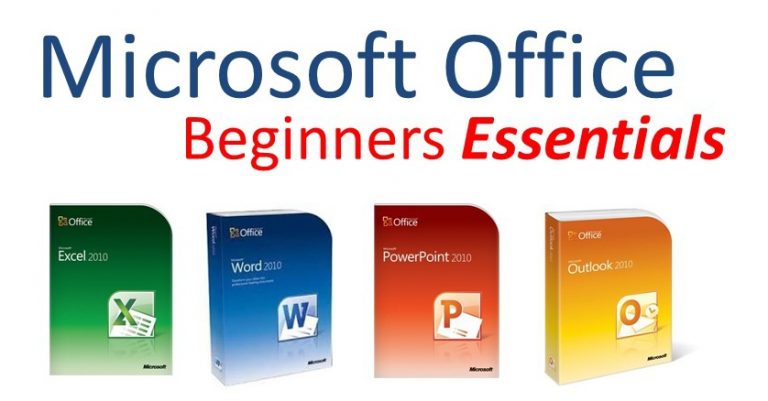 Breaking News & Updates
Learn Microsoft Office —
Word + Excel + PowerPoint + DropBox

+ Much, Much More! = $149

MICROSOFT BUNDLED ALL THEIR Office Productivity Suite software programs decades ago for many reasons.

The MAIN reason was so that all businesses, big or small, could use these software programs to improve their productivity and make them look more professional.

We're now bundling them together for students who want it all.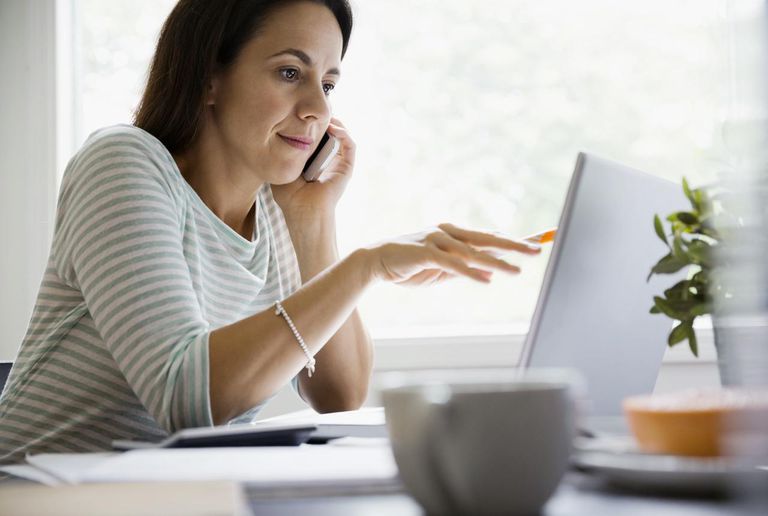 A large number of EzyLearn students complete an online course with us because they are looking for a new job. Frequently, the kind of job roles they seek include positions in Office Management and Administration or as an Executive Assistant.
However, many people lack confidence simply because they are not competent using Microsoft Office software programs.
The Office Productivity Suite programs include Word, Excel and PowerPoint; programs which are extremely useful today — as useful as they ever have been — in creating professional presentations, proposals and financial spreadsheets and in helping you land a job as an Office Manager, Administrative Assistant or Executive Assistant. They're also heavily utilised in managerial positions.
---
---
The time-saving power of templates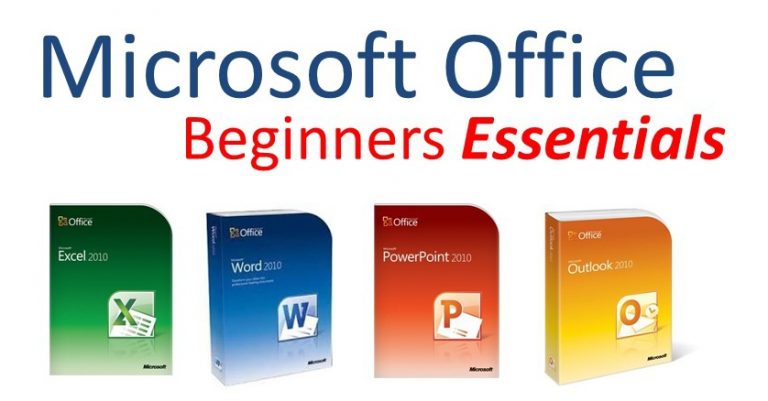 The beauty of doing templates professionally in the first place, be it in Word, an Excel spreadsheet or PowerPoint slideshow or images; you save yourself and others having to reinvent the wheel.
Don't underestimate the value of this, not only in time but in dollars — it means in the future, you or your employees will only need to change minimal information saving potentially HUNDREDS of hours of work doing the same thing over and over.
What can I do with my Office skills?
As said, the skills you'll learn in Office Productivity Suite will also help you apply for more senior jobs in most offices including:
The skills you'll learn in Office are vital in the running of any office, where you'll be dealing with all kinds of documents, emails, filing reports, invoicing and following up payments, general reception and telephone work; these skills apply even if you're working as a bookkeeper or BAS agent on a contract basis.
Intermediate Microsoft Office Course Topics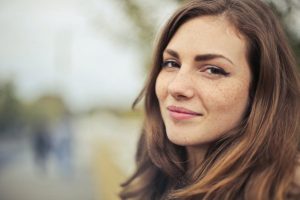 The Microsoft Office Beginners' Essentials training courses cover topics which help you understand how Word, Excel and PowerPoint work in a way that is interesting and easy to absorb. You can also learn at your own pace.
The skills you'll learn in the Essentials Course include:
Microsoft Word: Using tables, tabs, images, headers and footers, templates, page breaks. Learn more about Microsoft Word Intermediate Training Courses
Microsoft Excel: Page setup and views, printing and viewing customisation, Charting and chart formatting more advanced formatting, functions and formulas. Learn more about Microsoft Excel Intermediate Training Courses
Microsoft PowerPoint: Formatting of text, frames, images, using tabs and adding charts, design templates and outlines. Learn more about Microsoft PowerPoint Intermediate Training Courses
---
But more than this, you will also be eligible for our wide range of FREE STUDENT INCLUSIONS so you'll also get FREE training in DropBox, Xero Setup training, Google Adwords training, our Career Academy Success Program and much more.
---
-- Did you like what you read? Want to receive these posts via email when they are published? Subscribe below.