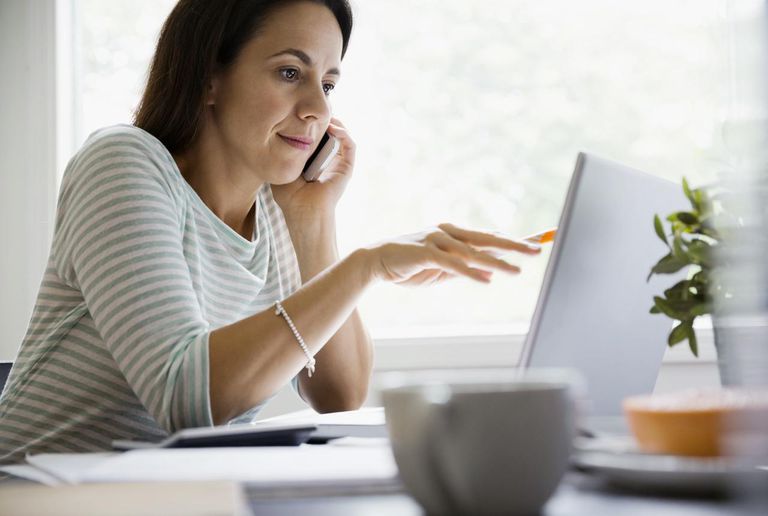 Breaking News & Updates
And the online training to help you get there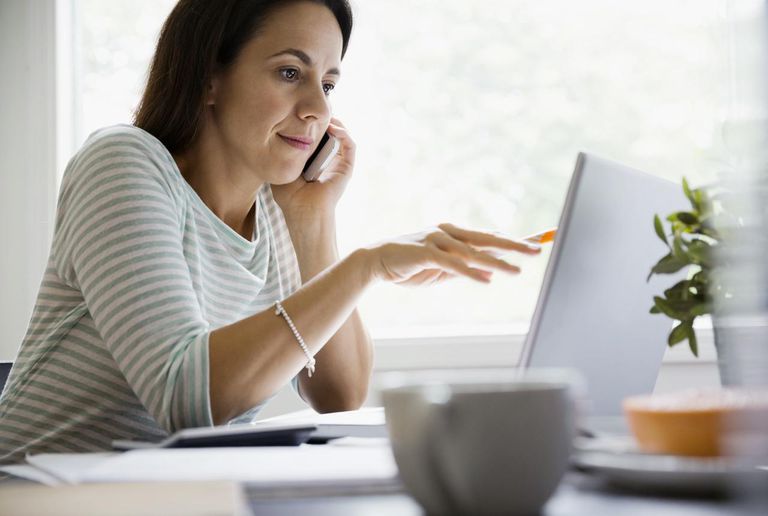 I WAS BROWSING THROUGH my contacts on LinkedIn and found an advertisement by a company that was looking to hire people.
They were in the AI (Artificial Intelligence) space and their headquarters were in Europe.
However, the ad looked like it could be for any company including trades, professional services etc.
Here's what the ad contained:
Executive Assistant / Office Manager
The Executive Assistant / Office Manager will be primarily responsible for helping to keep everyone (and everything) working at peak performance. We're a growing company, and there will be new and interesting challenges every day. Ideal candidates are curious and interested in learning more about what we do, and always interested in learning new skills and taking on new challenges.
Manage all aspects of office administration
Coordinate team schedules and events
Manage executive schedules
Handle payment of invoices and associated bookkeeping
Order supplies and equipment
Arrange travel
Required
Excellent verbal and written English communication skills
Strong organizational and time management skills
Ability to work with minimum supervision, prioritizing work as needed
Strong knowledge of office applications, including Word, Powerpoint, and Excel
---
The training you need
Apart from the soft skills like good time management, communications, speaking and writing the software skills you can learn to apply for this job are:
Microsoft Office Applications:
Office Admin and Bookkeeping:
Organisational and Time Management:
My thoughts on this ad?
Why I'm sharing this ad is that I reckon it encapsulates "the perfect" administrative or executive assistant, or office manager. What I mean is that anybody possessing all the skills and capabilities listed above would be well qualified for almost any job in this area — for pretty much any type of company.
And they wouldn't be limited to any particular industry either. Any intelligent person who is a quick learner would be able to pick up the nuances for various different industries and apply their skills as necessary.
Online courses to help you
The other positive thing about this ad is that it reinforces the fact that so many of our EzyLearn online training courses are geared towards people who want to do office administrative-type roles or office management positions. They are also perfect for people wanting to run their own business in any industry.
---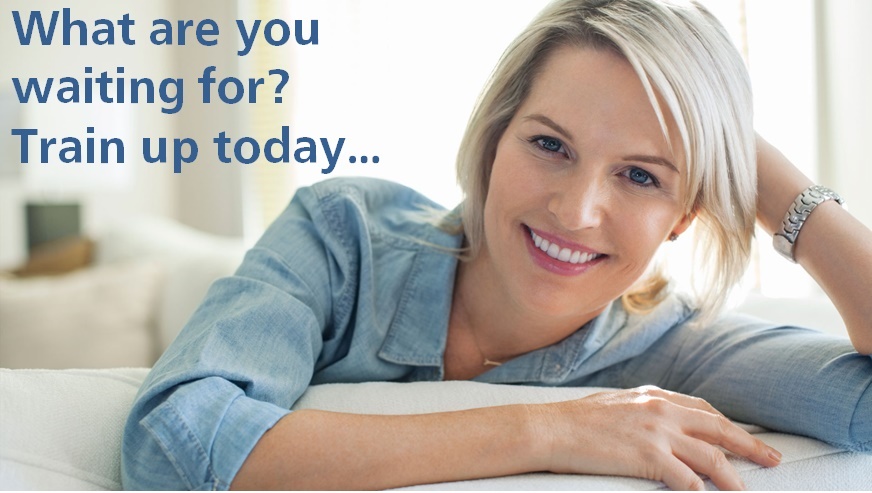 At EzyLearn we offer online training courses to help you up-skill and find employment. Choose from our range of cloud-based online accounting software courses, to business start up and management courses, to marketing and sales courses, or update and further your skills in a range of Microsoft Office programs (Excel, PowerPoint, Word) or social media and WordPress web design). 
---
-- Did you like what you read? Want to receive these posts via email when they are published? Subscribe below.