Receive updated course content — for life!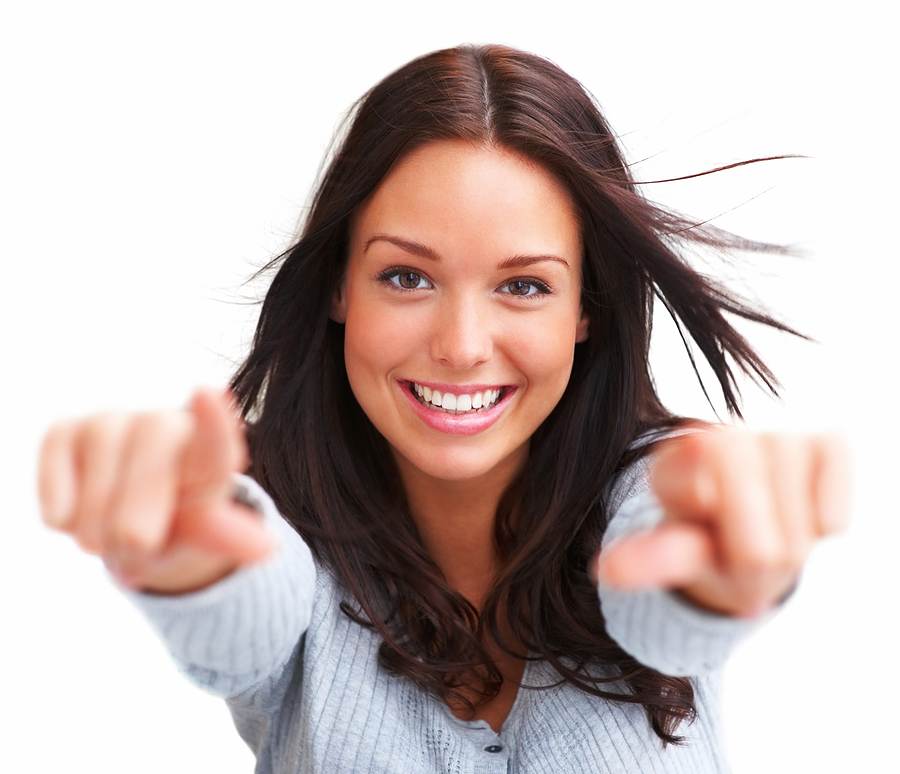 ONE OF THE GREAT THINGS about Excel is that it has so many applications. It can be used to create financial budgets and forecasts, monitor stock levels in a retail shop, roster staff, and also determine how much money an investor can borrow to buy a property.
A lot of the time, however, people enrol in an Excel online training course or Xero online training course because they need to refresh a specific set of skills for their job, which means they don't have the time to focus on other areas that don't have an immediate relevance for their work.
Upskill at your own pace
With our Lifetime Access courses for Excel and Xero and many other online cloud accounting and business options, students can continue learning in their own way and at their own pace, either as part of continuing professional development or for their own personal interest — our course content includes real-world case studies, like building a granny flat, to give context to the functions of Excel.
Keep up-to-date across all software versions
The other benefit of our Lifetime Access for Excel online training courses and Xero online training courses is that it means you can quickly brush up on where functions have been moved to when new versions of Xero and Excel are released.
We update our course content every time a new version of software is released, and with Lifetime Access, you'll be able to access all of this new content, along with previous versions of course — so you can keep learning on the most current versions of Excel and Xero.
***
Stop wasting time, and start learning for less. Visit our website for more information about Microsoft Excel training courses and our Xero training courses, and to enrol.
---
Don't miss out on our terrific

Spring specials! 
We are constantly refreshing the content of our online training courses so that you can benefit from all the new information that is always coming in about being in business, or running your own business as a bookkeeper or looking for bookkeeping work.
Our Xero online training courses include EVERYTHING for ONE LOW PRICE. Furthermore, if you select our Lifetime Membership option, you'll have LIFETIME access to our ongoing course updates. All EzyLearn courses are accredited by the Institute of Certified Bookkeepers (ICB) and can be counted towards Continuing Professional Development (CPD) points. Find out more about our Xero online training courses.
---