Being Jack of All Trades can land you in hot water with BAS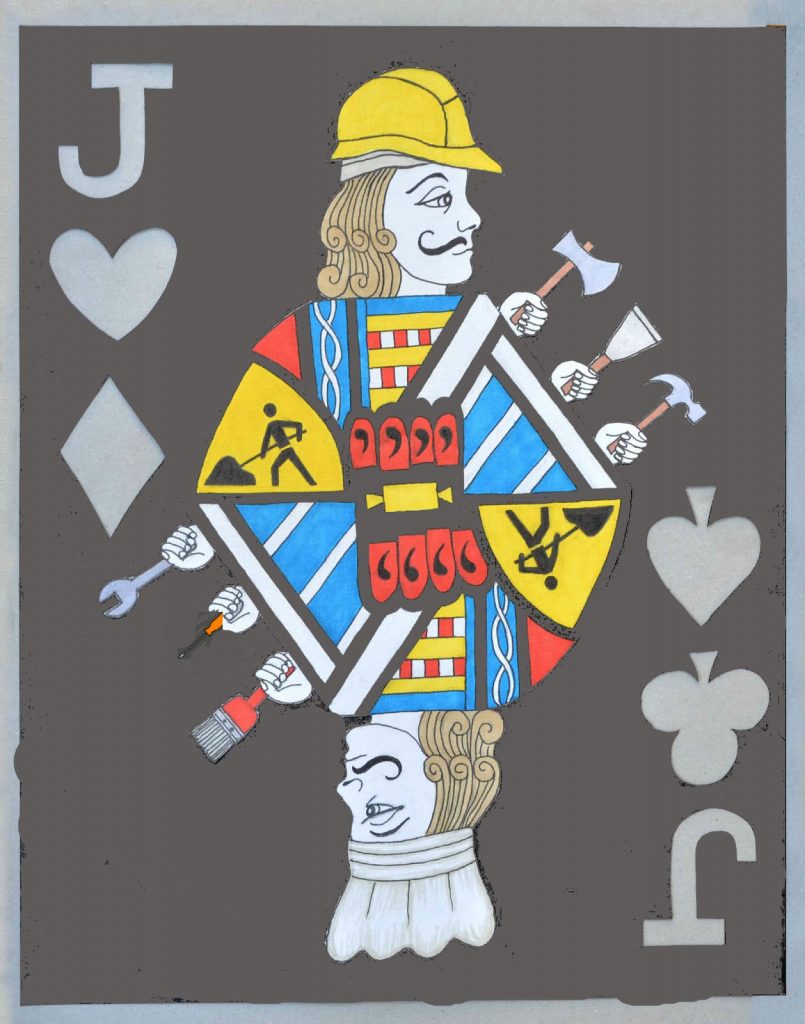 IT'S PERHAPS EASIER TO do your own bookkeeping these days than it used to be; particularly if you're using a cloud accounting program like MYOB, Xero or QuickBooks, which are among the easiest, yet robust, accounting applications currently on the market.
But even so, there are many aspects of Australian tax that, while accounting software makes it possible to carry them out yourself (like business activity statements, for example), it's not a good idea unless you really know what you're doing. Here are the three GST mistakes nearly every business owner makes in their bookkeeping. Continue reading Are You Making these GST Mistakes in Your Bookkeeping?